Summary
Rabbit
Hamster
Hérisson
Kangaroo
Baboon
Wombat
Dog
Chimpanzee
Rat
Penguin
Guinea pig
Squirrel
Raccoon
Parrot
Bear
Alopecia in animals is not a complex: here are 15 hairless animals that you will have trouble recognizing!
Human beings are not the only ones suffering from hair loss. Whether it is caused by disease or old age, it can also affect our animal friends. Hair loss from the head or from the hair all over the body is called alopeciaand can be caused by different things like natural hair loss depending on aging, nutrition, hormones, diseases, etc. The animals listed below have the same disease.
Fortunately, these animals do not seem to pay attention to their obvious difference, unlike humans for whom it is often a complex . Yet this affects their existence: faced with heat or cold, it is difficult for them to regulate their body temperature, or even to fly, for birds... And you, what do you think? Do you find these animals cuter without their fur or plumage?
Rabbit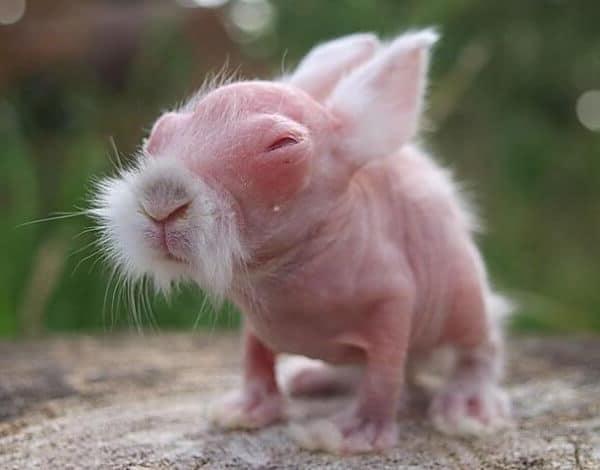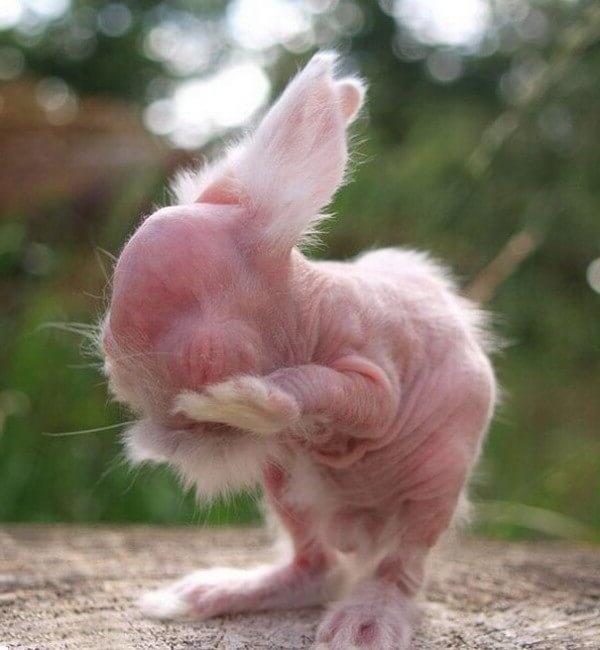 Hamster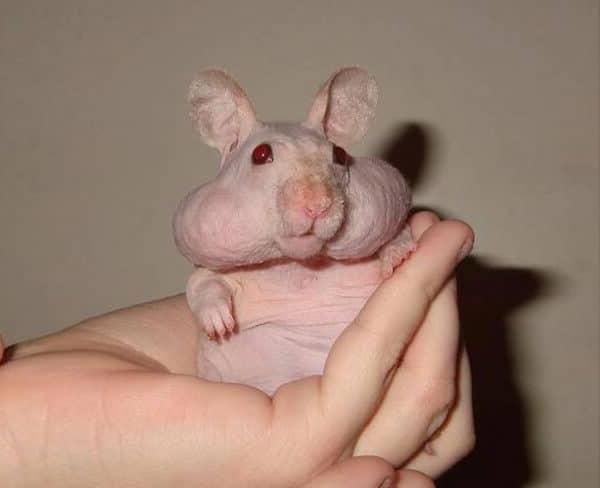 Hérisson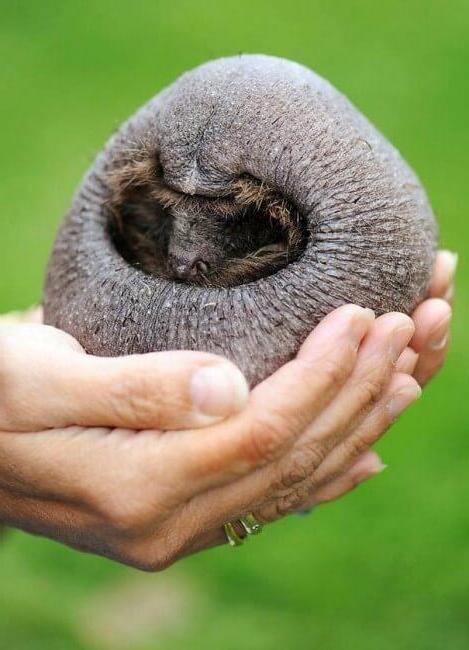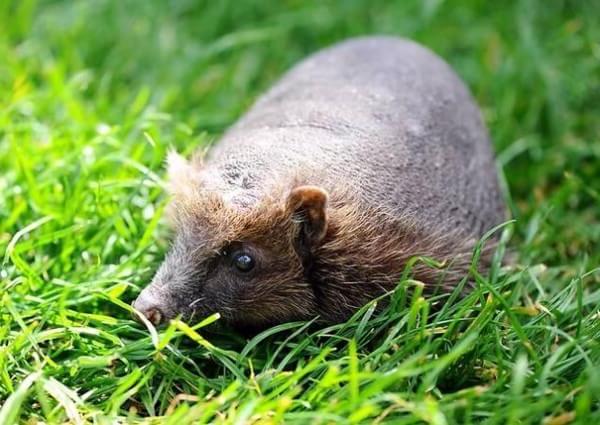 Kangaroo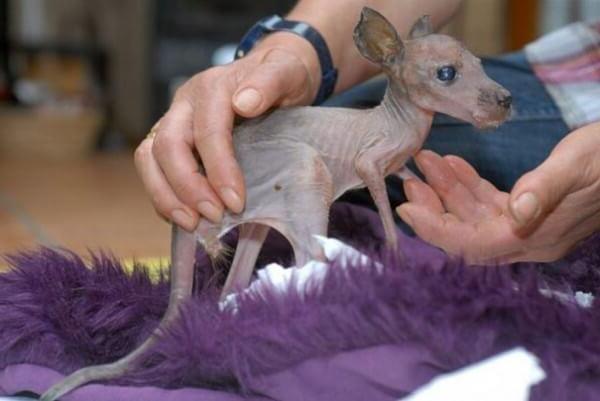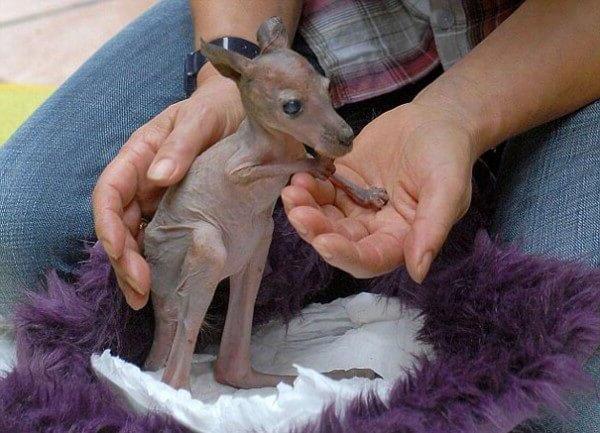 Baboon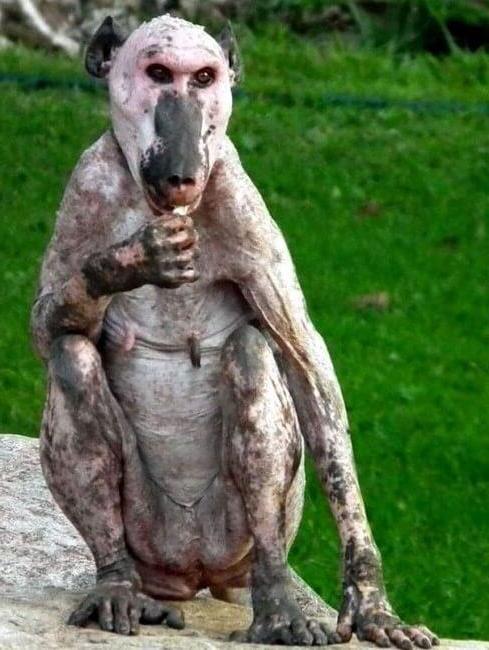 Wombat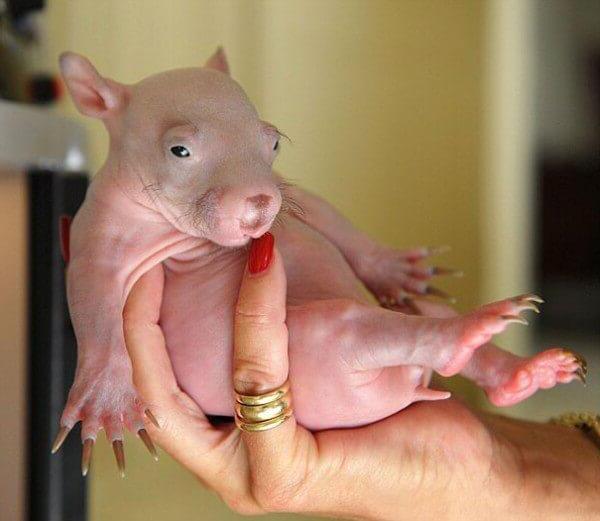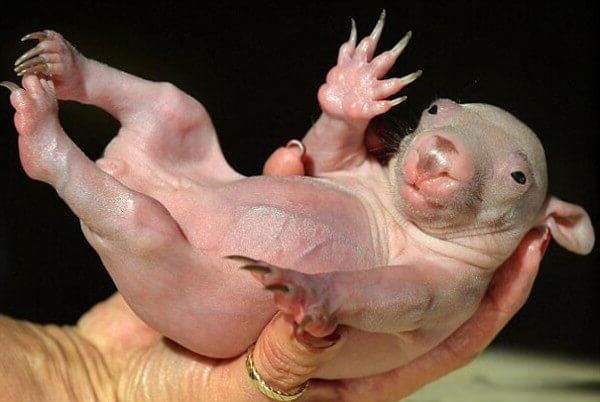 Dog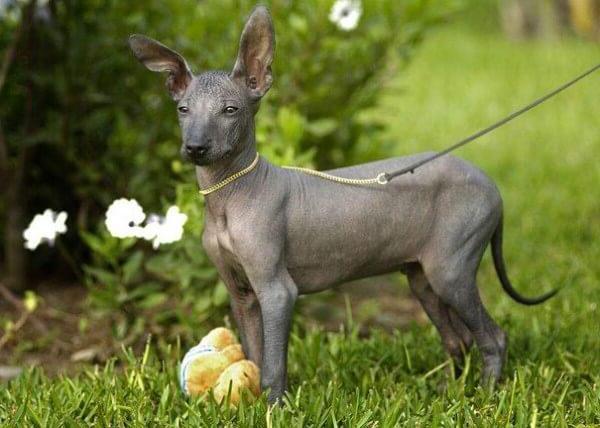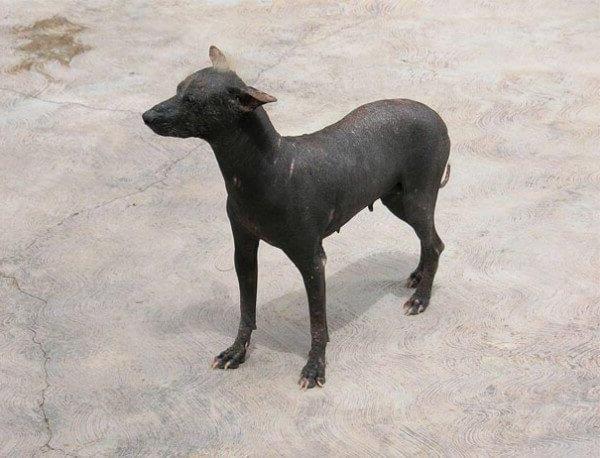 Chimpanzee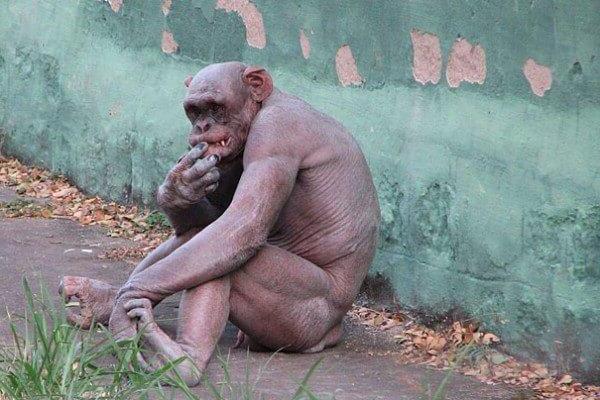 Rat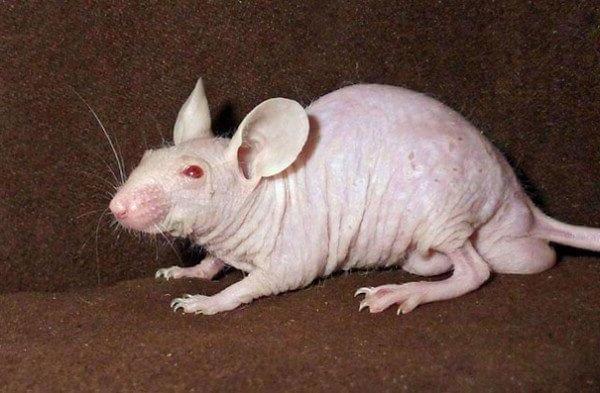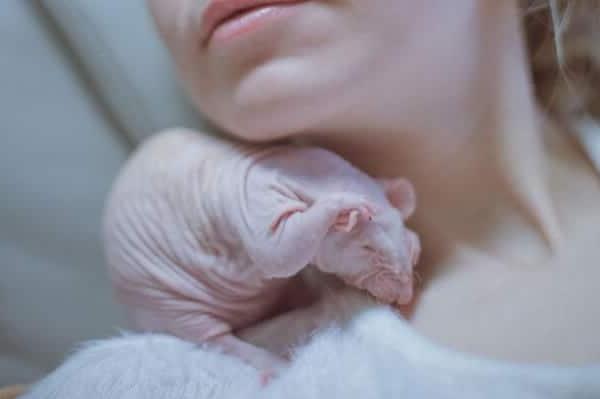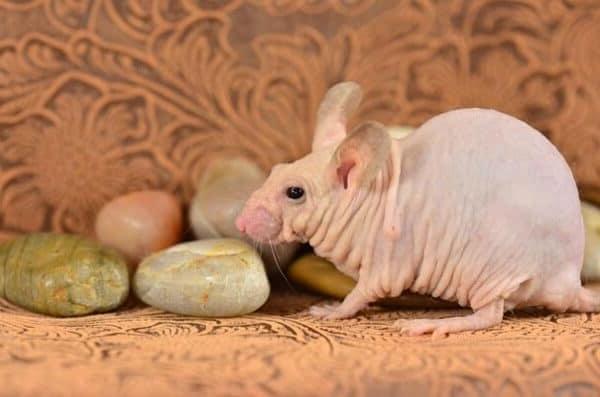 Penguin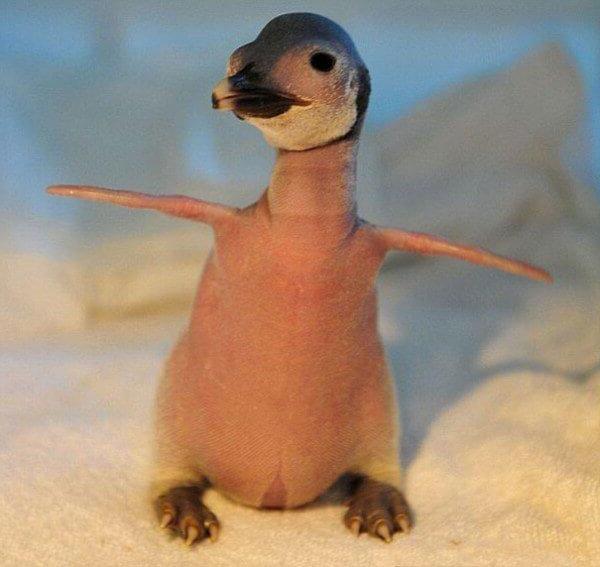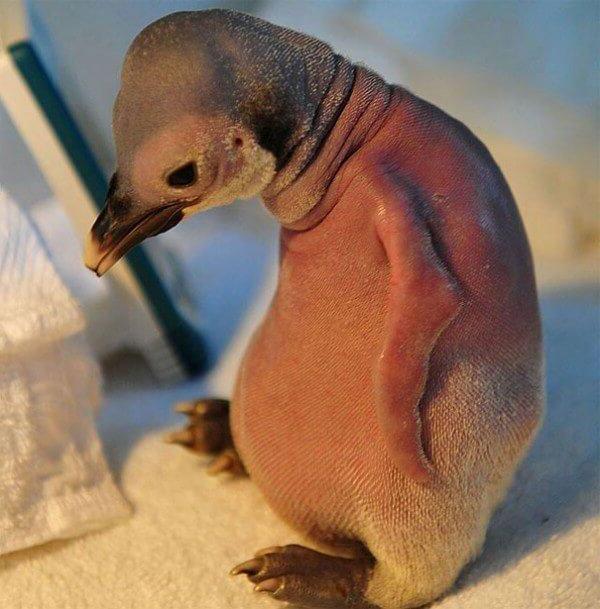 Guinea pig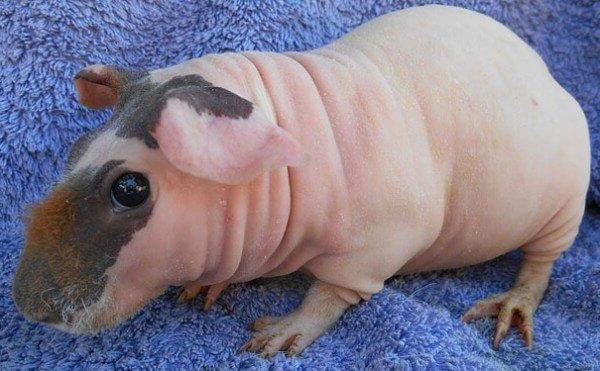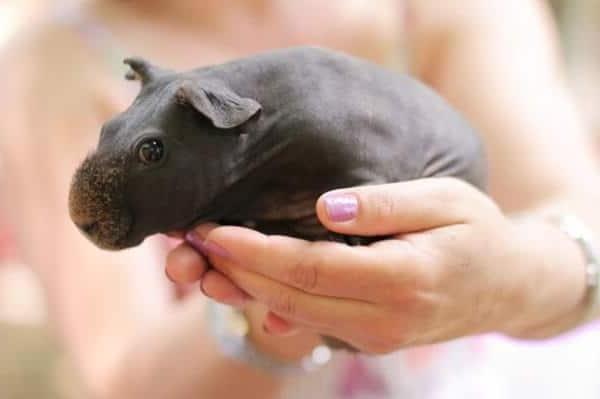 Squirrel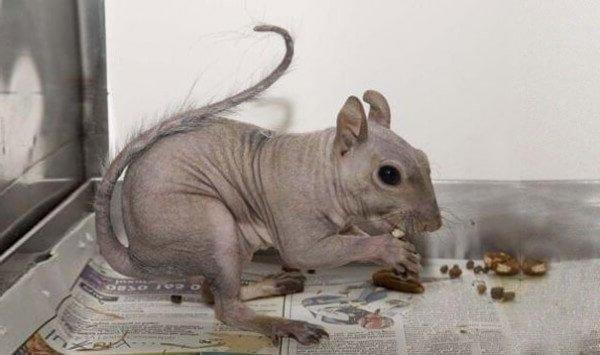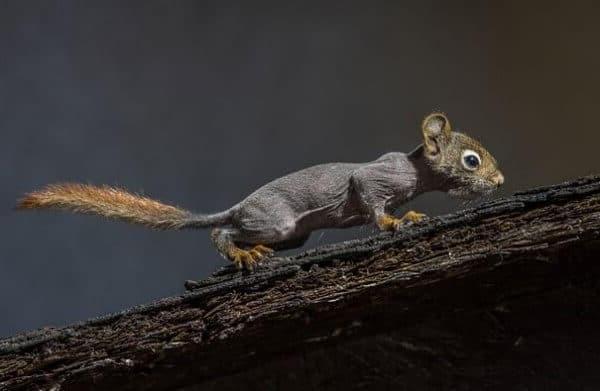 Raccoon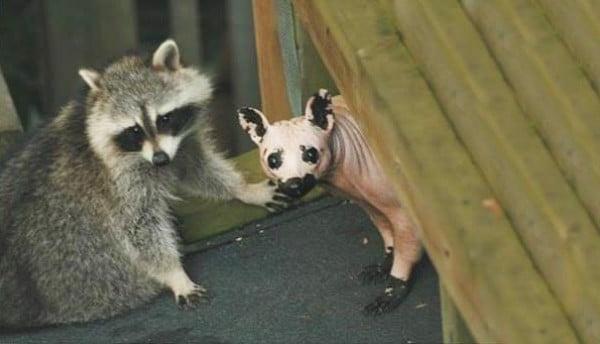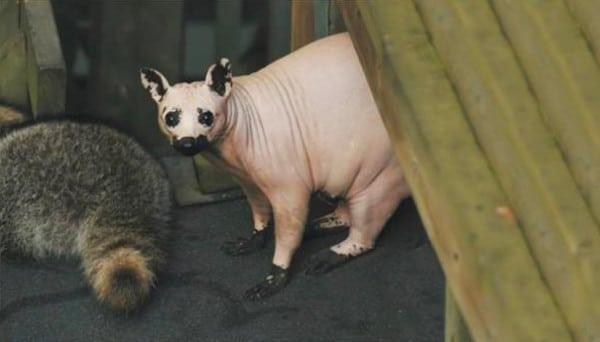 Parrot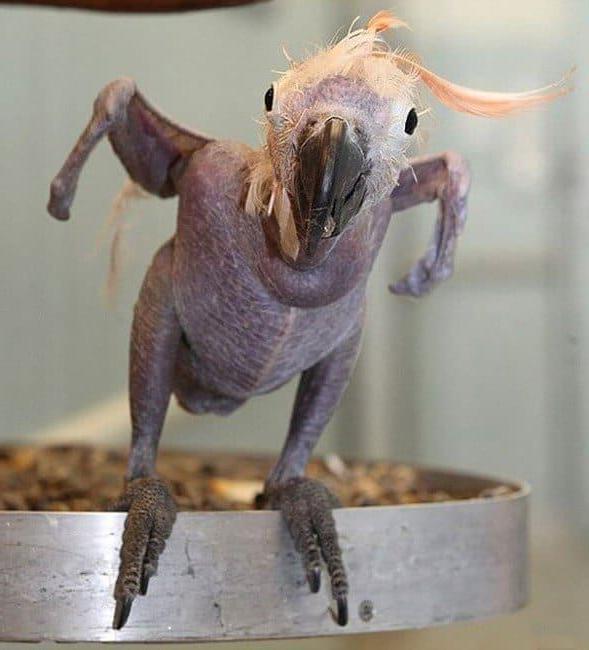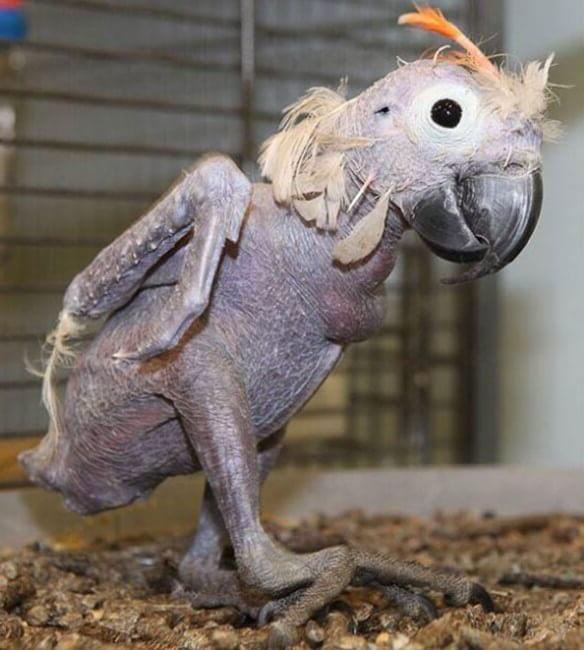 Bear