I always wanted to meet Australia, but because it is so far and expensive to go only for tourism, I ended up putting off this dream for a long time. In my online research I discovered that it was possible to get a work visa for australia for those who hold a passport of certain nationalities.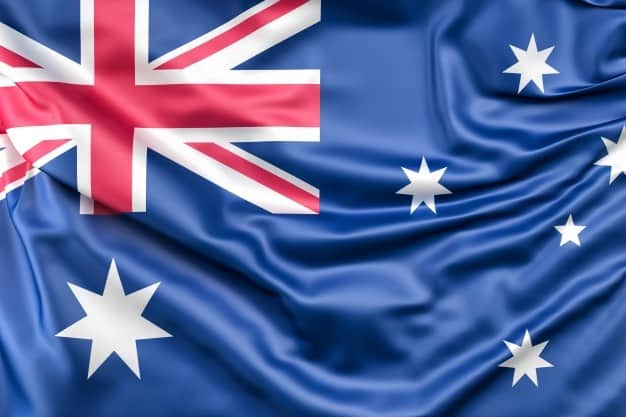 As the daughter of a Brazilian and an Italian, I have dual citizenship, and consequently an Italian passport. When I saw that Italy was on the list I almost cried with emotion! I applied for the visa'Working Holiday visa (subclass 417)' online, I paid the fee through the government website and on the same day I received my visa by email.
ZERO bureaucracy!
When I got there, I was a little apprehensive about going through immigration, it all seemed too easy to be true... My turn came and the officer didn't ask me any questions, he checked my passport and my visa was already in their system, I didn't even have to show the email! It really was very easy, and it was true!
I've been living in Australia since December 2014, and I can say that it's a fantastic country both to live and to work in.
Buy travel insurance at a discount!
Nothing beats paying little to travel peacefully. use the coupon FORTRAVELOVERS and save when purchasing your plan. Click here!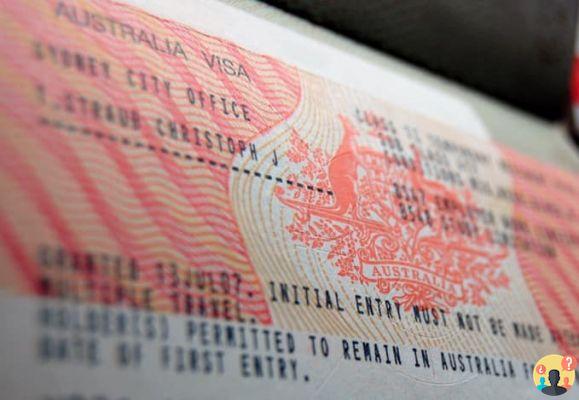 Information to apply for a work visa:
Visa name: Work and Holiday visa (subclass 462)
Visa value: AUD$420
Shelf life: One year
Who can apply: Anyone between the ages of 18 and 30 who has a italy passport or from one of the following countries:
Argentina
Bangladesh
Chile
Indonesia
Malasia
Polônia
Portugal
Spain (España)
Thailand
Turkey
USA
Uruguay
So, did you leave Australia? ?
Australia Travel Insurance
Taking out travel insurance for Australia is an excellent way to ensure a smooth trip and avoid worries. Having the assistance of insurance gives you the peace you need to enjoy your destination and know that you have support if you need it. Also enjoy our Insurance Promo discount coupon. - SEE PRICES
Receive a SIM card at your home in España and use unlimited Internet throughout Australia

Are you also tired of only being able to use your cell phone at points that you find Wi-Fi free during the trip? And having to pay per day to be able to use a GPS in the rental car on the trip?
We couldn't take it anymore, especially because we wanted to post real-time photos of our trip on social media. In addition, Google is a great ally to find what we need while on vacation, such as information and places, and you can't just use it where you have Wi-Fi.
So we discovered one of the best solutions to end this problem, that you will no longer have to spend hours of travel in phone stores in the country, speaking an unknown language to get a SIM card. This is one of the tips we love to give our readers: a America Chip.
Write it down: The company sends an international Chip to your home in Spain. When you're on the plane, just change your Brazilian SIM card for this international one. You will arrive in the United States om unlimited internet, using your cell phone at will, as you use in España.
Arriving in Australia, you can use it all day, anywhere. You'll save on GPS rentals, Skype credits, and you'll still be able to use social networks, Google, or search for anything on the internet all day. In addition, you can still call your home to send travel news as many times as you want via WhatsApp or Facetime.
Plan your trip:
Get started now by booking your hotel in Australia on Booking.com
Save time and money searching for the best Travel Insurance with the Seguros Promo comparator! Extra 5% off with coupon: FORTRAVELOVERS
Compare the best prices to rent a car from over 100 rental companies with Rentcars! (Pay in up to 12X! Pay in reais, without IOF)
Leave España with Unlimited 4G Internet!