Due to the similarity in climate with España and a thousand other reasons, Australia is one of the favorite countries among Brazilians when looking for an exchange program. Paradise beaches, study and work opportunities and cities with the highest quality of life indices in the world are some of the biggest attractions in the country.
Doing an exchange to Australia is being "isolated" from the world, but on the other side of the scale is the fact that it is one of the best countries to live in. The country has opportunities for a good quality of life, jobs, good English schools and renowned universities. In addition, it reserves numerous travel opportunities both domestically and to Asian countries at affordable prices.
I packed my bags for Perth, Western Australia. I came to do a master's degree here and there's no way not to recommend the experience to other people. However, it is necessary to prepare for several changes in patterns, customs and for the longing that hits hard too often.
If someone asks me how long it is good to stay here, my answer is: "How long are you willing to stay away from your family and friends?", because other than that, there are few reasons to want to leave.
Be prepared with travel insurance!
Having insurance at the time of the squeeze makes all the difference.
Click here and get yours (use the coupon FORTRAVELOVERS for 5% off)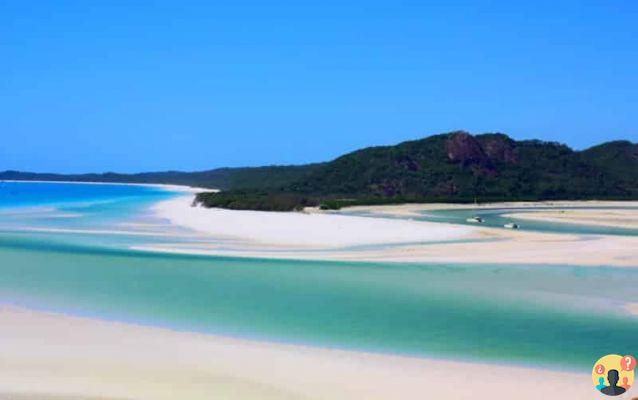 Anyone who thinks that Australia's cities differ little and are similar to each other is wrong. The country is as big as España in size. Therefore, the culture, characteristics and even the accent change from region to region.
To find out which city best fits your profile, just read the tips below. This is the first post of the Australia Exchange guide here at Travel Tips, follow the next ones on the site.
Sydney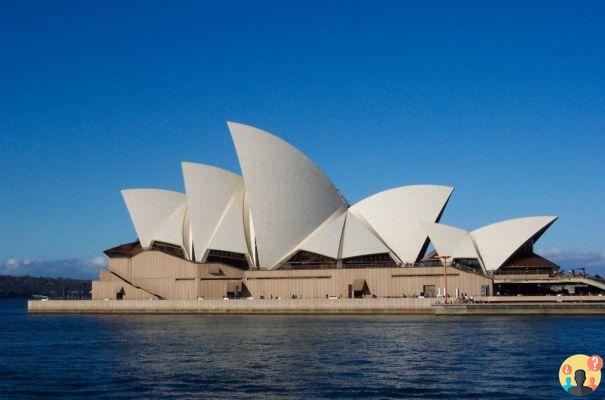 The largest and most important city in the country, Sydney is a mandatory stop for anyone visiting Australia. Sydney has a huge diversity of beaches, as well as a big city energy: bustling places, full of people, lots of attractions and things to do. It is a great option for those who like the big city atmosphere. However, as it has a large population, rental prices are very expensive, in addition to being a more competitive city in terms of work.
Melbourne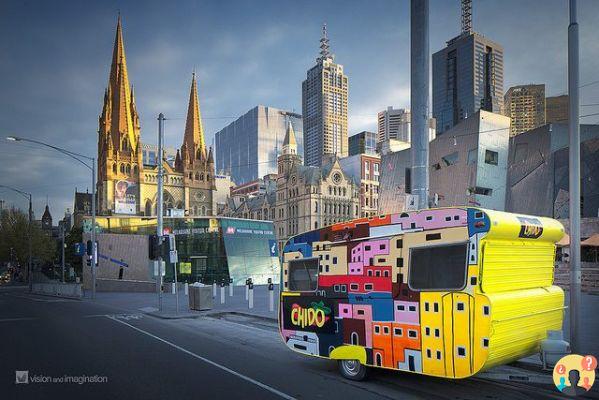 The second largest city in Australia, Melbourne has the most "European" atmosphere in Australia. In addition to being a city with cooler temperatures than the rest of the country, it has one of the richest cultural scenes as well. It is an excellent option for those who don't care about a more rigorous winter, but like to be close to events and events of all kinds. Melbourne is also great for those looking for a variety of job opportunities.
Brisbane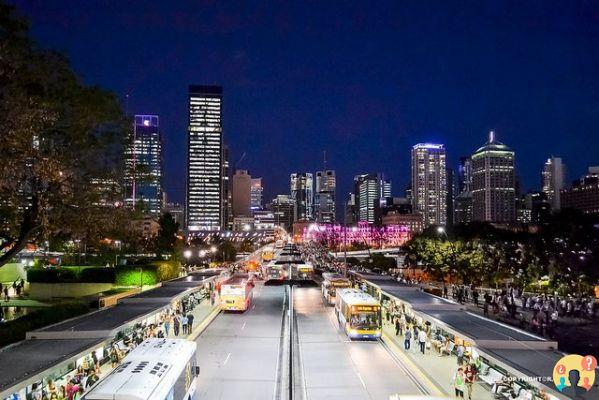 Brisbane is Australia's third largest city in terms of population and economy. The city is a good option for those who like warmer temperatures – without harsh winters – and still have a big city atmosphere. However, if you are thinking about the beach, this is not the city, as it is at least half an hour's drive from the beaches in the region.
Gold Coast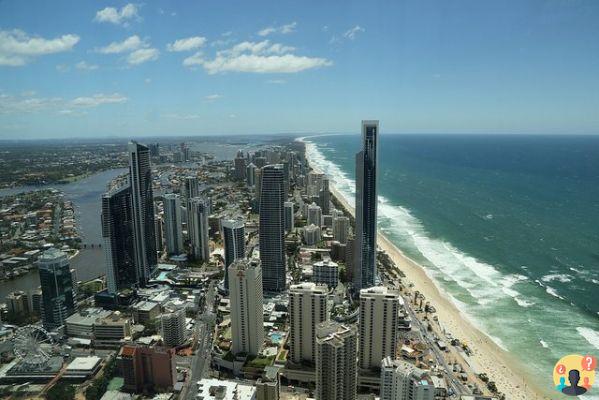 The Gold Coast has become increasingly popular in the taste of Brazilians. No wonder, as it has a very familiar atmosphere (perhaps because you hear a lot of Portuguese on the street, or because it reminds you of some cities in Spain). A mix of Miami with Rio de Janeiro atmosphere, Gold has excellent temperatures and several beautiful beaches. It is an excellent option for those who want to party, party and enjoy a center with immense skyscrapers (the largest in Australia, for example, is located there). However, it is necessary to prepare for a huge number of Brazilians there as well.
Perth
I'm suspicious to talk about Perth, since it's the city I chose. The most isolated big city in the world has its advantages and disadvantages, it just depends on your profile. With a much quieter atmosphere than eastern Australia. The climate here is much more for those who love nature, who want to be close to incredible beaches and still have the atmosphere of a quieter big city.
Is that you? Did you find our Exchange Australia guide helpful? Comment here!
Australia Travel Insurance
Taking out travel insurance for Australia is an excellent way to ensure a smooth trip and avoid worries. Having the assistance of insurance gives you the peace you need to enjoy your destination and know that you have support if you need it. Also enjoy our Insurance Promo discount coupon. - SEE PRICES
Receive a SIM card at your home in España and use unlimited Internet throughout Australia

Are you also tired of only being able to use your cell phone at points that you find Wi-Fi free during the trip? And having to pay per day to be able to use a GPS in the rental car on the trip?
We couldn't take it anymore, especially because we wanted to post real-time photos of our trip on social media. In addition, Google is a great ally to find what we need while on vacation, such as information and places, and you can't just use it where you have Wi-Fi. So we discovered one of the best solutions to end this problem, that you will no longer have to spend hours of travel in phone stores in the country, speaking an unknown language to get a SIM card. This is one of the tips we love to give our readers: America Chip.
Write it down: The company sends an international Chip to your home in Spain. When you're on the plane, just change your Brazilian SIM card for this international one. You will arrive in the United States om unlimited internet, using your cell phone at will, as you use in España.
Arriving in Australia, you can use it all day, anywhere. You'll save on GPS rentals, Skype credits, and you'll still be able to use social networks, Google, or search for anything on the internet all day. In addition, you can still call your home to send travel news as many times as you want via WhatsApp or Facetime.
Plan your trip:
Get started now by booking your hotel in Australia on Booking.com
Save time and money searching for the best Travel Insurance with the Seguros Promo comparator! Extra 5% off with coupon: FORTRAVELOVERS
Compare the best prices to rent a car from over 100 rental companies with Rentcars! (Pay in up to 12X! Pay in reais, without IOF)
Leave España with Unlimited 4G Internet!