A complete guide to plan your trip to Montenegro. Write down the tips and enjoy a lot!
Montenegro is a small country that has a huge diversity of landscapes and activities for all tastes, at any time of year. There are national parks, beautiful beaches, cultural tours and historic destinations that will surprise you!
If you were curious to know more, then just scroll down:
In this post you will read:
What to do in Montenegro
Where to stay in Montenegro – Our hotel recommendations
Internet chip in Montenegro
Montenegro travel insurance
Car hire in Montenegro
Flights to Montenegro
Read all our tips and posts from Europe
What to do in Montenegro
The city of Kotor attracts many visitors thanks to its beautiful bay and the entire historic wall that surrounds the city. In addition to them, there are numerous alleys and squares hidden between the churches, restaurants and small shops of Kotor.
Budva, on the other hand, is surrounded by beaches and a great destination that retains a medieval setting while brimming with boutiques and restaurants.
Crnojevića is the starting point to explore Lake Skadar. On the banks of the river of the same name, it is possible to rent a small boat to take a trip to the point where the river flows into the lake. It's quite a sight!
Read all our tips:
Things to do in Montenegro – Everything you need to know
Main attractions in Montenegro
Book in advance all tickets and tours to Montenegro and skip the lines with GetYourGuide
Where to stay in Montenegro – Our hotel recommendations
There are luxury and budget accommodations throughout the small country, as well as, of course, opting for one of the many cruises that trace their route there and discover more countries and cities in the region. However, if you only want to discover Montenegro, we recommend that you visit between the months of May and September, when the weather is favorable to enjoy the beaches and lakes. ?
Read all our tips:
Best Hotels in Montenegro
Find the best accommodation in Montenegro no Booking.com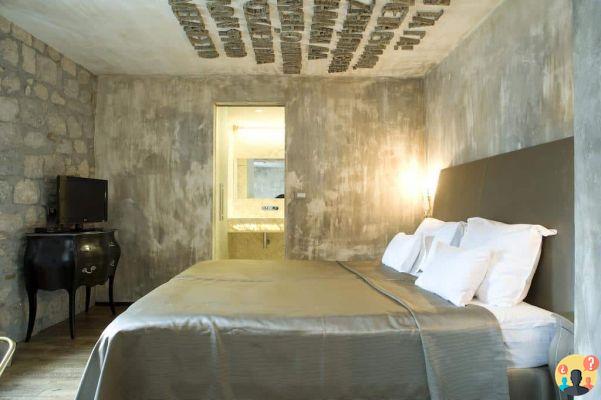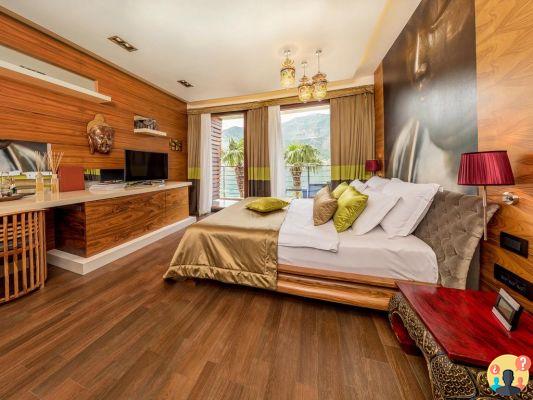 Internet chip in Montenegro
It's getting easier and cheaper to have unlimited internet throughout your Montenegro trip. Nowadays you can buy an international cell phone chip online while you're still here in España. We always use and love it!
You receive the sim card at your address and then just insert it into your cell phone to reach your destination with unlimited 4G internet working.
Also read more chip tips:
International Cell Phone Chip – Which is the Best and How Much Does It Cost?
America Chip Discount Coupon – 10% OFF on Travel Chip
Want to have unlimited internet throughout your trip?
Compare prices and buy your international travel chip in advance at America Chip.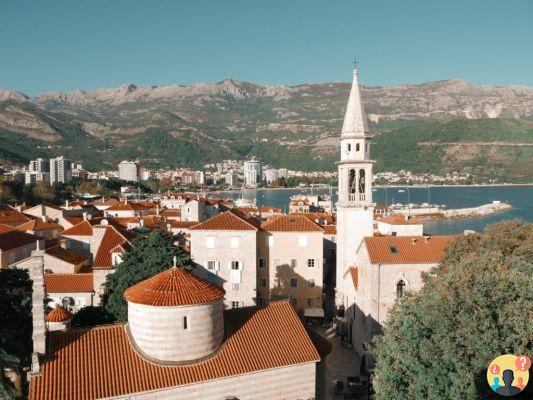 Montenegro travel insurance
hire a travel insurance for Montenegro it's a great way to ensure a smooth trip and avoid worries. Having the assistance of insurance gives you the peace you need to enjoy your destination and know that you have support if you need it. Also enjoy our Insurance Promo discount coupon. - SEE PRICES
Read all about travel insurance:
Montenegro travel insurance – Find out if it is worth buying
Documents to enter Europe – See which ones you need
How much does travel insurance for Europe cost?
Travel Insurance Europe – Complete Guide on How to Hire
What is the Cheapest Travel Insurance – Tips on How to Save
How to Get Travel Insurance – 5 Easy Steps [DISCOUNT]
Which Travel Insurance to Choose – 3 Infallible Tips to Help
Best Travel Insurance Europe – Which one to choose for your trip?
International Travel Insurance – Step-by-Step How to Hire
Car hire in Montenegro
Renting a car in Montenegro is a great idea, after all it is possible to cross the country from top to bottom in just four hours by car. That way, you can enjoy more without having to rely on public transport.
We really like Rent Cars to find the cars we use on our travels. It is the only one in Spain that compares the best rental companies in the world, but lets you pay in reais, without IOF. In addition, it is also the only one that lets you pay in 12 interest-free installments. It is worth it!
Haven't rented a car for your trip yet?
Guarantee the best price, without IOF, and pay in up to 12 interest-free installments at RentCars.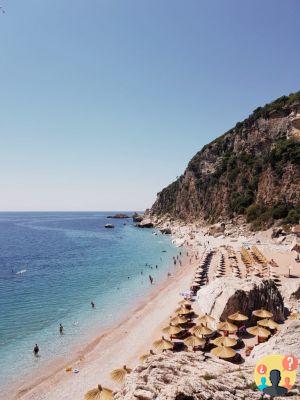 Flights to Montenegro
Looking for a good deal and flight prices? When buying tickets to Montenegro, it is worth taking a look at the website Promo Tickets.
It is quite common to find cheaper and better flight options than on other sites. We always use and is it worth it?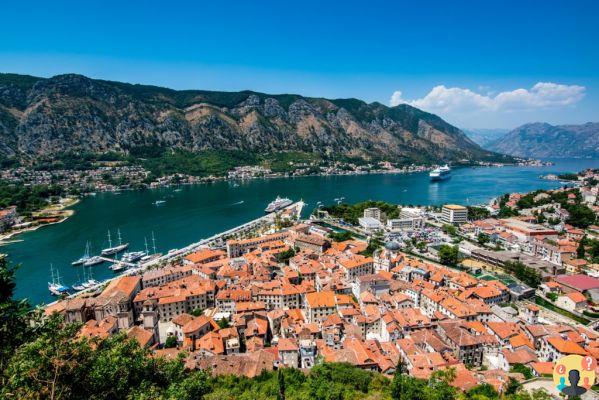 Read all our tips and posts from Europe
Georgia travel insurance – Here's how to find a good and cheap one
Hotels in the Algarve – The 11 most charming hotels on the Portuguese coast
Where to stay in Algarve – Best hotels and cities
Luxembourg travel insurance – Discover the ideal plan for you
Hotels in Berlin – The 10 most suitable for your stay
Is London travel insurance mandatory? See how it works
Dublin travel insurance – Is it mandatory?
Malta – Complete Guide to the Island
Hotels in Malta – Top 15 travellers' favorites
Hotels in Lisbon – 15 highly recommended places