A complete guide to planning your trip to Norway. Write down the tips and enjoy a lot!
Norway, for many years, has been considered one of the best countries in the world to live in. A place where the economy has been steady, the crime rate is low and gender inequality is almost non-existent among its citizens. Sounds like a dream, doesn't it? But Norway is just like that, and more!
For even though its territory is small, it is filled with magnificent landscapes that seem to have been painted by some experienced artist. There are Fjords, waterfalls, mountains and lakes, icy seas and the Aurora Borealis that surround and bring this beautiful canvas to life. What's more, there's also all its historical past, of Viking pride and mythical legends.
The attractions in the country are very varied, especially for adventurers, nature lovers who love to immerse themselves in the parks, parachute jumps on the edge of cliffs or get into kayaks to enjoy the view around a lake. Were you instigated? So just scroll down to find out everything there is to do and where to stay:
In this post you will read:
What to do in Norway
Where to stay in Norway – Our hotel recommendations
internet chip in Norway
Norway travel insurance
car hire in Norway
Flights to Norway
Read all our tips and posts from Europe
What to do in Norway
The capital Oslo, rated Europe's Green Capital in 2019, is known for its vibrant nightlife, art galleries, top-notch public transport and excellent museums such as the Viking Ship Museum, the Kon-Tiki Museum and the Fram Museum. In addition, the green capital offers its visitors the Vingeland park, where you can spend a pleasant afternoon admiring beautiful sculptures or, who knows, enjoying a delicious picnic.
The city of Bergen, on the other hand, is famous for its beauty and rainy climate – considered the rainiest in Europe. There are magnificent fjords such as Sogn and Hardanger, cultural attractions, parks and the charming Bryggen district, a series of colorful wooden houses facing the harbor.
There are other tourist destinations, such as the Cod capital in Alesund, or the iconic landscape of Trolltunga, and even the beautiful Aurora Borealis seen from the city of Tromso.
Read all our tips:
Top attractions in Norway
Book all your Norway tickets and tours in advance and skip the lines with GetYourGuide
Where to stay in Norway – Our hotel recommendations
The main Norwegian cities, and with the greatest variety of accommodation, are the capital Oslo, Bergen, Alesund and Tromso. Cities offer accommodation from the simplest and most economical to the most luxurious and structured. Below are some indications of good hotels in the capital, a mandatory stop for anyone traveling to Norway:
Read all our tips:
Find the best accommodation in Norway on Booking.com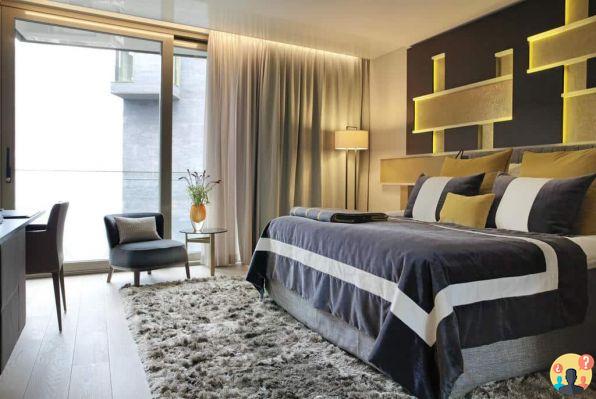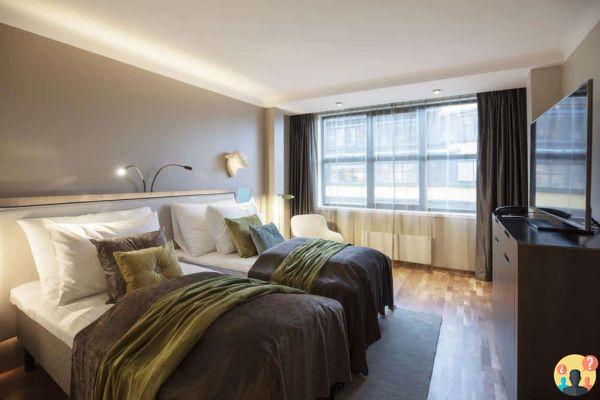 internet chip in Norway
It is getting easier and cheaper to have unlimited internet throughout your trip in Norway. Nowadays you can buy an international cell phone chip online while you're still here in España. We always use and love it!
You receive the sim card at your address and then just insert it into your cell phone to reach your destination with unlimited 4G internet working.
Also read more chip tips:
International Cell Phone Chip – Which is the Best and How Much Does It Cost?
America Chip Discount Coupon – 10% OFF on Travel Chip
Want to have unlimited internet throughout your trip?
Compare prices and buy your international travel chip in advance at America Chip.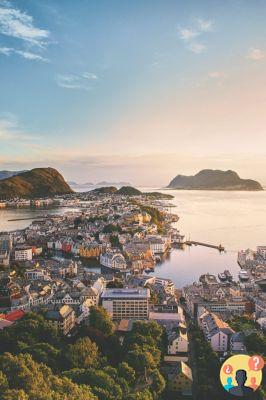 Norway travel insurance
Having travel insurance for Norway is a requirement to enter the country, which is part of the Schengen Treaty and requires medical and hospital coverage of at least €30 for travelers. In addition to being mandatory, insurance is a great way to ensure a smoother trip. Also enjoy our Insurance Promo discount coupon. - SEE PRICES
Read all about travel insurance:
Documents to enter Europe – See which ones you need
How much does travel insurance for Europe cost?
Travel Insurance Europe – Complete Guide on How to Hire
What is the Cheapest Travel Insurance – Tips on How to Save
How to Get Travel Insurance – 5 Easy Steps [DISCOUNT]
Which Travel Insurance to Choose – 3 Infallible Tips to Help
Best Travel Insurance Europe – Which one to choose for your trip?
International Travel Insurance – Step-by-Step How to Hire
car hire in Norway
Renting a car in Norway is a great idea. In addition to optimizing your time a lot, you will be able to enjoy it more without having to depend on public transport.
We really like Rent Cars to find the cars we use on our travels. It is the only one in Spain that compares the best rental companies in the world, but lets you pay in reais, without IOF. In addition, it is also the only one that lets you pay in 12 interest-free installments. It is worth it!
Haven't rented a car for your trip yet?
Guarantee the best price, without IOF, and pay in up to 12 interest-free installments at RentCars.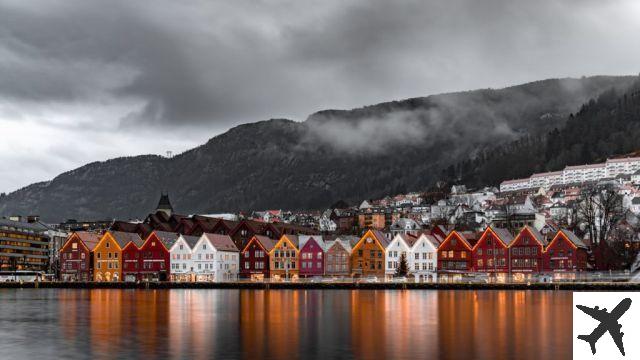 Flights to Norway
Looking for a good deal and flight prices? When buying tickets to Norway, it is worth taking a look at the website Promo Tickets.
It is quite common to find cheaper and better flight options than on other sites. We always use and is it worth it?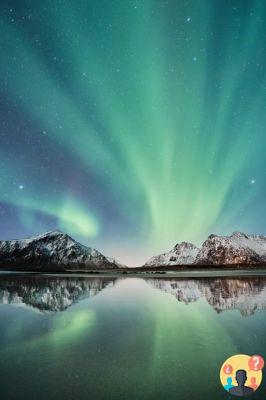 Read all our tips and posts from Europe
Georgia travel insurance – Here's how to find a good and cheap one
Hotels in the Algarve – The 11 most charming hotels on the Portuguese coast
Where to stay in Algarve – Best hotels and cities
Luxembourg travel insurance – Discover the ideal plan for you
Hotels in Berlin – The 10 most suitable for your stay
Is London travel insurance mandatory? See how it works
Dublin travel insurance – Is it mandatory?
Malta – Complete Guide to the Island
Hotels in Malta – Top 15 travellers' favorites
Hotels in Lisbon – 15 highly recommended places