A complete guide to planning your trip to Puerto Rico. Write down the tips and enjoy a lot!
One of the largest Caribbean islands, Puerto Rico enchants its tourists with its beautiful pristine beaches and natural beauty. About two hours by plane from Miami, the Associated State of the United States of America is a great destination for vacationing and relaxing.
In addition to beautiful beaches, there are breathtaking national parks, all the Spanish colonial architecture and history spread across the island, a welcoming people and delicious cuisine that everyone who visits their lands loves. Interested? So come with us to discover all the tips of this Caribbean paradise.
What to do in Puerto Rico
Many choose to visit the island for just one day, taking advantage of it as a cruise tour and/or travel packages. Although it is possible to visit some of the main attractions in a short period of time, we encourage you to take a few days to enjoy the island better.
The first place to discover is the capital San Juan, which oozes rich culture and history, especially in colonial buildings and museums. The charming colorful houses and bucolic streets help paint a scenario that seems to be extinct and, therefore, bear the title of Historic Heritage by Unesco.
Take the opportunity to visit Castillo San Felipe del Morro, one of Puerto Rico's postcards. This fortress was built in the 16th century and has been gaining more and more admirers. In the urban center of San Juan, you are sure to find bars, restaurants and a vibrant nightlife.
As we know, the main attractions are on the Caribbean beaches. One of the best known is on the island of Culebra: blue, calm and crystalline sea, fine white sand and a golden sun in the midst of vegetation make up the perfect scenario. Make a point of visiting Flamingo beach. ?
And, of course, the lush attractions of Puerto Rican nature are not far behind! El Yunque National Forest attracts countless visitors amid its trails, waterfalls and animals. Just as Cueva Ventana attracts adventure lovers to Arecibo.
This limestone cave is accessed via a trail that takes about an hour and a half, but the view of the region from up there is simply wonderful. It is worth hiring a guide and enjoying the journey!
Read all our tips:
Puerto Rico's top attractions
Book all Puerto Rico tickets and tours in advance and skip the lines with GetYourGuide
Where to stay in Puerto Rico – Our hotel recommendations
The island has a vast hotel network, from luxurious hotels to family resorts to simpler lodgings and colonial inns. There is no shortage of options, so it is worth investing time in researching well where you want to stay.
Read all our tips:
Best Hotels and B&Bs in Puerto Rico
Find the best accommodation in Puerto Rico on Booking.com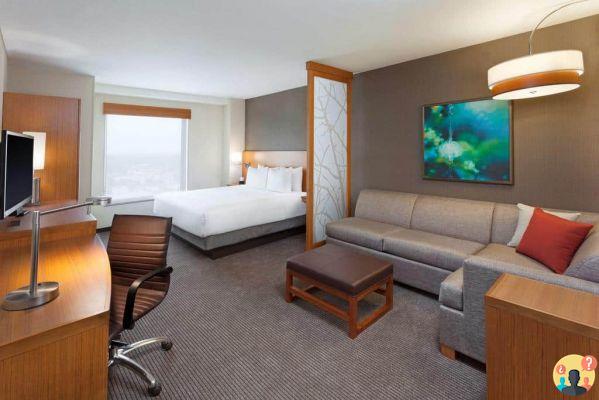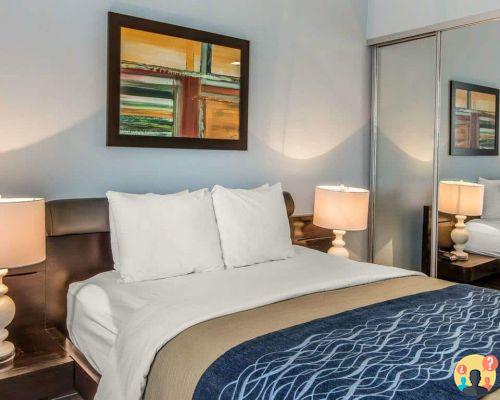 Where to eat in Puerto Rico – Restaurant Tips
Puerto Rican cuisine is a mixture of Spanish, African and Taina cuisine (name of the Indians who inhabited the islands before colonization). Some of the main foods found on the island are tostones, a type of fried disc made with mashed green plantains, white hake fillet, pork and yuka – a typical root of the region similar to our manioc.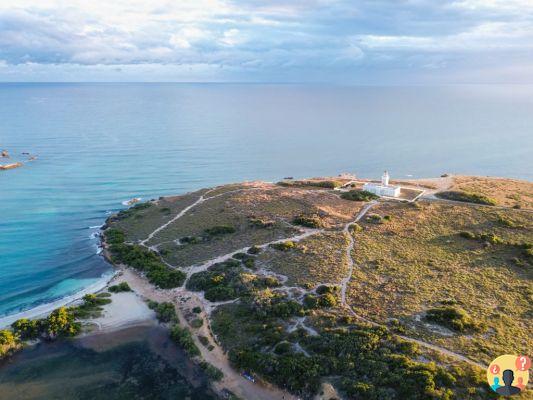 Internet Chip in Puerto Rico
It's getting easier and cheaper to have unlimited internet throughout your trip in Puerto Rico. Nowadays you can buy an international cell phone chip online while you're still here in España. We always use and love it!
You receive the sim card at your address and then just insert it into your cell phone to reach your destination with unlimited 4G internet working.
Also read more chip tips:
International Cell Phone Chip – Which is the Best and How Much Does It Cost?
America Chip Discount Coupon – 10% OFF on Travel Chip
Want to have unlimited internet throughout your trip?
Compare prices and buy your international travel chip in advance at America Chip.
Puerto Rico travel insurance
hire a Puerto Rico travel insurance it's a great way to ensure a smooth trip and avoid worries. Having the assistance of insurance gives you the peace you need to enjoy your destination and know that you have support if you need it. Also enjoy our Insurance Promo discount coupon. - SEE PRICES
Read all about travel insurance:
What is the Cheapest Travel Insurance – Tips on How to Save
How to Get Travel Insurance – 5 Easy Steps [DISCOUNT]
Which Travel Insurance to Choose – 3 Infallible Tips to Help
Maritime Travel Insurance – Complete National and International Guide
International Travel Insurance – Step-by-step How to Hire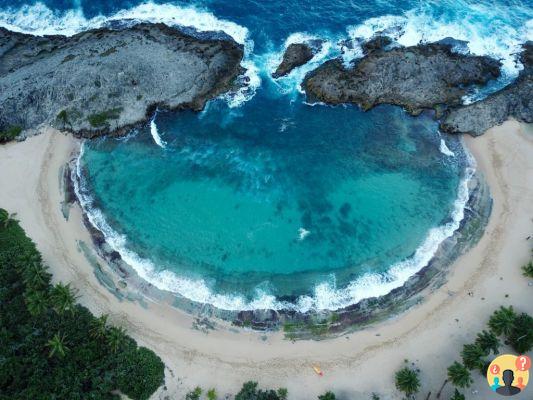 Car rental in Puerto Rico
Renting a car in Puerto Rico is a great idea. In addition to optimizing your time a lot, you will be able to enjoy it more without having to depend on public transport.
We really like Rent Cars to find the cars we use on our travels. It is the only one in Spain that compares the best rental companies in the world, but lets you pay in reais, without IOF. In addition, it is also the only one that lets you pay in 12 interest-free installments. It is worth it!
Haven't rented a car for your trip yet?
Guarantee the best price, without IOF, and pay in up to 12 interest-free installments at RentCars.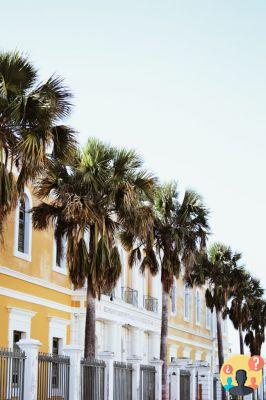 Flights to Puerto Rico
Looking for a good deal and flight prices? When buying tickets to Puerto Rico, it is worth taking a look at the website Promo Tickets.
It is quite common to find cheaper and better flight options than on other sites. We always use and is it worth it?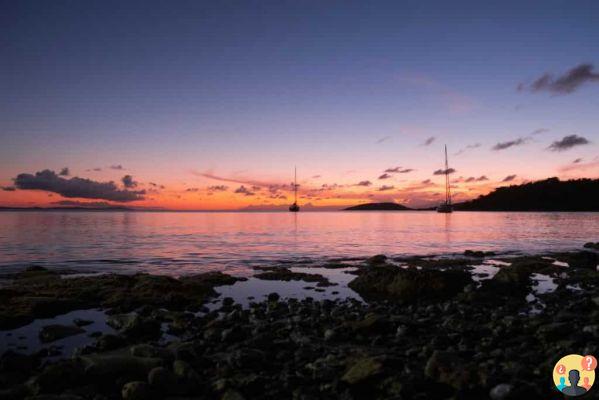 Read all our Puerto Rico tips and posts
Puerto Rico – Complete Guide
Travel Insurance Spanish Virgin Islands – Choose the best
Puerto Rico travel insurance – Tips for buying the ideal plan