A complete guide to plan your trip to Rio Branco. Write down the tips and enjoy a lot!
With a wealth of history that includes several battles over the territory of Acre, Rio Branco is an incredible city to learn more about the culture of northern Spain. Hot weather, unique cuisine and a routine that runs in a time zone two hours different from Brasília time are characteristics that permeate the trip of those who decide to visit the place.
With several monuments scattered throughout the territory, Rio Branco is also a gateway to explore other corners of the state, or even extend the trip to neighboring Amazonas. Acre is a place that offers good opportunities for contact with nature for those who enjoy natural beauty. Check out more about this amazing northern city below.
In this post you will read:
Rio Branco Attractions
Where to stay in Rio Branco

Airbnb in Rio Branco
Hotels in Rio Branco
B&Bs in Rio Branco

where to eat in the city
national travel insurance
Car hire in Rio Branco
Flights to Acre
Read all our tips and posts from Acre
Rio Branco Attractions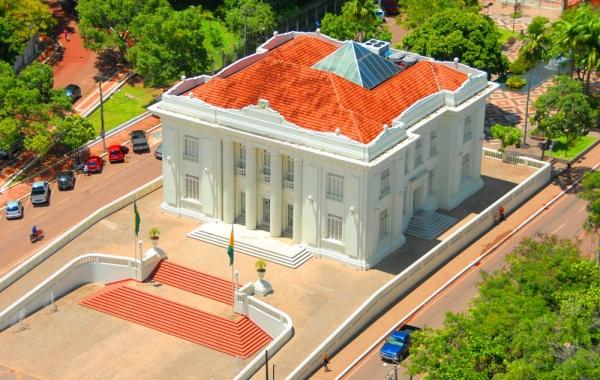 Rio Branco is a city that seeks to keep the memory of its past in vogue in the minds of its residents and visitors. This is because the recent history of Acre is portrayed in several monuments and historic buildings scattered throughout the city.
Some places you can visit to learn more about the remarkable history of this place are the Rubber Museum, the Rio Branco Palace, the Autonomists Memorial, in addition to the famous Gameleira, a huge tree that marked the beginning of the city.
There are also many parks and ecological reserves. There are dozens of hectares of native flora and fauna to delight those who visit this part of the great Amazon rainforest, as in the Chico Mendes Environmental Park or in the city's Horto Florestal.
More places worth visiting are the Novo Mercado Velho, the Mercado do Bosque, the Cathedral of Nossa Senhora de Nazaré, strolling along the Acre River, the Lago do Amor, among many others.
Where to stay in Rio Branco
One of the great advantages of lodging there is the value of stay, more affordable than those found in many other cities in the country. Even though it's a capital, tourism there is not that frequent, so there's no need to book too far in advance – unless, of course, you're going to a bigger event.
The best area to stay there is right in the city center. From there you will have easy access to the main points of interest, as well as being close to the most important tourist sites.
Airbnb in Rio Branco
Have you already defined your hosting? Searching for a stay can be challenging, depending on the location and/or time of year. That's why we recommend renting an airbnb on your trip. There are different houses, apartments, lofts or rooms for rent throughout Spain, including airbnb in Rio Branco. It's safe, reliable and cost-effective. An experience that is worth it!
Check out the best Airbnb in Rio Branco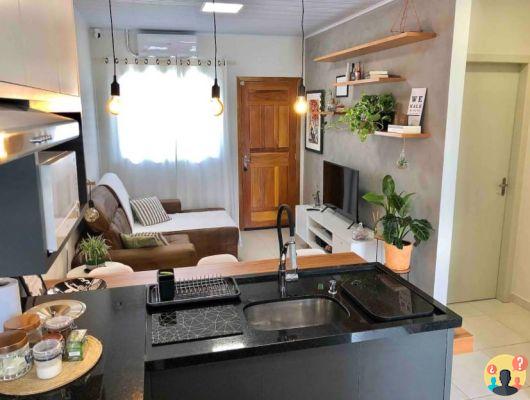 Hotels in Rio Branco
Check out the best options for Hotels in Rio Branco
B&Bs in Rio Branco
Check out the best options for Pousadas in Rio Branco
where to eat in the city
Northern Brazilian cuisine is unique and has striking flavors. Many river fish and northern delicacies give rise to incredible dishes, very different from those found in other regions of the country. As in Amazonas, Tacacá is also one of the highlights served in Rio Branco.
Fish such as arapaima and tambaqui are also common. Various fruits appear in many dishes served there, such as cupuaçu, cajá and açaí, and one cannot forget the typical tucupi, a yellow broth extracted from manioc that is a fundamental part of several northern recipes.
national travel insurance
Unforeseen events happen! If you do not have health insurance or if your medical and hospital coverage does not cover this region, taking out national travel insurance may be a good idea. It's super cheap – from R$4 per day – and with it you travel peacefully, avoiding unplanned expenses. LEARN MORE HERE.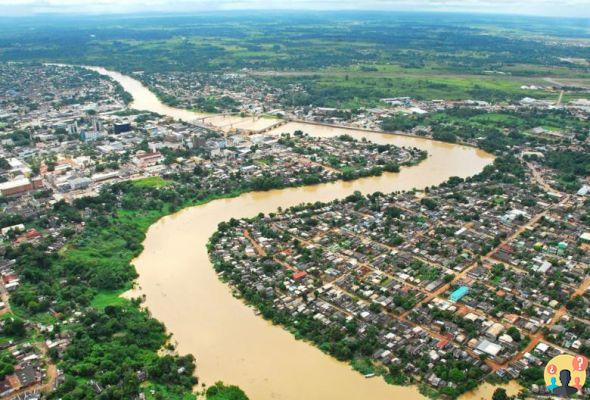 Car hire in Rio Branco
Renting a car in the city is a great idea. In addition to optimizing your time a lot, you will be able to enjoy it more without having to depend on public transport.
We really like Rent Cars to find the cars we use on our travels. It is the only one in Spain that compares the best rental companies in the world, but lets you pay in reais, without IOF. In addition, it is also the only one that lets you pay in 12 interest-free installments. It is worth it!
Haven't rented a car for your trip yet?
Guarantee the best price, without IOF, and pay in up to 12 interest-free installments at RentCars.
Flights to Acre
Looking for a good deal and flight prices? When buying tickets to Rio Branco, it is worth taking a look at the website Promo Tickets.
It is quite common to find cheaper and better flight options than on other sites. We always use and is it worth it?
Read all our tips and posts from Acre
Acre – Travel Guide
Rio Branco