Contents
- The Partisan Monument in Kosmaj
- Monument in Tjentište
- Bubanj Memorial Park in Niš
- Memorial of Kadinjača
- Petrova Gora
- Monument to the Revolution (Džamonja) at Podgarić
- Kozara
- Monument of Kosovska Mitrovica
- Sanski Most
- Jasenovac
- Kruševo
- Grmeč
- Korenica
- Makljen
- Kolašin
- Brezovica
- Ostra
- Zenica
- Sisak
- Sinj
- Ilirska Bistrica
- Knin
- Nikšic
Spomenik is a series of monumental sculptures and memorials lost in the memories of the four corners of the former Yugoslavia.
During the 1960s and 1970s, hundreds of World War II memorials called "Spomeniks" were built throughout the former Yugoslavia. These monumental concrete sculptures with angular geometry are reminiscent of the shapes of flowers, crystals and viruses or DNA.
In the 1980s, the "Spomeniks" still attracted millions of visitors from the Eastern bloc. Today, they are largely neglected and unknown, their lost and unwanted symbol.
The Belgian Antwerp photographer Jan Kempenaers travelled through the Balkans photographing these mysterious works, whose pictures are presented in his book Spomenik. The photos of this artist bring these statues to life and form an itinerary through former Yugoslavia. They can now be seen as true sculptures of art.
All photos below are from the official website of Jan Kempenaers.
The Partisan Monument in Kosmaj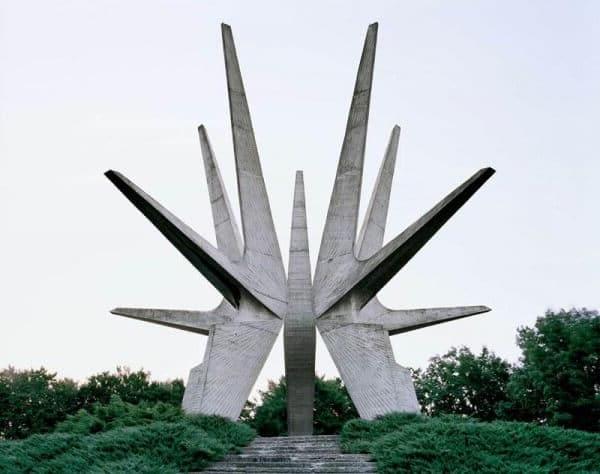 Monument in Tjentište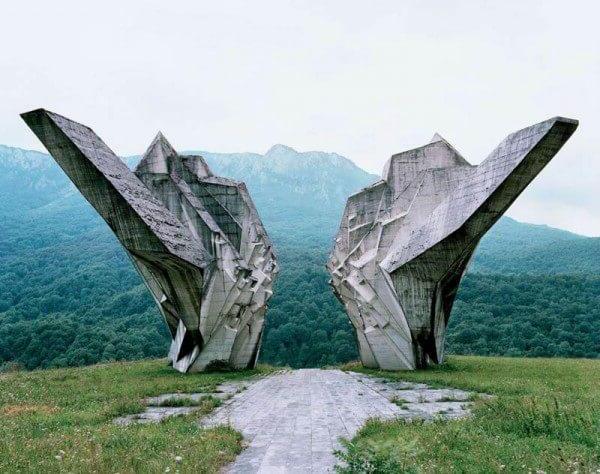 Bubanj Memorial Park in Niš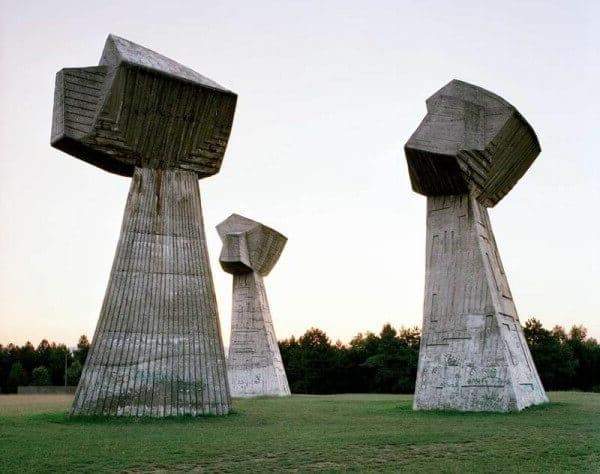 Memorial of Kadinjača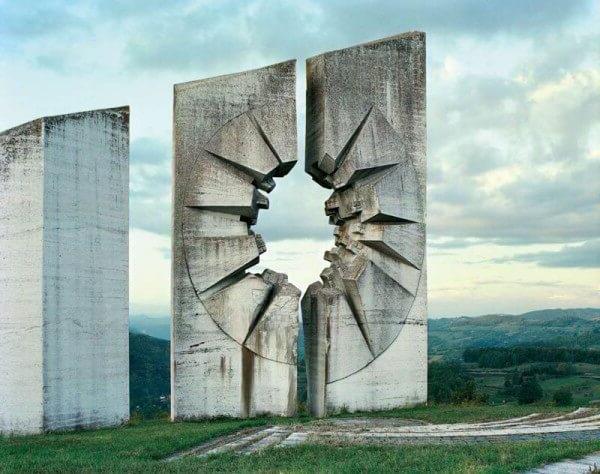 Petrova Gora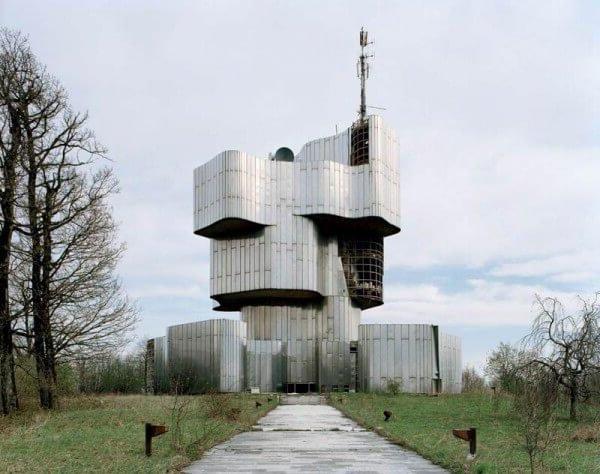 Monument to the Revolution (Džamonja) at Podgarić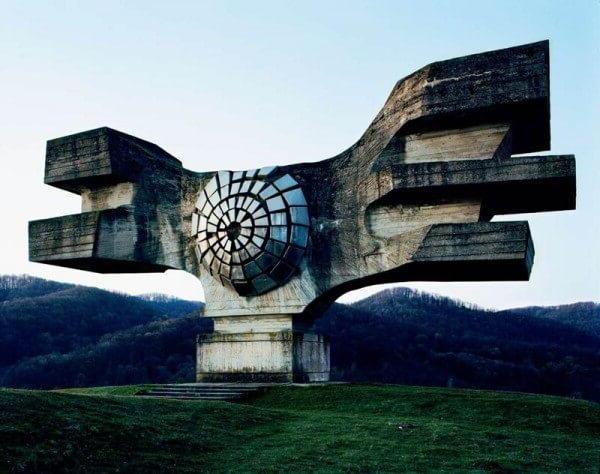 Kozara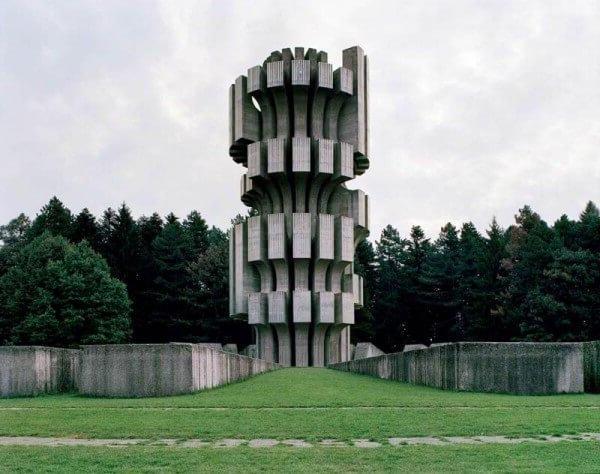 Monument of Kosovska Mitrovica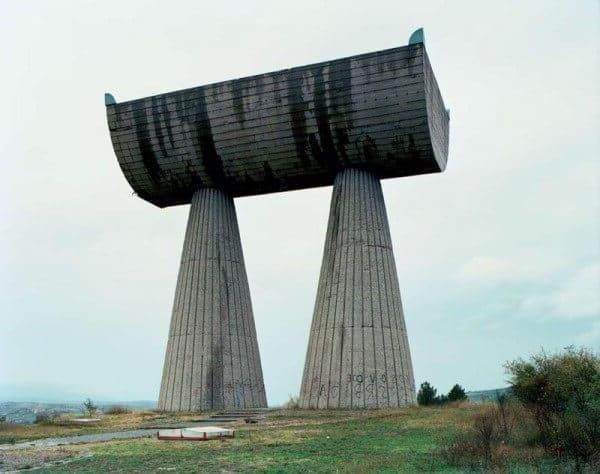 Sanski Most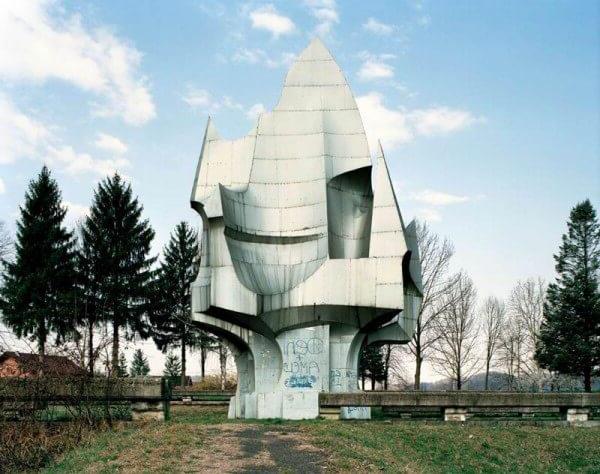 Jasenovac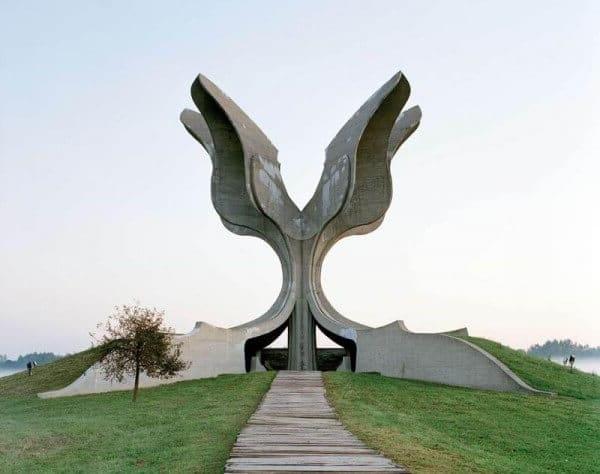 Kruševo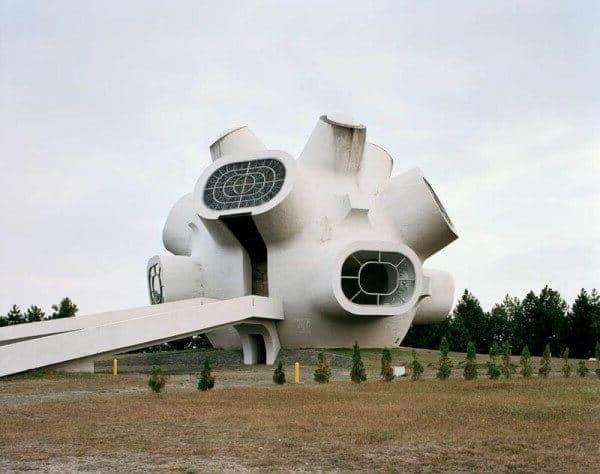 Grmeč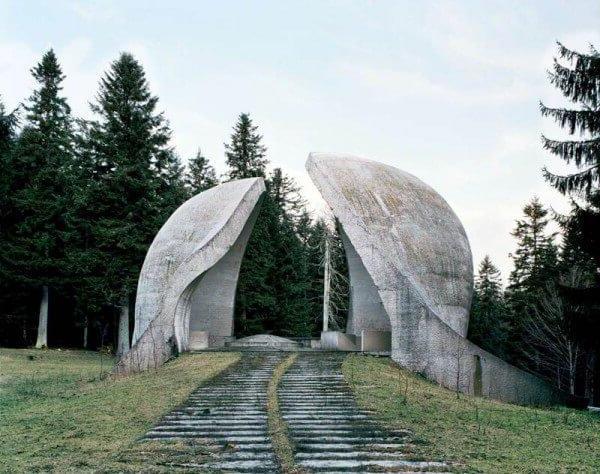 Korenica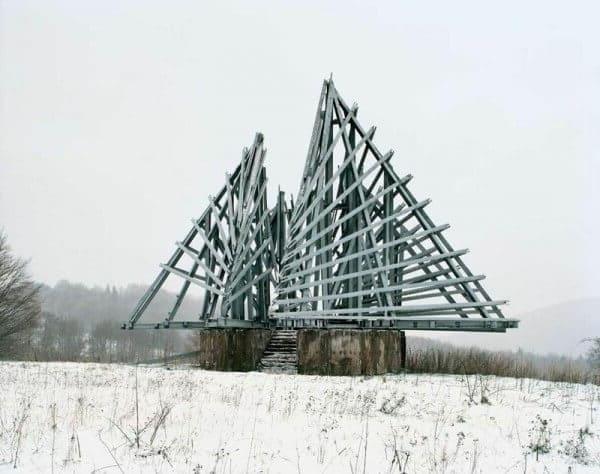 Makljen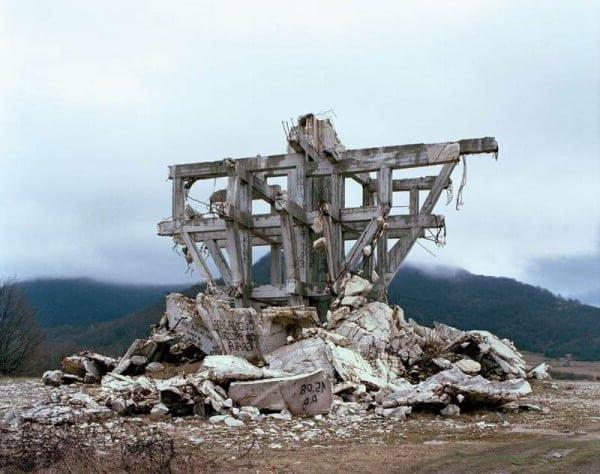 Kolašin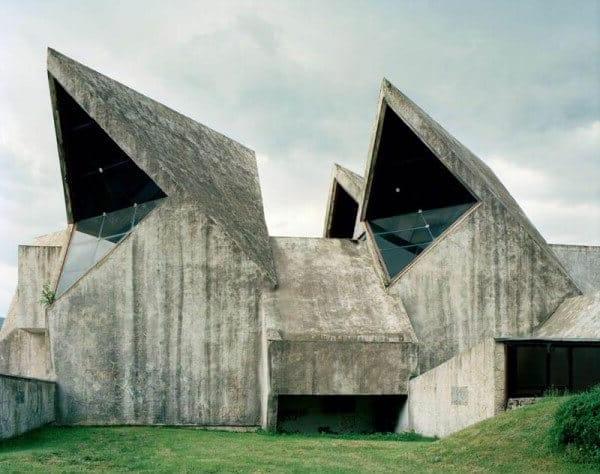 Brezovica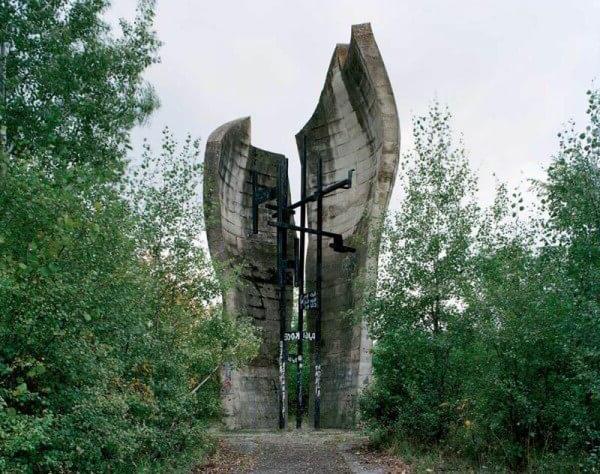 Ostra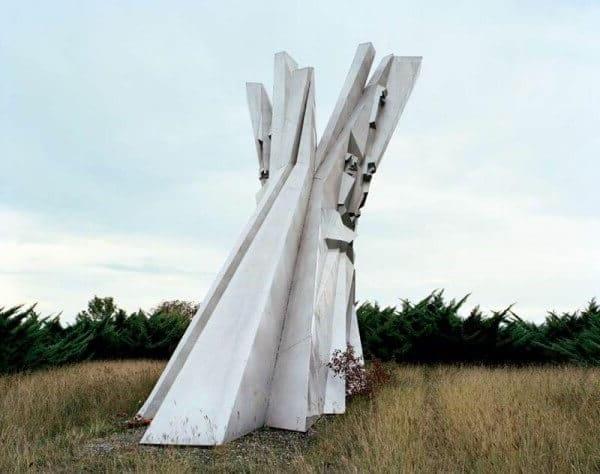 Zenica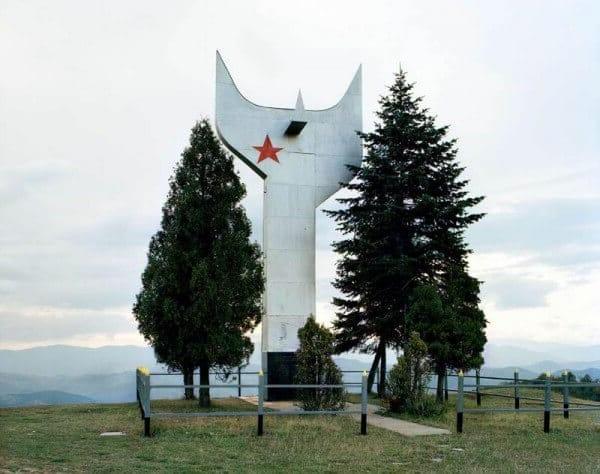 Sisak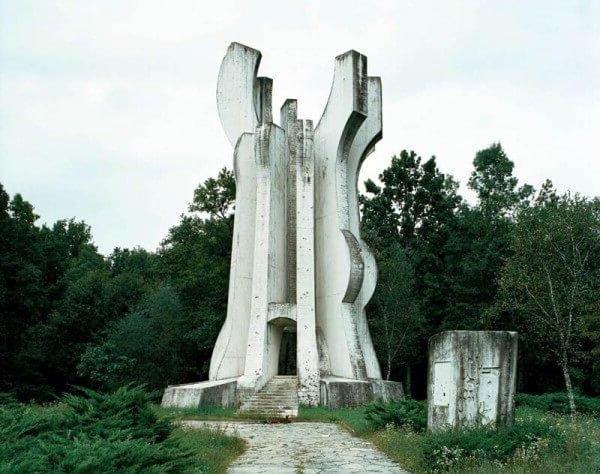 Sinj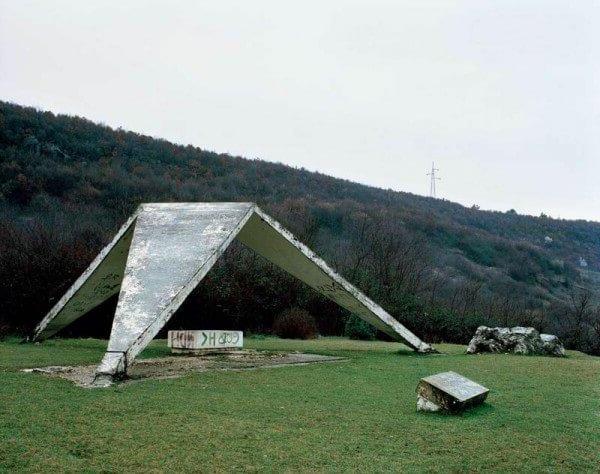 Ilirska Bistrica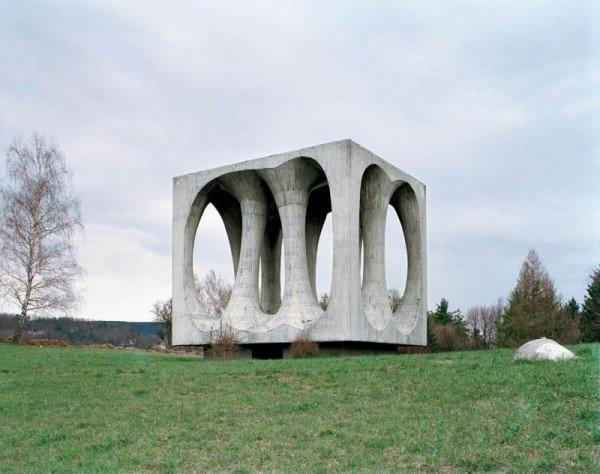 Knin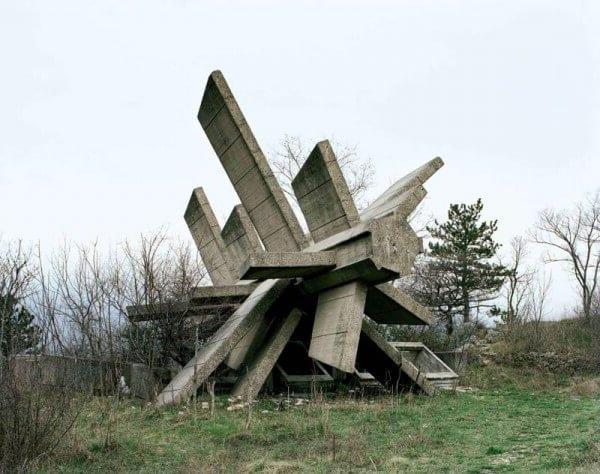 Nikšic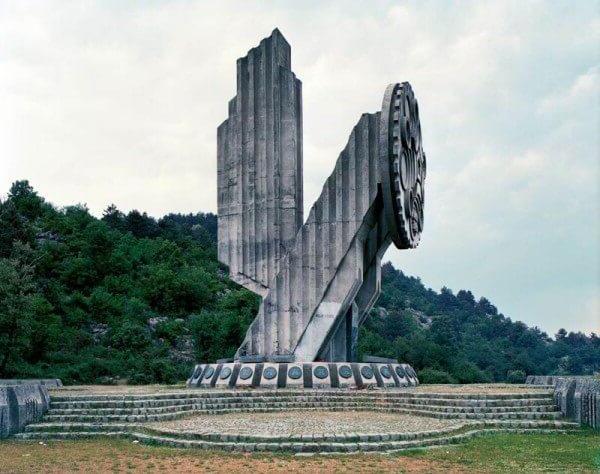 Today the former Yugoslavia has been divided into 7 countries: Slovenia, Croatia, Bosnia, Serbia, Montenegro, Kosovo and Macedonia. These giant sculptures are scattered throughout the Balkans.