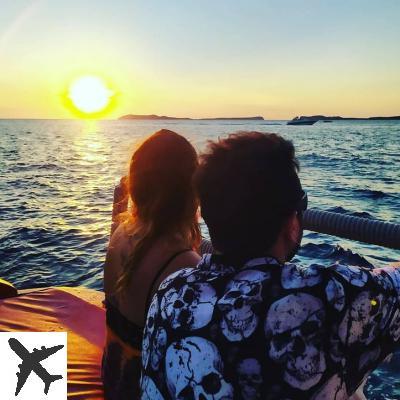 Hello to all and to all! :)
We are Elia & Roger, a couple from Barcelona and... we love to travel!
Since a few years ago we started to direct our professional life to be able to become Digital Nomads and, thus, to be able to travel the whole world without work problems. In 2019 we started our new life and, now, we have created this website with all the travel tips and recommendations that we can give you: there are some articles that come signed by us and, others, that are from friends of ours who are also travel addicts ;)
We hope this website will be of interest to you and will help you to plan your trips. We, like you, consult the Internet whenever we get to a new corner of the world and we love to read the experiences of other travelers like us :)
And if you have any questions, comments or suggestions, you're very welcome! Leave us a comment, we love to read you!
ForTravelLovers, your new reference website to enjoy your next trips.