How do you know what to pack in your suitcase for the beach? The important thing is to put on the must-haves and save a lot of unnecessary pounds of luggage.
Packing a suitcase for the beach is synonymous with simplifying what, in fact, does not seem simple at all. That situation of spending hours staring at the closet, thinking about what to bring, trying to predict the weather, adversities, programs and making combinations between them is not a good idea to start your vacation.
The good news is that you can make everything easier, whether for a trip of 4 or 20 days. Traveling to the beach means that you will wear a lot of bikini, bathing suits and beach trips. The important thing is to put on the must-haves and save a lot of unnecessary pounds of luggage. If you're planning an international trip, it's best to leave plenty of room in your luggage for the return trip (since the prices to buy clothes in several countries abroad are very worthwhile and can fill your suitcase).
These are basic pieces that you can mix, match, and use a few times to make the most of your vacation wardrobe.
Be prepared with travel insurance!
Having insurance at the time of the squeeze makes all the difference.
Click here and get yours (use the coupon FORTRAVELOVERS for 5% off)
Check out what to pack for the beach:
That basic white blouse: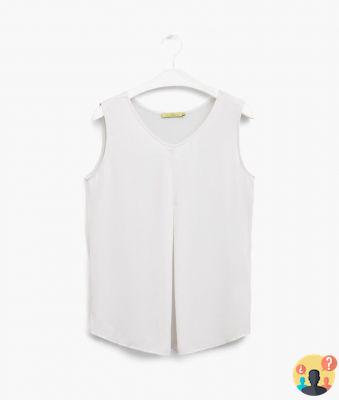 Cottone blouse | Richards | R $ 359
Boyfriend Jeans: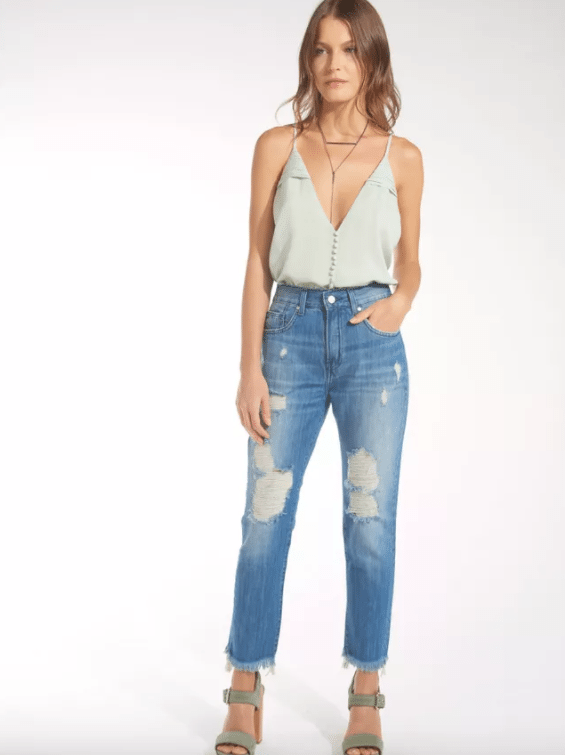 Cara Skinny Pants | Rose Tea | BRL 598
Fabric Shorts: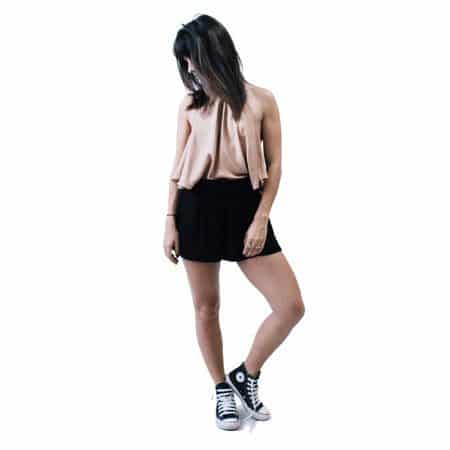 Viscose shorts. Vala Salt Soul. R$119
Mesh Coat:
Bazz coat | Dafiti | BRL 79
Double Sided Bikini/Swimsuit: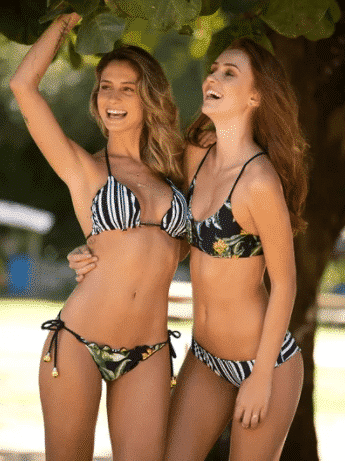 Cuba Double Face Top | Cia Maritima
Beach bag: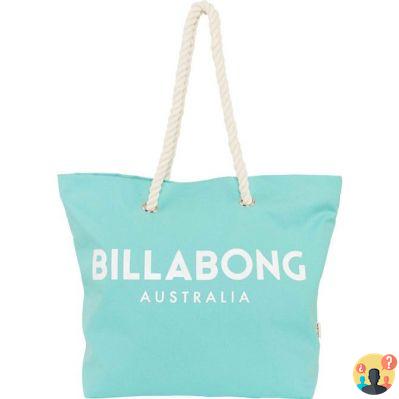 Essential Tote Bag | Billabong | R$199
Havaianas: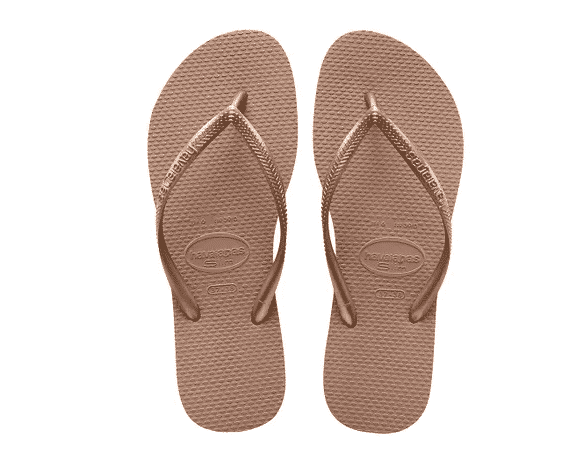 Havaianas Slim | Havaianas | BRL 28
Little monkey:

Laise monkey. Farm. BRL 329
Sunglasses: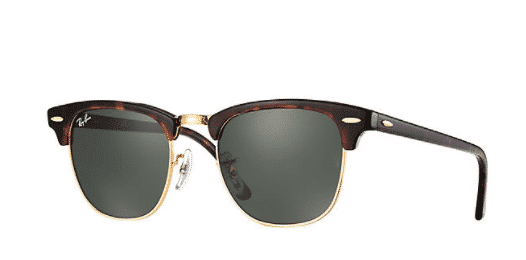 Club Master | RayBan
Dress: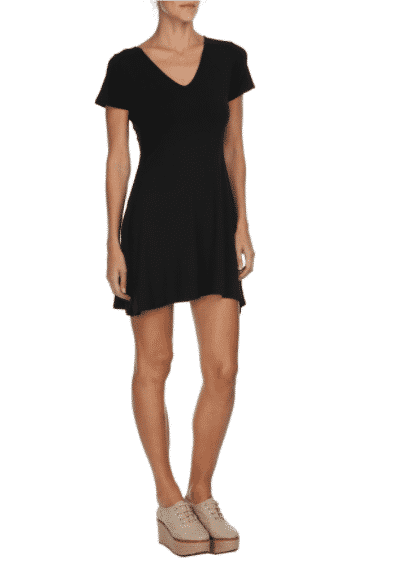 Basic, OQ Dress, R$ 63,90
Do you already know what to pack for the beach? Comment here!
Plan your trip:
Get started now by booking your hotel on Booking.com
Save time and money searching for the best Travel Insurance with the Seguros Promo comparator! Extra 5% off with coupon: FORTRAVELOVERS
Want to find cheap tickets? Find flights with discounts of up to 35% every day at Passages Promo!
Rent your car at Rentcars! Installment up to 12X, paying in reais and without IOF!
Leave España with unlimited 4G Internet!
Skip the lines for attractions, buy your tickets in advance here!