Are you going to spend your holidays on the Costa Brava this summer? Choose in which area to stay in Lloret de Mar!
Located in the province of Girona in north-eastern Spain and anchored all year round by the splendid waters of the Mediterranean Sea, Lloret de Mar is a tourist mecca on the Costa Brava. Fine sandy beaches, crystal-clear waters, sunshine all year round, 120 hotels and 30,000 rooms: staying in Lloret de Mar is a child's activity! Lloret de Mar has 36,878 inhabitants (2017), but its population is growing to over a million with the influx of tourists all year round.
The city attracts hundreds of thousands of young people every summer from all over Europe, who come mainly to party with friends. Lloret de Mar is indeed a very festive place - much to the displeasure of the locals - with sublime landscapes to explore. Expect to find noise and crowded streets if you leave in high season. This is the place to stay in Lloret de Mar.
Lloret de Mar centre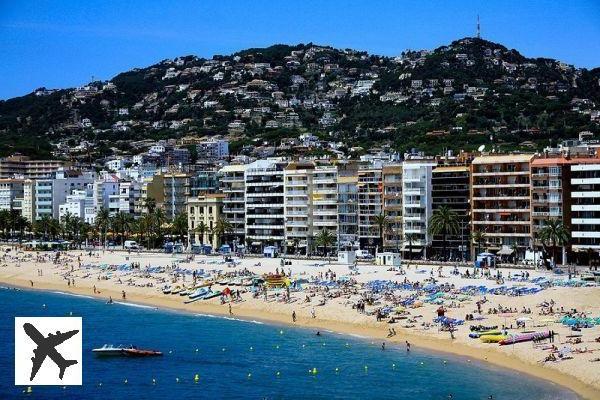 The majority of the city's hotels are concentrated in the city centre. So you will be in the heart of the action, in a constant hustle and bustle if you choose to book your room or stay in Lloret de Mar. Numerous terraces of night bars, concert stages and discos can defenestrate until dawn the decibels that will prevent you from sleeping early and quietly: if you are travelling as a family with young children, this may not be the best place to visit: instead, target the surrounding areas such as Tossa de Mar, Canyelles or Blanes.
On the other hand, Lloret de Mar town centre is a paradise for you if you go alone or with friends, if you're young or single and partying: in May, for example, the famous Springbreak, an open-air festival is held, with a programme of parties, beach, dancefloor, alcohol (and watch out, drugs and pickpocketing too). In other words, the prices of hotels where to stay in Lloret de Mar can skyrocket.
The surrounding area of Lloret de Mar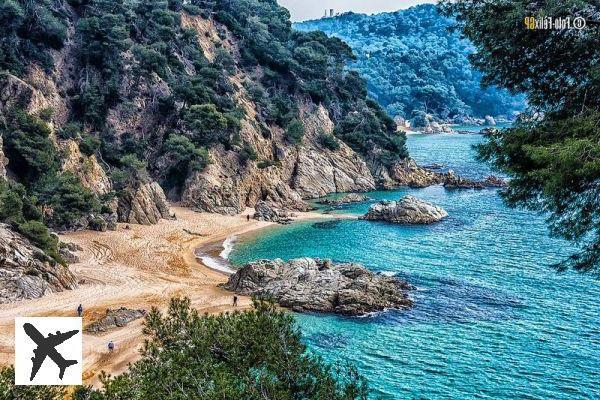 From south to north, Lloret de Mar is surrounded by breathtaking landscapes that will sublimate your stay. Because staying in Lloret de Mar does not only mean dancing on the beach all night long. Between creeks, creeks, paths, rocks, heavenly beaches and hiking in the mountains, there is plenty to do! If you stay along the coast, don't miss the magnificent Marimurtra de Blanes Botanical Garden and the small coves known as the "great public bath".