On the rocky peak of the Kalavantin Durg is nestled a fort which is a place not to be missed on a trip to India. Especially for hiking lovers!
Our planet abounds in unsuspected places, mysterious places, places that seem out of all logic. Fort Kalavantin Durg in India is one of them and it is not the hiking aficionados who will say otherwise.
What is the Kalavantin Durg?
Nowadays considered as one of the best hiking spots in the country, the Kalavantin Durg is a picturesque place to discover at an altitude of almost 700 meters, very close to the Prabalgad plateau. It is often confused with the nearby Prabalgad fort, but both are different forts. It is located between the towns of Matheran and Panvel (near Mumbai) in the Indian state of Maharashtra.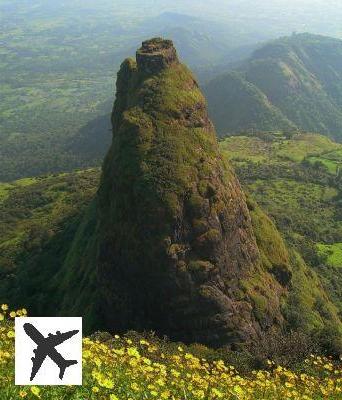 It is a vertical rocky outcrop with the Kalavantin Durg Fort at its top, a fort built in 530 B.C. in honour of a princess named Kalavantin. This fort was later conquered by the Mongols during the 17th century before being abandoned.
Today, this fort is the object of great hikes which are much appreciated by novices looking for strong emotions as well as by enlightened teachers.
A trek not easy
Nestled in the Sahuadri Mountains, Kalavantin Durg Fort is a place not to be missed in India. But the place is rather incongruous in its structure. Indeed, all along this rocky peak, hundreds of steps have been carved out of the rock to climb to the top and reach the fort and the Kalavantin Durg cave.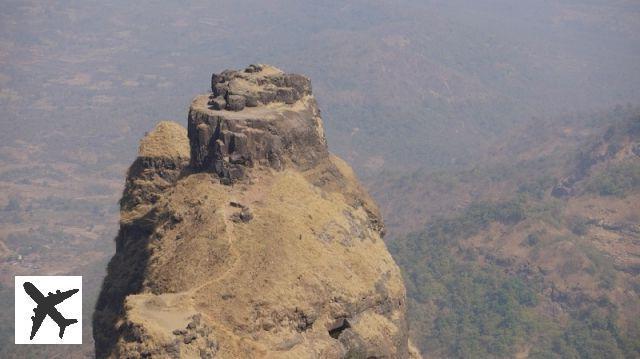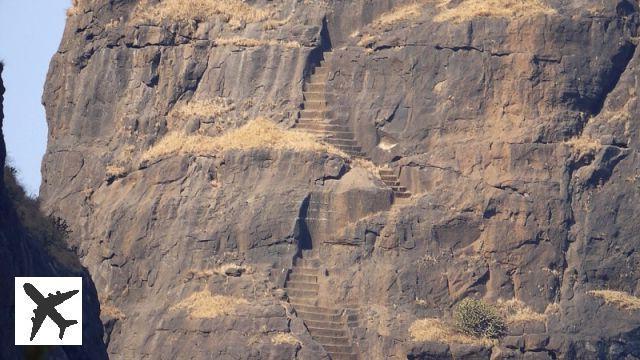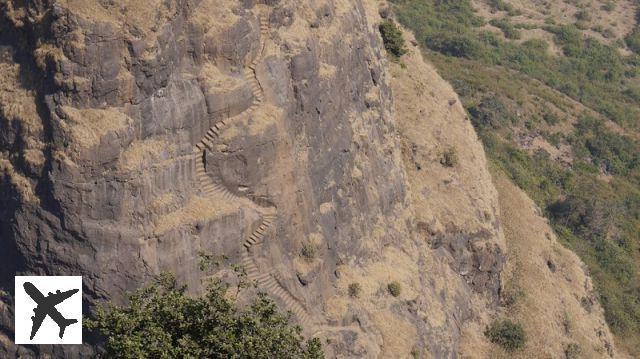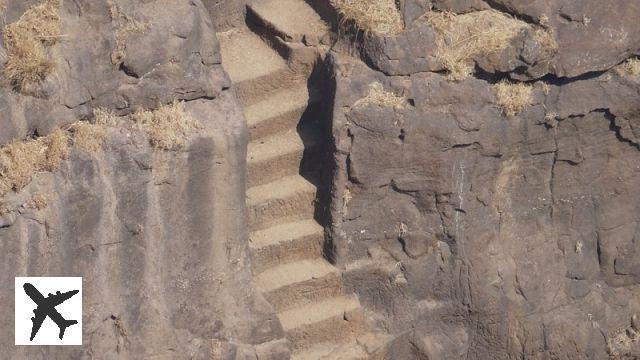 The huge staircase has no ropes and no handrails either, making the climb extraordinary, difficult, risky at times, as if you were climbing a gigantic stone snake on the side of the rock.
To climb to the top and admire the fort and the panoramic view, it is important to have trained beforehand to do this somewhat rough trek. But, once you reach the top, you will be recomposed as it should be: the view is simply breathtaking. You will have the impression of being alone in the world with an incredible silence that invites you to rest.
The hike to Durg's Kalavantin Fort takes about 3 hours from the village of Shedung.
Remember to go to this extraordinary place between October and May to discover a green nature with a different look. So, will you be one of the brave ones to brave all those steps to the fort?