The most beautiful balloon and hot-air balloon festivals in the world
Hot air balloon flights are a great way to have fun and get an exceptional view of the area you are flying over. These festivals around the world give you a chance to see countless balloons in the sky at the same time: a beautiful palette of bright colours and shapes.
International Fiesta Baloon in Albuquerque, New Mexico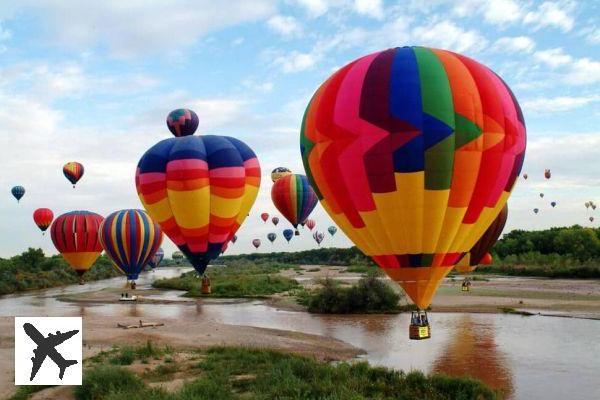 This 9-day festival is the largest in the world, attracting about 750 balloons. The fiesta takes place during the first week of October.
Hot Air Balloon Festival in Cappadocia, Turkey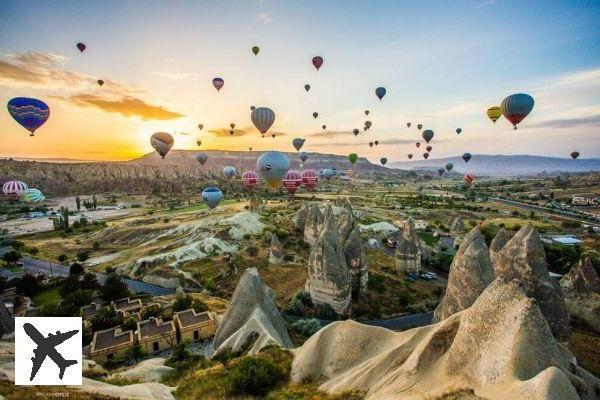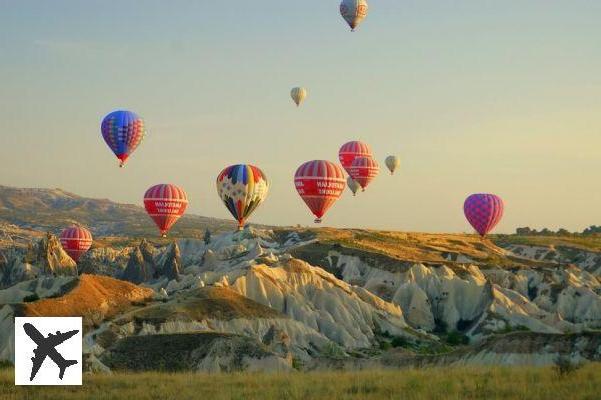 The unique geological formations make it one of the best landscapes to admire from above!
International Balloon Festival, Château-d'Oex, Switzerland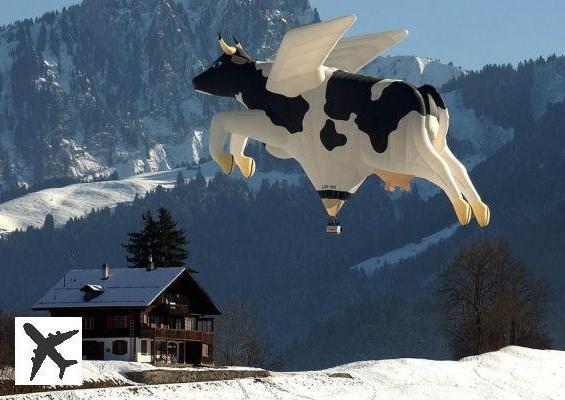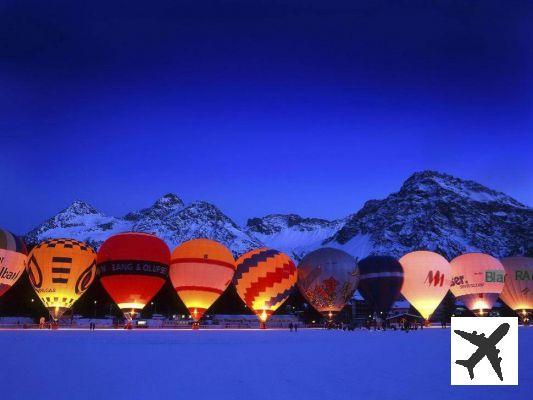 This other 9-day festival takes place at the end of January. The night glow with the backdrop of the Alps is superb!
Putrajaya International Balloon Festival, Malaysia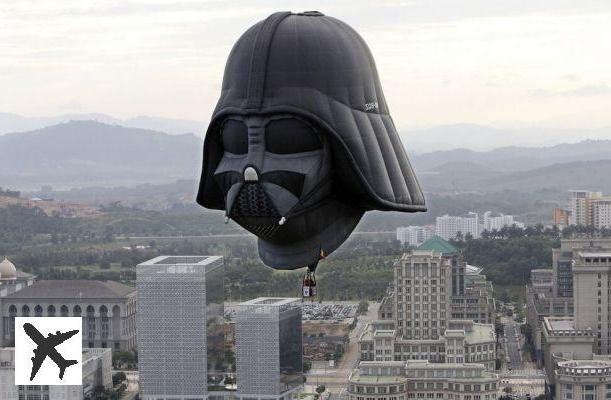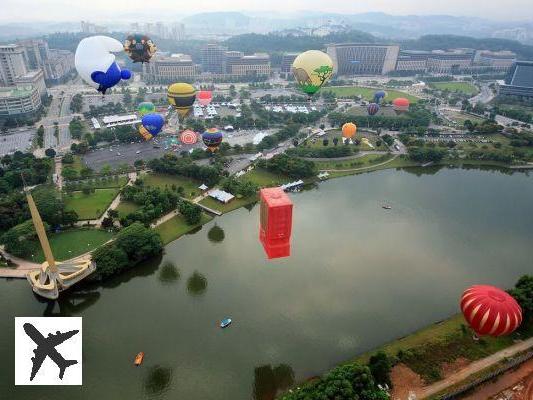 This is a smaller and relatively new festival, only in its sixth edition, but it's an excellent one for the spectacular views of the city.
International Balloon Festival in Bristol, England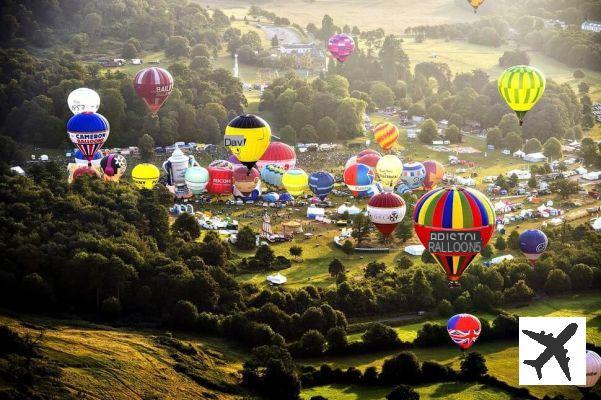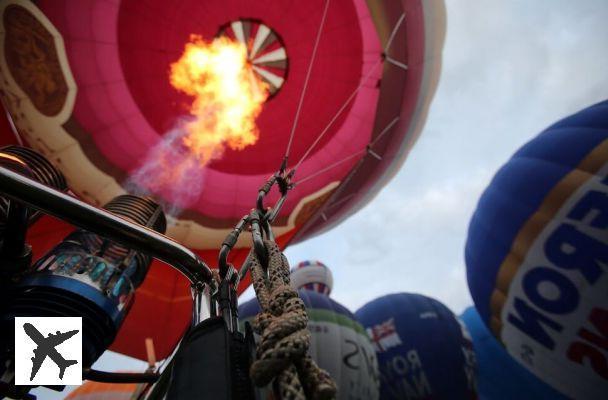 This festival is held every year in August, and is the best way to get a bird's eye view of the British countryside.
Gatineau Hot Air Balloon Festival, Quebec, Canada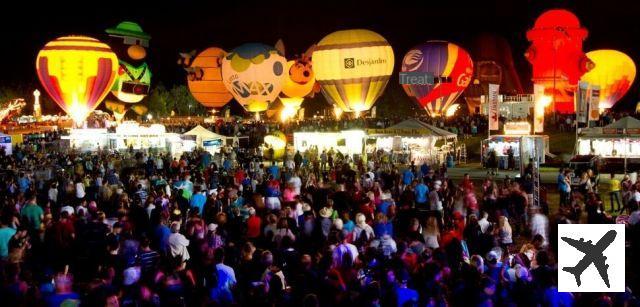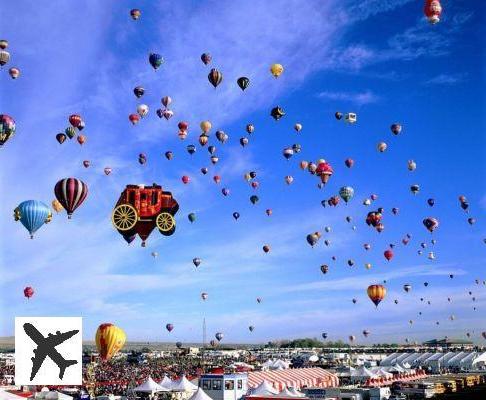 With close to 200,000 visitors and 300 hot air balloon shows and performances, it is one of the most popular attractions in Canada during Labour Day weekend.
Taitung Hot Air Balloon Festival, Taitung, Taiwan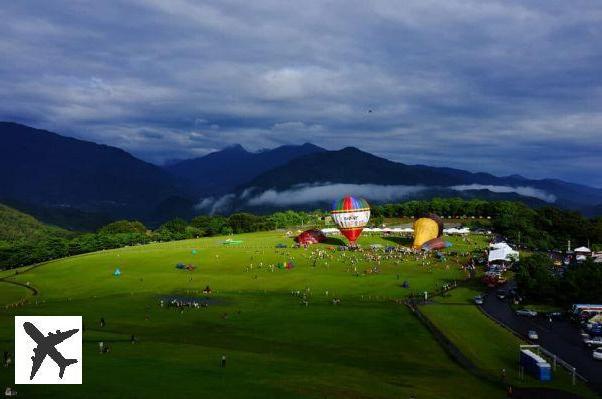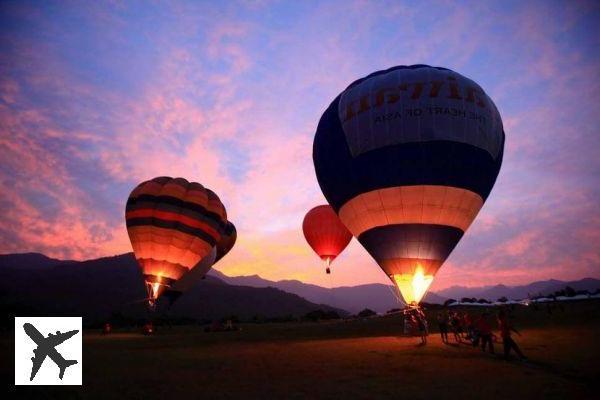 Although this event only began in 2011, the mountainous landscape makes it one of the most beautiful places for hot air ballooning.
European Balloon Festival Igualada, Spain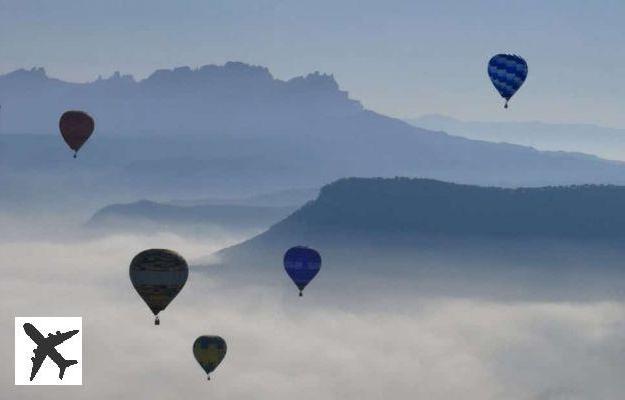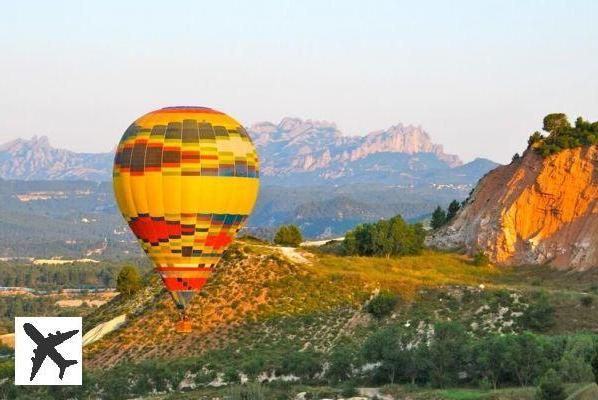 If you are in Barcelona at the beginning of July, you should make the one-hour trip to Igualada and attend one of the biggest hot air balloon festivals in Europe.
International Balloon Festival of Pampanga, Philippines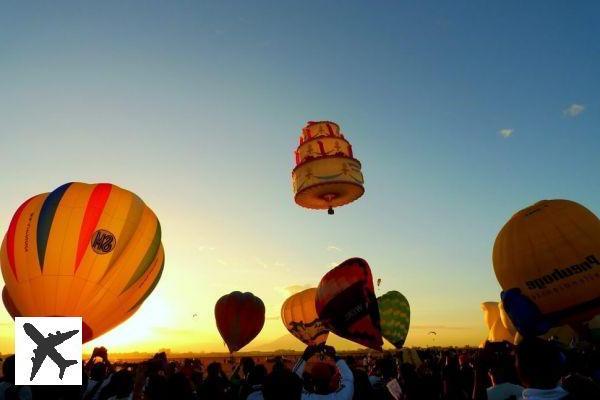 This festival is more than just a hot air balloon festival, it is the largest aviation sporting event in the Philippines attracting about 60,000 visitors each year.
Canberra Festival Balloon Spectacular, Australia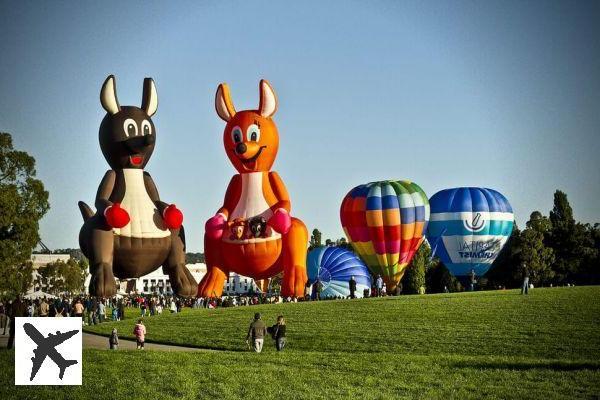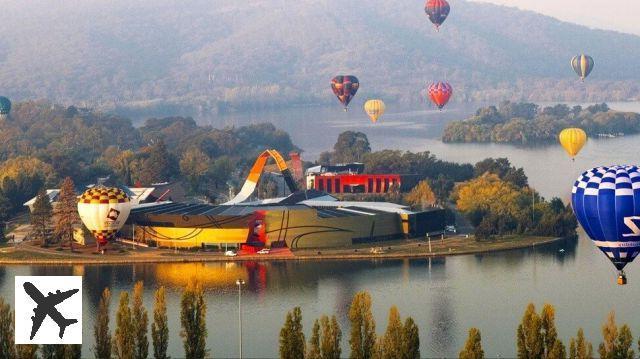 During this 8-day festival in March, more than 50 hot air balloons take to the skies every morning at dawn (starting at 6 a.m.) from Old Parliament House, Kind Edward Terrace, Parkes.
Velikie Luki International Balloon Meet, Russia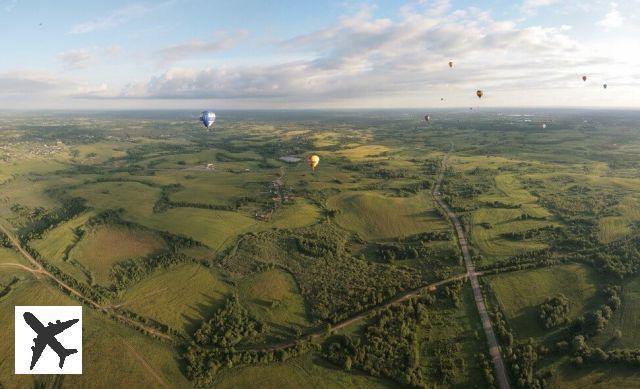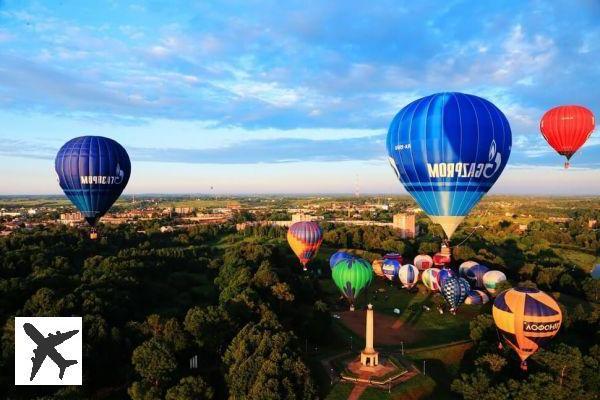 Started in 1996, it is an important meeting for the balloon race in Russia.
Colorado Balloon Classic, Colorado Springs, USA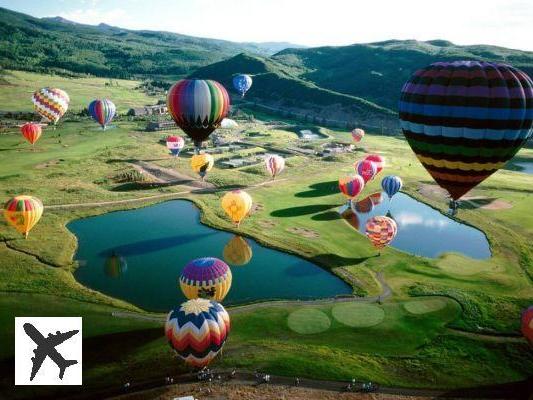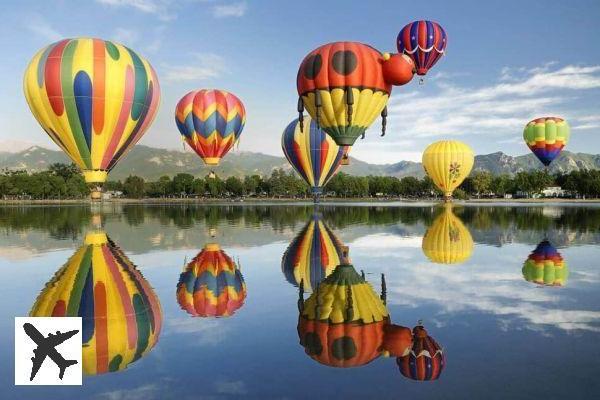 This free event held on Labour Day (first Monday in September) is one of the best ways to enjoy the Rockies.
The view from inside a balloon