A complete guide to planning your trip to Somerset. Write down the tips and enjoy a lot!
Somerset is one of the largest counties in England, but not the most populous. The region is famous for being home to beautiful English landscapes such as rolling hills, wild marshes, coastal plains, high cliffs and deep gorges, as well as agricultural fields, valleys, lakes, beaches, forests and several historic cities such as Bath and Wells.

In this post you will read:
Things to do in Somerset
Where to stay in Somerset – Our hotel recommendations
Where to eat in Somerset – Restaurant Tips
Internet chip in Somerset
England travel insurance
Somerset car hire
Flights to England
Read all our tips and posts from England
Explore museums, learn about the legends of King Arthur, sample local cuisine and visit festivals and carnivals such as the world-famous Glastonbury Festival. Here's everything you need to know about the destination:
Things to do in Somerset
The county has one of the largest historical collections in the UK, between galleries and museums such as the Somerset Museum in Taunton, and even rare plants at The Walled Garden in Cannington or rare animals at Noah's Ark Zoo in Wraxall.
Somerset is also home to historic cities such as Wells and Bath, the latter of which is a UNESCO World Heritage Site, as well as the historic West Somerset Railway, England's longest railway that traverses beautiful landscapes.
And speaking of landscapes, the region is known for the beautiful Cheddar Gorge – Cheddar Gorge, in Portuguese – about 30 minutes away from Bristol. A good tip is to get to know this area by renting a car, in order to stop from town to town and enjoy the scenery.
Other places worth visiting are Exmoor National Park, Mendip Hills and Blackdown Hills, both considered Area of ​​Outstanding Natural Beauty in England.
And finally, for those who can extend the trip a little longer, take the opportunity to visit the neighboring cities, such as Bristol, for example, as well as the historic point of Stonehegde in Salisbury, which is less than an hour and a half away from Bath. .
Read all our tips:
Top Attractions in Somerset
Bath – Complete City Guide
What to do in Bath – Must Sees
Bristol – Complete City Guide
Sights of England – 19 Places to Visit
Book all Somerset tickets and tours in advance and skip the lines with GetYourGuide
Where to stay in Somerset – Our hotel recommendations
The county is as diverse in lodging as it is in sights and things to do. There are options for cozy inns with breakfast in the middle of nature, as well as stylish hotels in the cities. Even campsites in Somerset are possible. Below are some suggestions for accommodations for the whole family:
Read all our tips:
Somerset's Best Hotels and B&Bs
Find the best accommodation in Somerset on Booking.com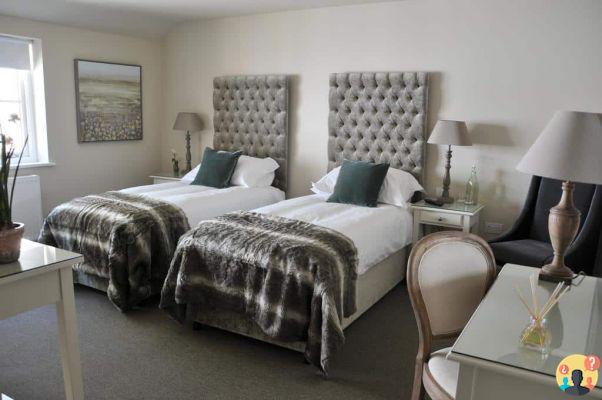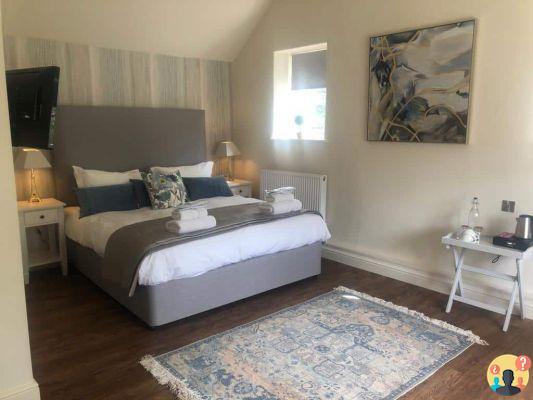 Where to eat in Somerset – Restaurant Tips
The Somerset region is famous for its historic and traditional production of ciders, strawberries, trout and cheddar cheese. Other iconic products from the area are oysters from Porlock Bay, caviar from Exmoor and Newton House gin from Yeovil. Worth a try! ?
Internet chip in Somerset
It's getting easier and cheaper to have unlimited internet throughout your trip in Somerset. Nowadays you can buy an international cell phone chip online while you're still here in España. We always use and love it!
You receive the sim card at your address and then just insert it into your cell phone to reach your destination with unlimited 4G internet working.
Also read more chip tips:
International Cell Phone Chip – Which is the Best and How Much Does It Cost?
America Chip Discount Coupon – 10% OFF on Travel Chip
Want to have unlimited internet throughout your trip?
Compare prices and buy your international travel chip in advance at America Chip.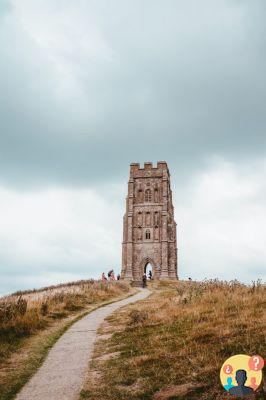 England travel insurance
Taking out travel insurance for England is an excellent way to ensure a smooth trip and avoid worries. Having the assistance of insurance gives you the peace you need to enjoy your destination and know that you have support if you need it. Also enjoy our Insurance Promo discount coupon. - VER PRICES
Read all about travel insurance:
What is the Cheapest Travel Insurance – Tips on How to Save
How to Get Travel Insurance – 5 Easy Steps [DISCOUNT]
Which Travel Insurance to Choose – 3 Infallible Tips to Help
International Travel Insurance – Step-by-step How to Hire
Somerset car hire
Renting a car in Somerset is a great idea. In addition to optimizing your time a lot, you will be able to enjoy it more without having to depend on public transport.
We really like Rent Cars to find the cars we use on our travels. It is the only one in Spain that compares the best rental companies in the world, but lets you pay in reais, without IOF. In addition, it is also the only one that lets you pay in 12 interest-free installments. It is worth it!
Haven't rented a car for your trip yet?
Guarantee the best price, without IOF, and pay in up to 12 interest-free installments at RentCars.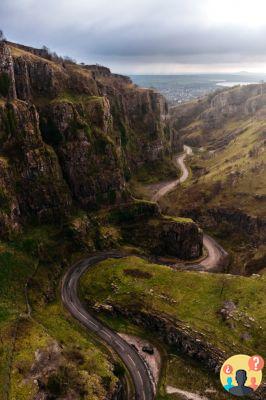 Flights to England
Looking for a good deal and flight prices? When buying tickets to England, it is worth taking a look at the website Promo Tickets.
It is quite common to find cheaper and better flight options than on other sites. We always use and is it worth it?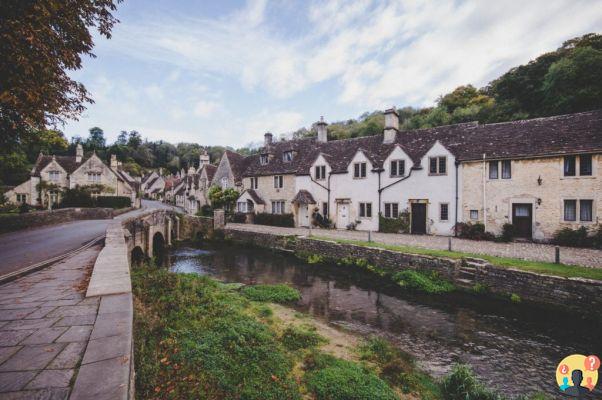 Read all our tips and posts from England
Is London travel insurance mandatory? See how it works
London Hotels – The 20 best hotels to stay
What to do in London in 3 days
What to do in London from 1 to 7 days
Cheap hotels in London – 10 best and highest rated
Where to stay in London – Best neighborhoods and hotels
London – Complete City Guide
England – Travel guide and top destinations
Brighton in England – The Complete Guide for Travelers
Tourist spots in England – 19 places to visit