A complete guide to planning your trip to Scotland. Write down the tips and enjoy a lot!
Scotland… A magical country, full of myths and legends, ancient traditions, beautiful landscapes, medieval stories and thousands of castles that are just some of the wonderful examples of what awaits you when you visit it.
Scottish attractions multiply in historical, cultural, gastronomic, cinematic tours and much more! For the adventurous, the country has beautiful landscapes between rivers, lakes, mountains, cliffs and beaches ideal for practicing sports. And to travelers thirsty for curiosity, the towns and cities are enriched by the culture and history of the country in different points and places.
If you fit into one of the options above, or all of them, see below for all the tips on how to make the most of your trip to fantasyland:
In this post you will read:
what to do in scotland
Where to stay in Scotland – Our hotel recommendations
internet chip in scotland
Scotland travel insurance
Scotland car hire
Flights to Scotland
Read all our UK tips and posts
what to do in scotland
The capital Edinburgh is one of Scotland's main tourist cities. Home to major cultural events such as theatre, ballet and music, and to various festivals such as the International Book Festival and the Jazz Festival. In addition to museums, churches, markets and shops essential for any tourist.
Other essential points on your trip to Scotland are the cultural city of Glasgow, the Glenfinnan Viaduct known for its beautiful scenery on train journeys, the mysterious Loch Ness with more than 200 meters deep and, of course, the highlands – Highlands – that bring together grandiose mountains and lakes in a unique picturesque landscape.
The Scottish territory also has more than three thousand castles that include museums, hotels and even some properties for sale. There are so many different castles that some stand out more than others, such as Eilean Donan Castle, Edinburgh Castle, Stirling Castle and Inverness Castle, as well as many others.
And of course, anyone visiting the country needs to know at least one of its more than 750 islands. One of the most famous and beautiful landscapes is the Isle of Skye, surrounded by folk legends and traditional songs. In addition to it, there are also the islands of Orkney, Lewis, Iona, Barra, Mull and Harris that are worth a visit! ?
Read all our tips:
Top attractions in Scotland
Book in advance all your Scotland tickets and tours and skip the lines with GetYourGuide
Where to stay in Scotland – Our hotel recommendations
There is a vast hotel network in Scotland, ranging from cozy and family-run inns to modern hotels or even magnificent castles.
The warmest months run from June to August, when cities and towns celebrate major summer events and festivals. Those who prefer the Scottish cold can enjoy the trip better during the months of April, May, September and October.
Read all our tips:
Find the best accommodation in Scotland on Booking.com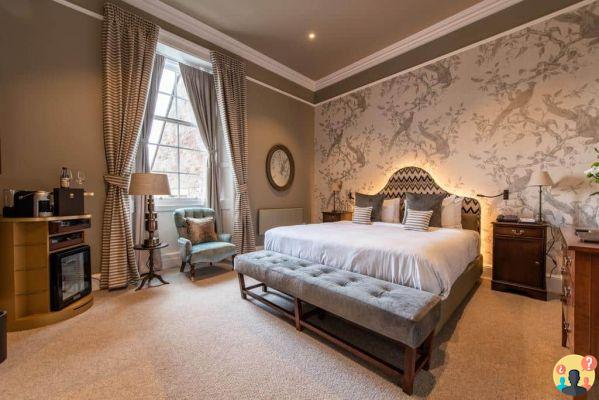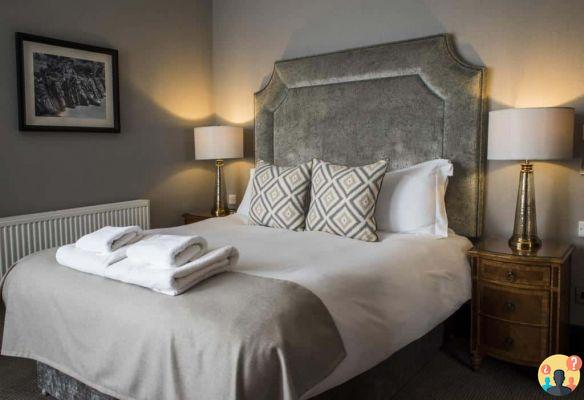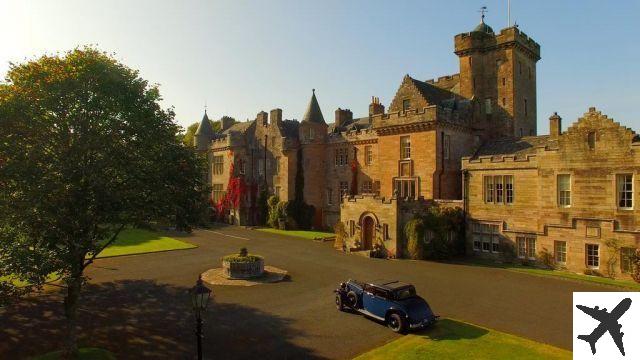 internet chip in scotland
It's getting easier and cheaper to have unlimited internet throughout your trip in Scotland. Nowadays you can buy an international cell phone chip online while you're still here in España. We always use and love it!
You receive the sim card at your address and then just insert it into your cell phone to reach your destination with unlimited 4G internet working.
Also read more chip tips:
International Cell Phone Chip – Which is the Best and How Much Does It Cost?
America Chip Discount Coupon – 10% OFF on Travel Chip
Want to have unlimited internet throughout your trip?
Compare prices and buy your international travel chip in advance at America Chip.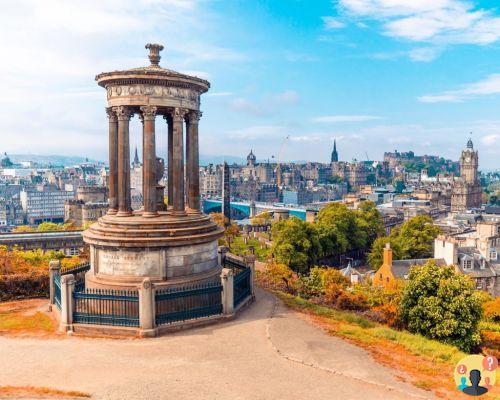 Scotland travel insurance
Buying travel insurance for Scotland it is essential. To have fun and enjoy the best of the country's attractions without worrying, the best thing to do is to buy travel insurance with good medical and hospital coverage. So you can relax to enjoy the destination
Read all about travel insurance:
What is the Cheapest Travel Insurance – Tips on How to Save
How to Get Travel Insurance – 5 Easy Steps [DISCOUNT]
Which Travel Insurance to Choose – 3 Infallible Tips to Help
International Travel Insurance – Step-by-step How to Hire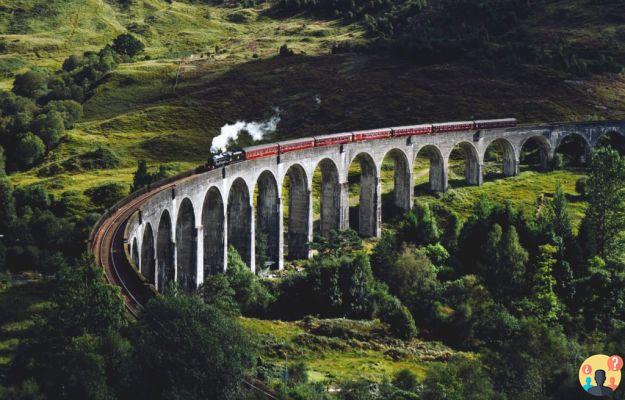 Scotland car hire
For those who want to get to know and enjoy Scotland even more, renting a car is a great idea. There are amazing highways and roads, like the A83, which cut across the country and present travelers with breathtaking landscapes. In addition to optimizing your time, you can enjoy more without relying on public transport or tourist guides, being able to create your own travel itinerary.
We really like Rent Cars to find the cars we use on our travels. It is the only one in Spain that compares the best rental companies in the world, but lets you pay in reais, without IOF. In addition, it is also the only one that lets you pay in 12 interest-free installments. It is worth it!
Haven't rented a car for your trip yet?
Guarantee the best price, without IOF, and pay in up to 12 interest-free installments at RentCars.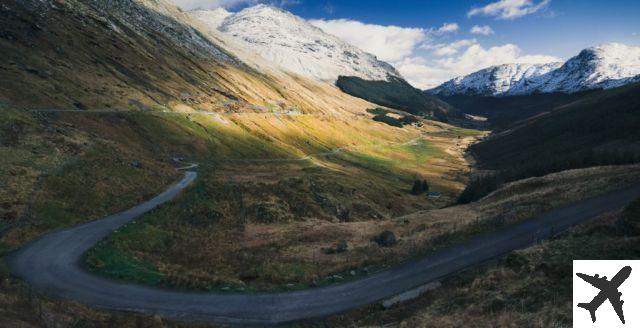 Flights to Scotland
Looking for a good deal and flight prices? When buying tickets to Scotland, it is worth taking a look at the website Promo Tickets.
It is quite common to find cheaper and better flight options than on other sites. We always use and is it worth it?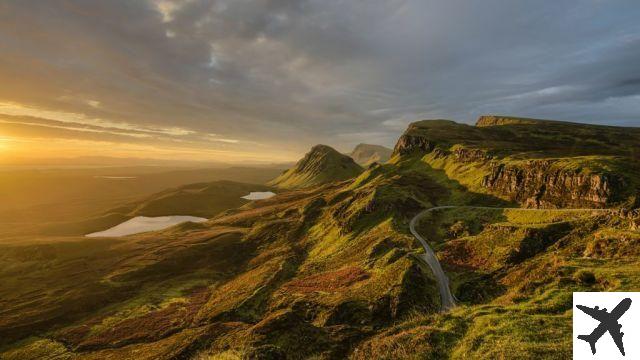 Read all our UK tips and posts