The most beautiful stones on Earth
With all the natural and man-made landscapes on our planet, we sometimes forget the tiny things that make it up. We are not talking here about beautiful beaches or charming little villages, but about minerals and precious stones. Indeed, this is not what we first think of when we hear the word "beauty". However, you will see that there are beautiful patterns and colours hidden in these stones.
Strictly speaking, mineral is an inorganic substance, naturally formed or artificially synthesized, which has an ordered atomic structure. Rocks, unlike minerals, do not have a specific chemical composition, and can be formed from minerals or non-minerals to form the earth's crust. Although there are more than 4900 known types of minerals, the ones you are about to discover are among the most beautiful. Most of them look like works of art, but here Mother Nature created them.
Fire Opal
Opal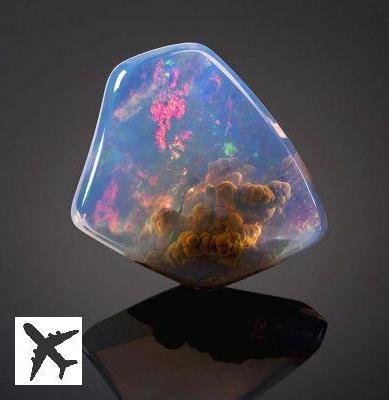 Opal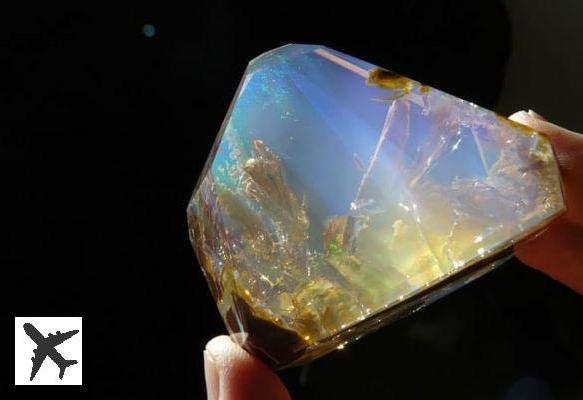 Bismuth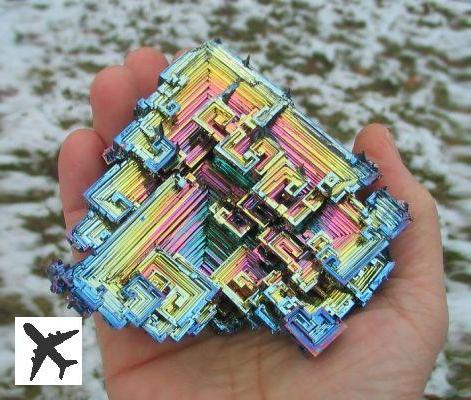 Black Opal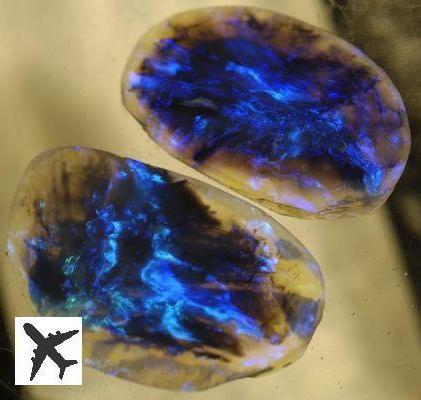 Biggest amethyst in the world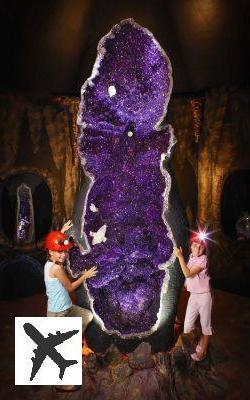 Fossilized Opal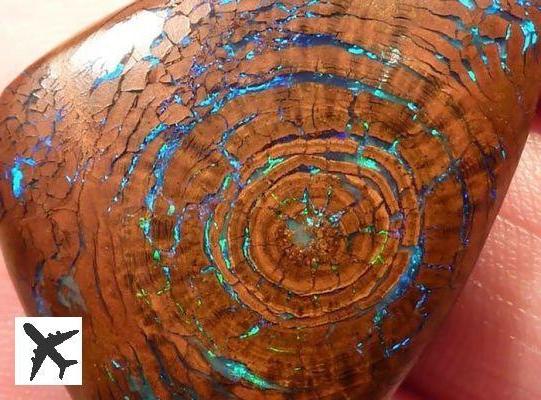 Quartz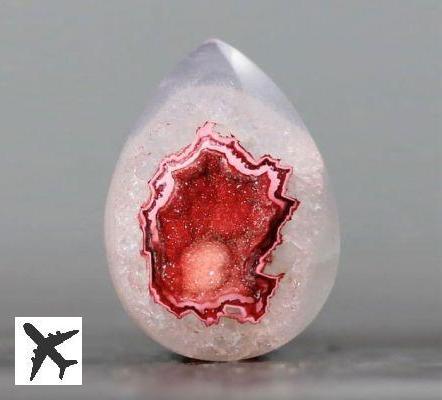 Fluorite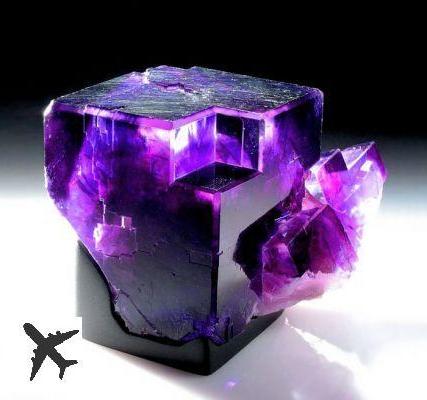 Burmese Tourmaline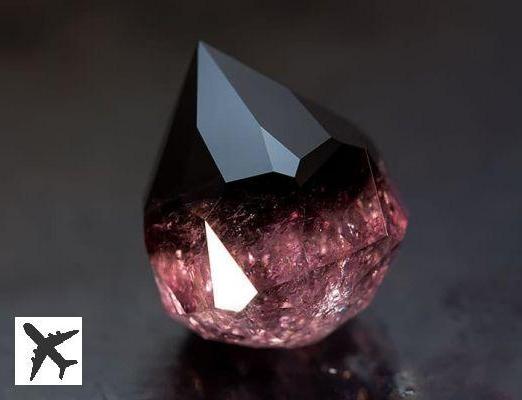 Malachite with chrysocolla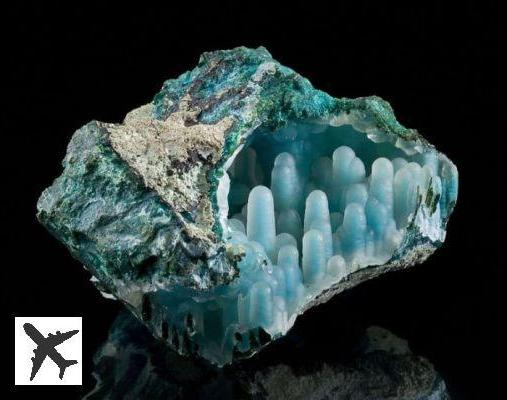 Scholécite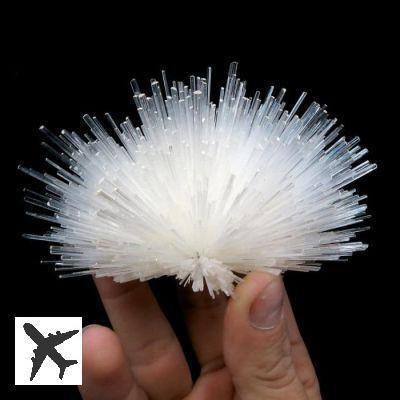 Titanium Quartz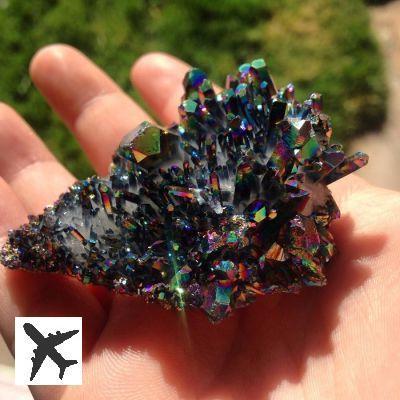 Watermelon tourmaline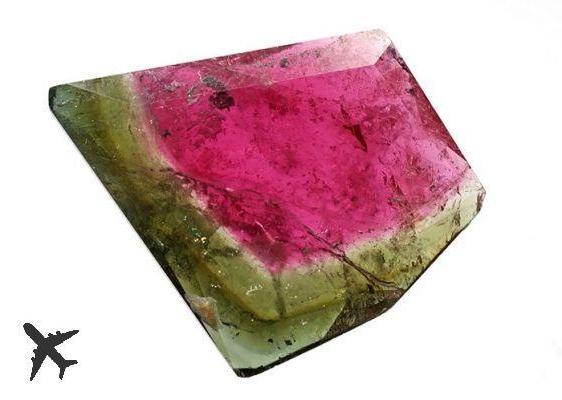 Azurite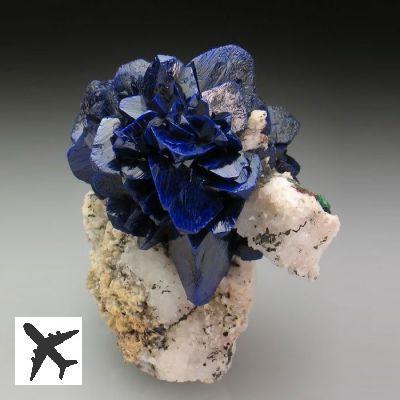 Bismuth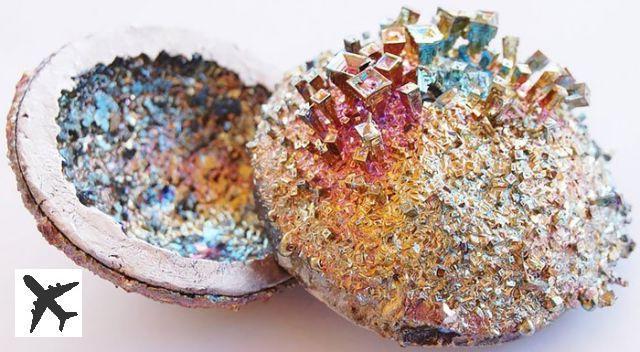 Rhodochrosite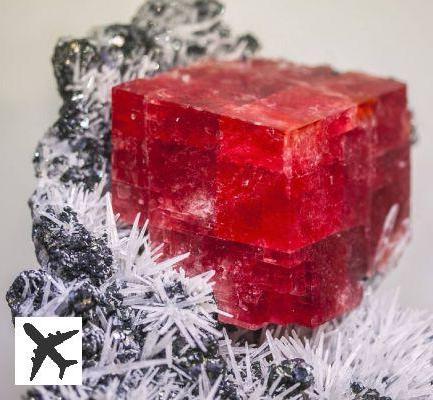 Uvarovite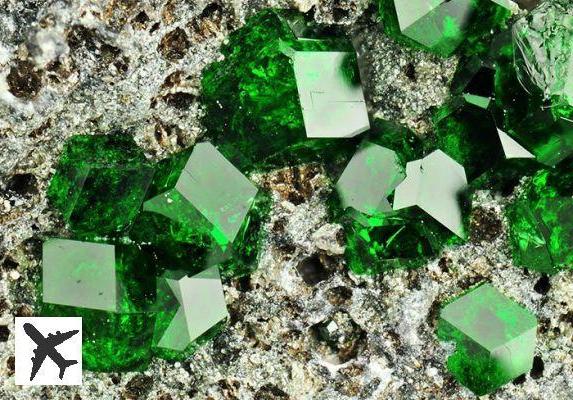 Realgar on calcite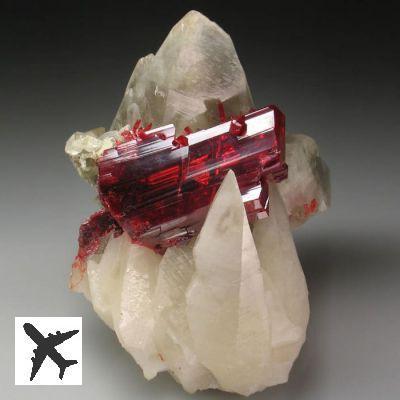 Crocodile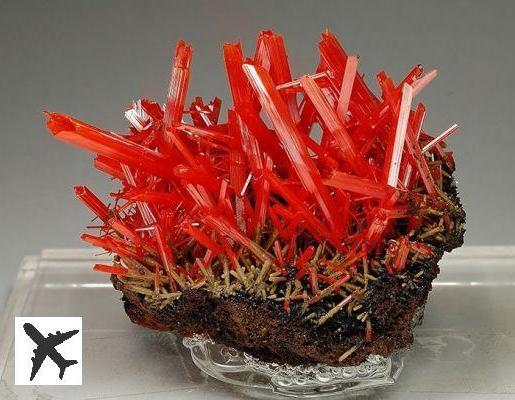 Combination of fluorine, quartz, pyrite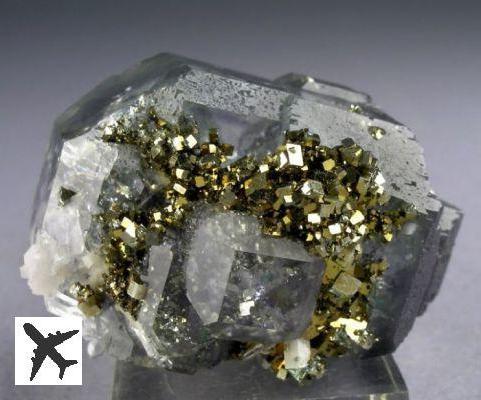 Cobaltocalcite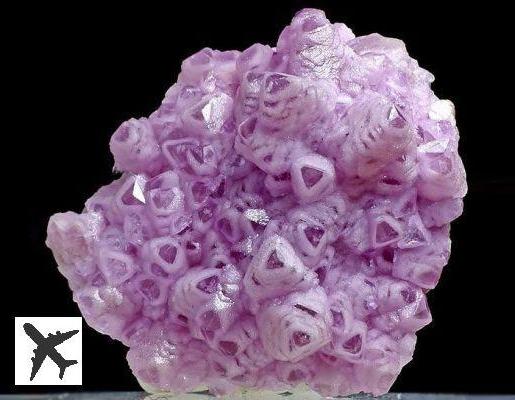 Tourmaline on quartz with lepidolite and cleavelandite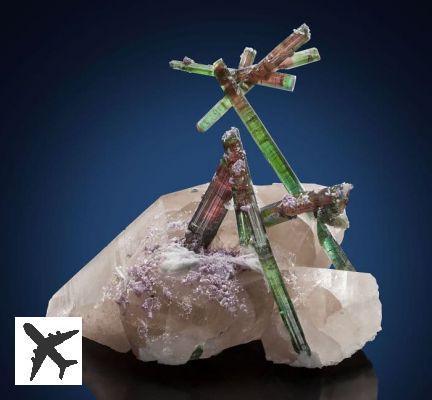 Rhodochrosite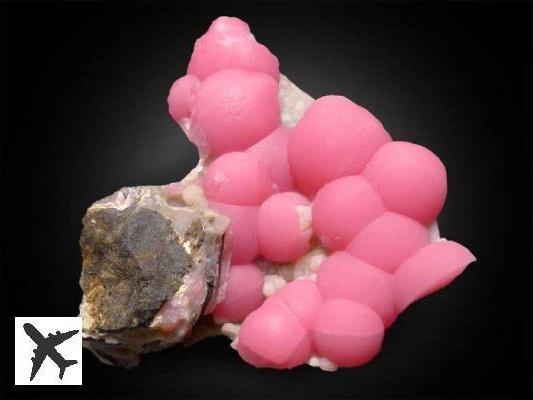 Crocodile