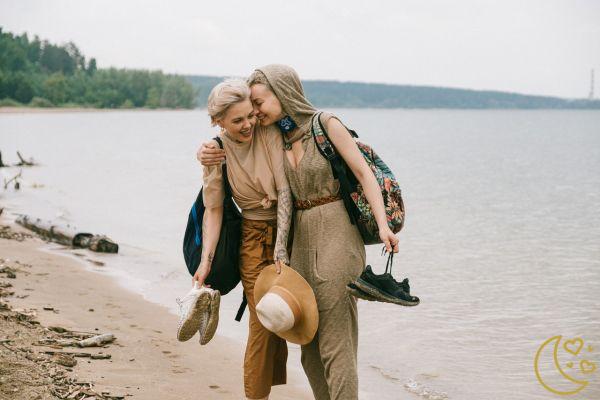 Once you have already prepared the wedding venue, the banquet and menu, the guest list and so on, it's time to think about the honeymoon. And when we hear those sweet-sounding words, we all think of a paradisiacal place in the world where we can enjoy a few romantic days with our partner. But you can't always spend as much as you want, and with all the expenses involved in a wedding, it's important to stick to a budget.
So you can enjoy a dream trip without giving up attractive destinations, at MoonMiel we offer you this list of 8 cheap countries for a honeymoon. Discover them!
List of cheap countries for a honeymoon
Before reviewing the cheapest destinations to enjoy your honeymoon, it is necessary to clarify that the price of the trip will not depend only on the country you choose. You have to take into account other aspects such as type of business where you hire it (travel agency or website), type of trip (cruise, scheduled trip ...), time with which to prepare, and of course, depends on the amount of money you're willing to pay.
To offer you this list of destinations, in addition to taking into account the budget of each trip, we have been careful to show a variety of landscapes and plans enough to please all tastes. That said, let's see which are the cheap countries for a honeymoon ;)
1. Thailand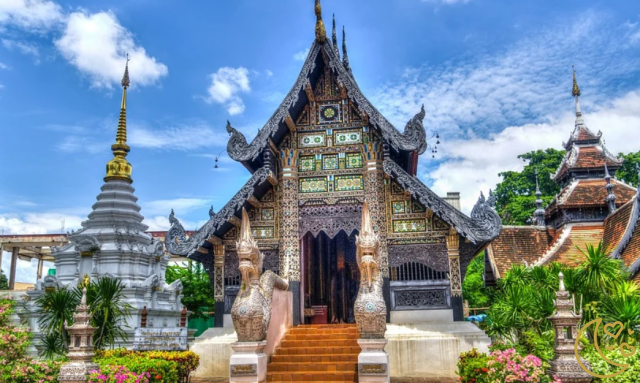 If you are looking for an exotic destination, that breaks with what we usually find in the West, with thousands of amazing places to visit and that is also not too expensive, your destination is Thailand.
As in many Asian cities, you'll find markets and street food stalls that will introduce you to authentic cuisine without spending more than a couple of euros. And you'll also find colourful Buddhist temples, cosmopolitan cities like Bangkok or stunning natural landscapes, both mountain and beach, or both at the same time.
The only thing that can raise the low cost of the trip is the flight, but if you buy the tickets with time and comparing offers this rise will not be so marked.
2. Italy's Tuscany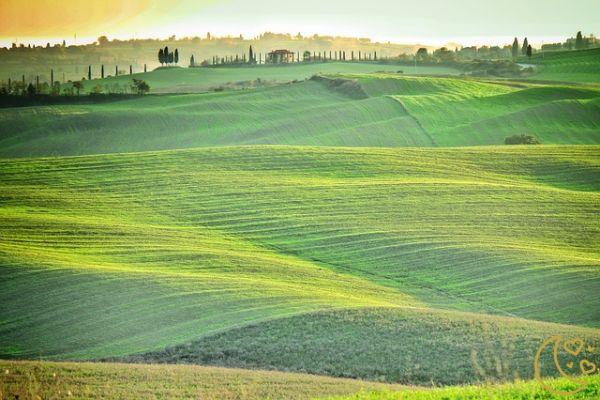 As shown in the film "Under the Tuscan Sun", this region of Tuscany is one of the most Romantic Italy is one of the most romantic destinations in the world . But it is true that, being a very touristic area, the price can be a bit high. But don't worry, you can visit Tuscany in a more affordable way.
Enjoy the charm of the villages of this region avoiding staying in the most touristic cities. This way you will discover the true flavour of Tuscany, getting lost in small villages and reaching romantic corners that only their inhabitants know.
A route through villages like Montalcino, Montefioralle, Volterra or Pitigliano is a great idea to enjoy your love without having to spend a lot of money. Even so, you can't escape from there without spending at least one day in the jewel in this crown, Florence.
3. Romania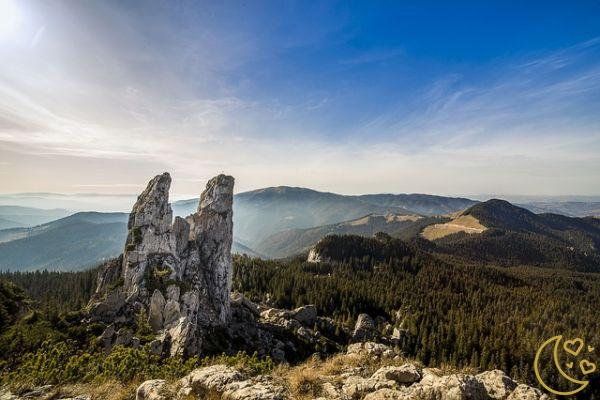 If you want to enjoy your honeymoon in Europe, Romania is an economical and beautiful option. This country is not one of the first places that comes to mind when it comes to consider a trip, but for that reason, for not being a tourist destination yet overcrowded, you can find real bargains.
Being in central Europe, you can find very cheap flights and accommodation and food there will be very affordable. Of course, this destination is designed for lovers of mountain scenery, as one of the main attractions is to make a route through the Carpathians, from Sibiu to Harghita, through Brasov. The green landscapes of the Carpathians and the charm of the cities that surround them can be a perfect and original place to walk your love.
4. Morocco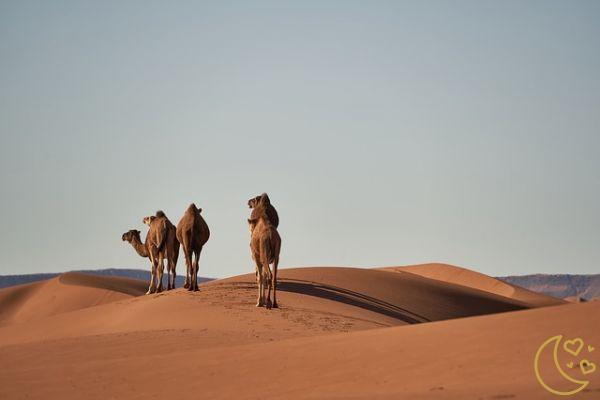 Morocco is another of the cheapest countries for a honeymoon. The exotic Moroccan charms can make your honeymoon an unforgettable experience. For less than 20 euros a day you can get to know this country with its crowded ancient souks, its deep-rooted culture, its spicy flavours and its charismatic architecture.
Some of the most recommended places to visit are Marrakech, Essaouira and its beaches, Fez and its medina or Rabat, the capital. Live like a real Berber and sleep in a tent in the middle of the desert of Zagora for only 95 euros.
A night under the starry sky of Morocco can be one of the most romantic experiences you will live with your partner.
5. Bolivia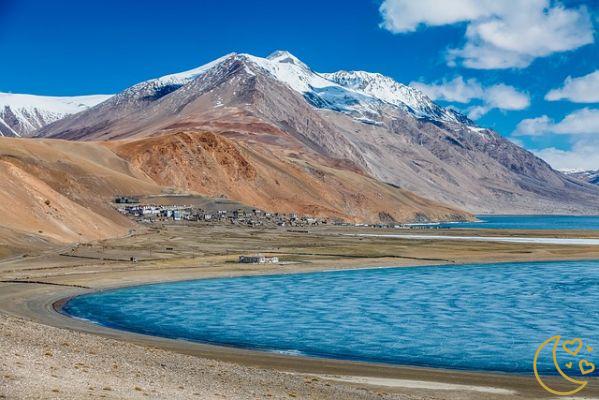 The enormous salt mine of Uyuni, the jungle of North Yungas Road, the capital, Sucre, the Laguna Colorada, the pre-Columbian ruins of Tiwanaku, the witches' market of La Paz, the Laguna Verde or Lake Titicaca are some of the thousands of charms that this South American country has to offer. And the best thing is that you will be able to fall in love with each of them for a very reasonable price .

Surely for less than 19 euros you can stay, eat and even move around this country. As a point of interest, you can add to the list of places already named the region of Cochabamba. In this area you will perfectly notice the fusion of the millenary Quechua culture with the marked traces that colonialism left in this country.
This destination will surely touch your hearts forever.
6. Greece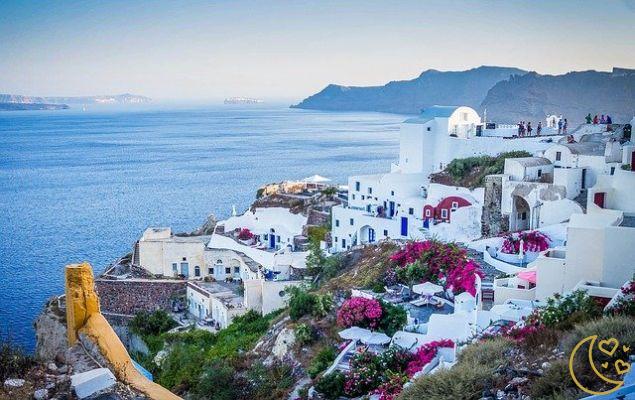 The most beautiful love stories are found in Greek mythology, and that is noticeable when you visit Greece and, above all, its islands. And yes it is true that this destination is sometimes expensive. But if we leave the most touristy area, such as the islands of Mykonos or Santorini, it can be an affordable and above all romantic destination.
If you bet for much more economic islands as they can be Siros, Tinos or Sifnos . Once you are staying on one of these islands you can visit many others by ferry.
And if you do not want to say goodbye to this country without visiting its historic capital, you can visit it in a very economical way staying on an island very close to Athens and that is not particularly expensive, Hydra.
7. Poland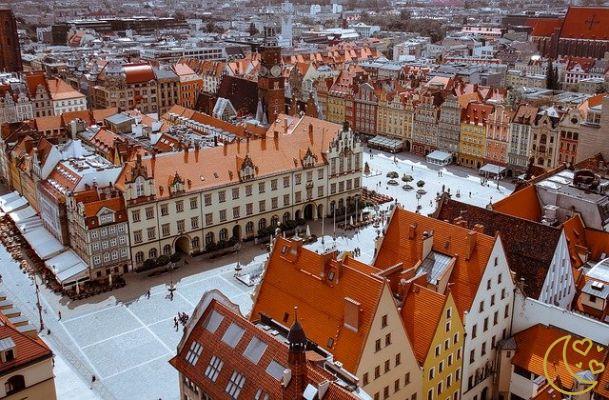 This country is one of the cheapest in Europe, because of its depreciated currency and because it doesn't have as much inflation as other European countries. For that reason, you can find accommodation for 30 euros a night or try their typical dishes at a reduced price.
In addition, flights are usually quite cheap, so you will get your honeymoon much cheaper than you had thought. And don't let the cold weather put you off. It can be very romantic to stroll through its Central European style streets hugging your partner to keep warm.
8. Dominican Republic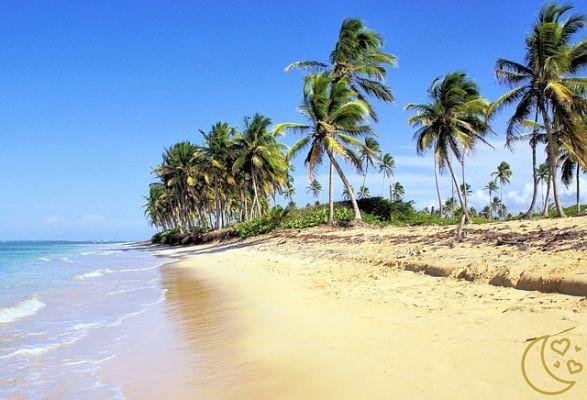 And a honeymoon in the Dominican Republic is a marvel. You can visit this Caribbean paradise for a very affordable price: from accommodation for 20 euros to transport around the island for one.
You'll also enjoy local dishes for an average price of 4 euros and taste tropical fruits with more flavour than ever for a negligible price. It seems unbelievable that those white sandy beaches we've always dreamed of cost so little.
And the Dominican Republic can be a very romantic and fun destination: imagine dancing with your partner to a merengue while holding on tight.