Summary
Rainbow and waterfall
Rainbow and mountain
Rainbows and grey clouds
Double rainbows
Rainbows and Ocean
Rainbows on the horizon
Spectacular rainbows
- So, what are your favorite rainbows?
Rainbows are meteorological phenomena that fill the sky with beautiful colours: from red to purple. After the rain comes the good weather...
A rainbow is an optical phenomenon that occurs every time two elements are brought together: water suspended in the air, and a
To see the rainbow completely you would have to go to the air. But even if you stay on Earth, you can still make beautiful photographs. After discovering the beautiful shapes that clouds can take, here are 20 photos of this phenomenon throughout the world that colours the sky and cheers us up, often after bad weather.
Rainbow and waterfall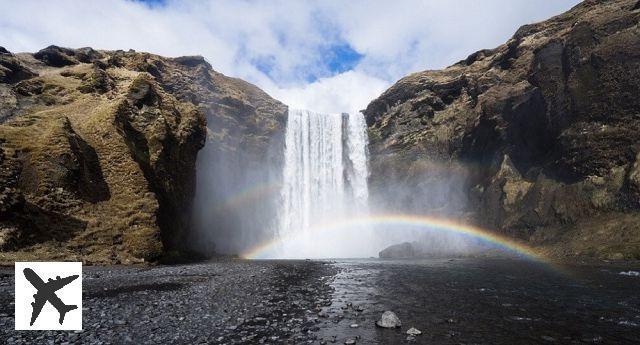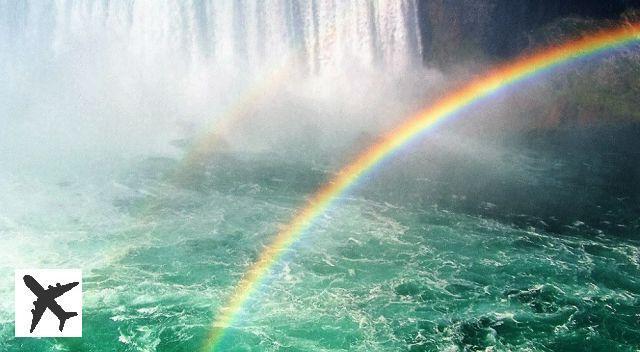 Rainbow and mountain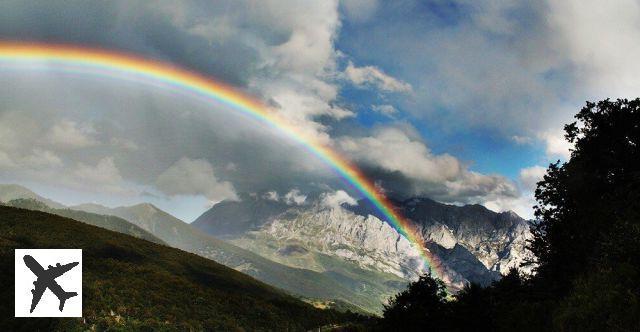 Rainbows and grey clouds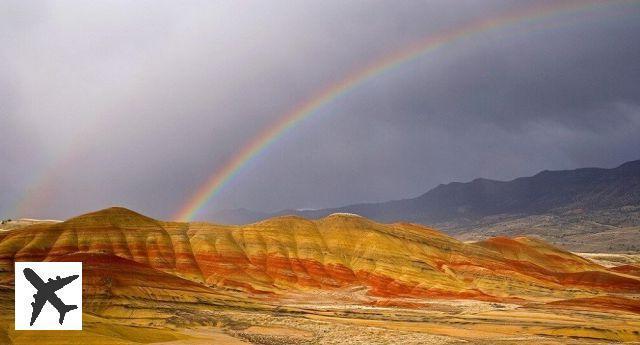 John Day Fossil Sites National Monument /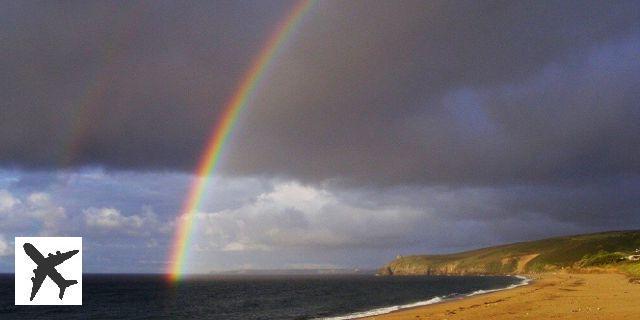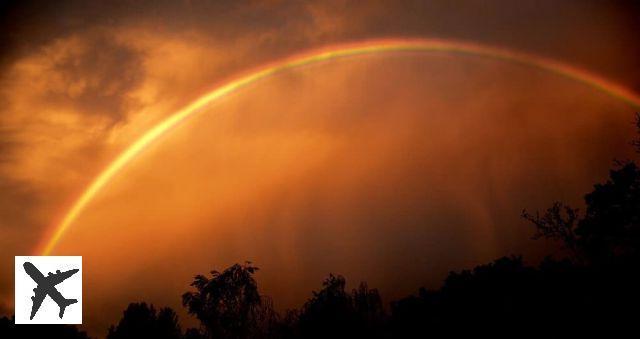 In California /
Double rainbows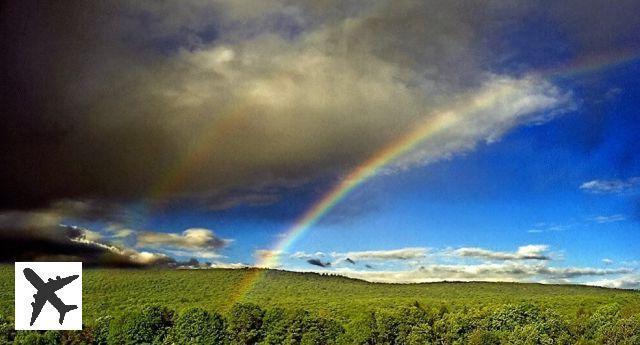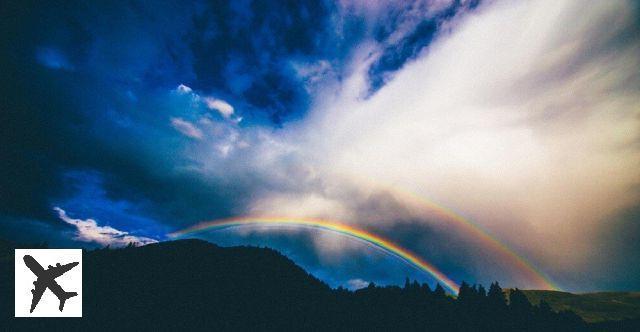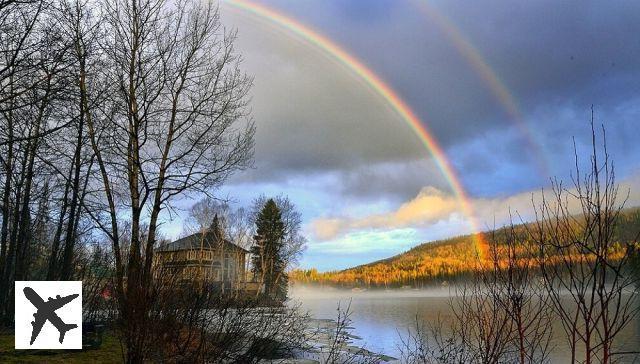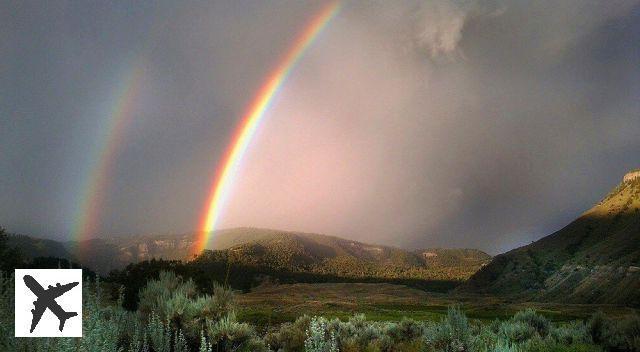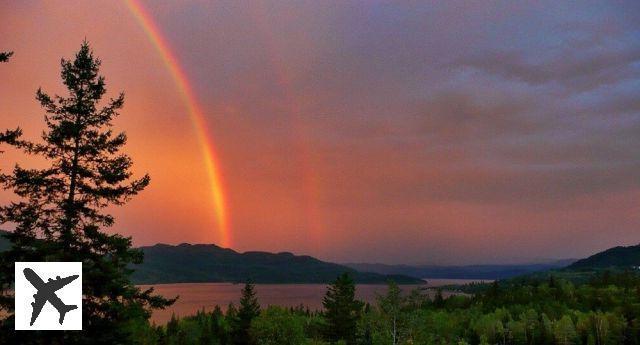 Nightfall /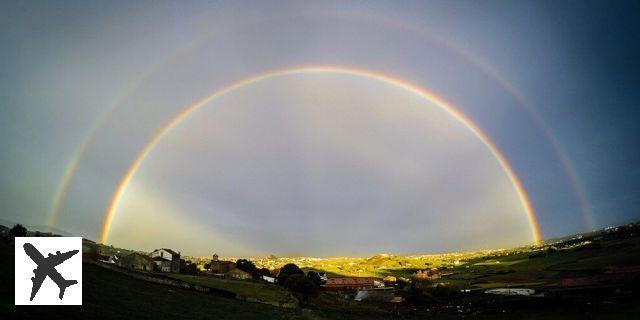 Rainbows and Ocean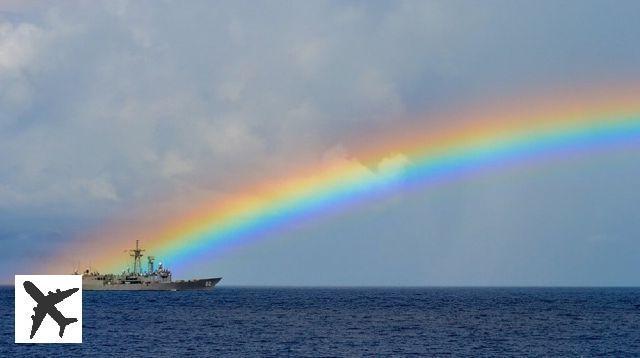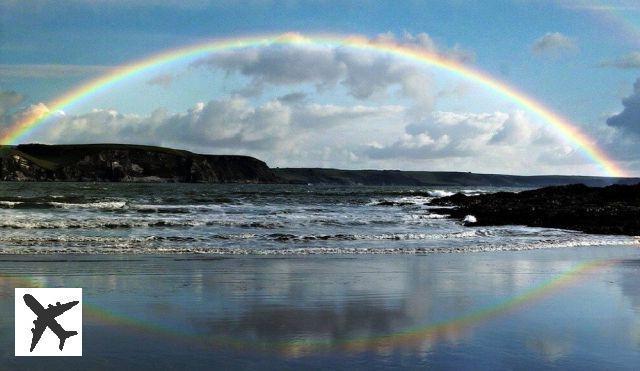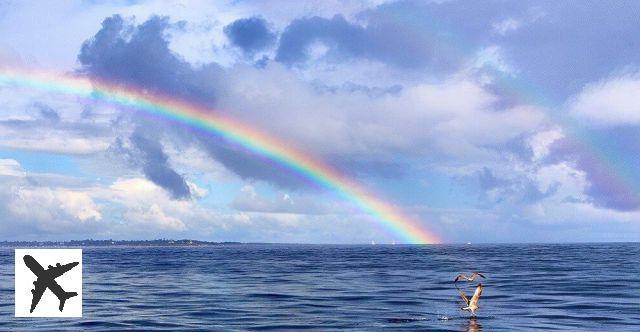 Seagulls that form a heart with their wings /
Rainbows on the horizon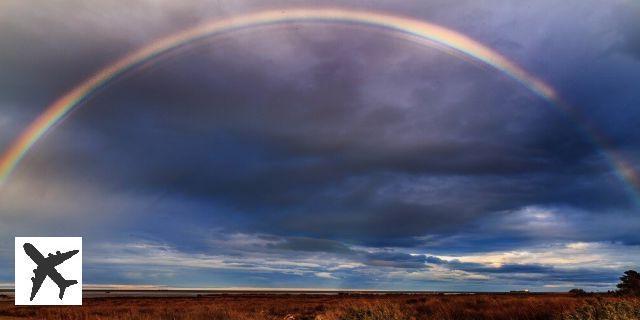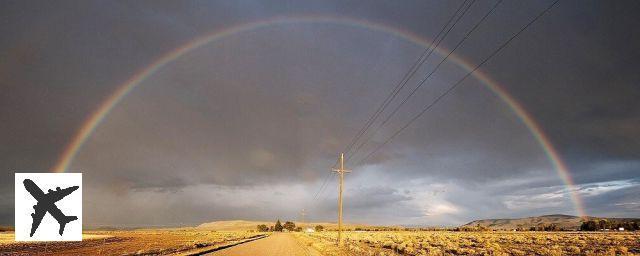 In Florida /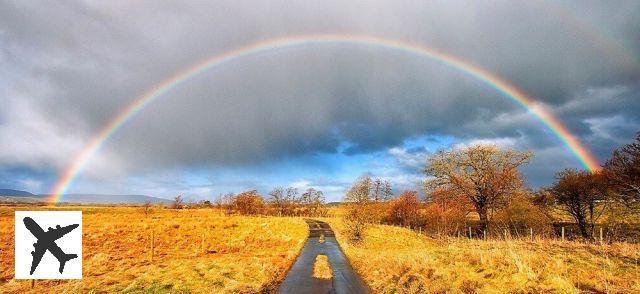 Spectacular rainbows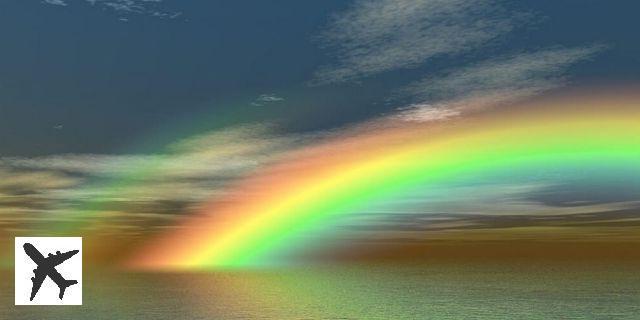 So, what are your favorite rainbows?