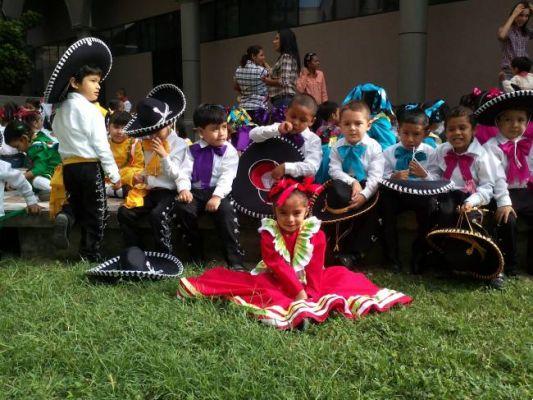 How annoying it is to arrive in an incredible country and be disappointed with the people…
I don't know if it's the same with you, but I am totally influenced by the friendliness of the population when I visit a different country.
It seems that the education, kindness and friendliness of the locals make me see their country with different eyes, more affectionate, more generous.
I'm far from knowing the whole world (unfortunately), but I've already met a good part of it and, luckily, I've met more friendly people than unfriendly people in my wanderings around.
Although the list below is completely based on my own experience and my opinion to determine the most and least friendly people on the planet, I went after some research to support my perception.
The most I could find was a survey carried out by the travel search engine Skyscanner, to determine the countries with the rudest population in the world. The survey carried out in 2012 heard more than 1.200 people and the winners of the lack of education were the French, with more than 19% of the votes. The Russians were in second place, with 16,56% of the votes, followed by the British (10,43%), Germans (9,93%), Chinese (4,3%), Americans (3,39%) and Spaniards. (3,15%).
Ranking of the friendliest countries in the world

Now let's go to my list of the nicest people in the world?
1. México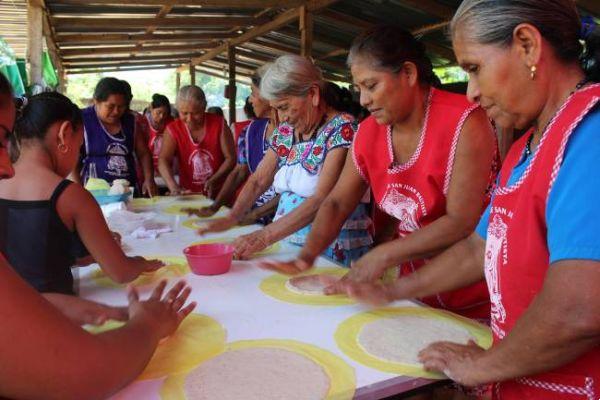 Don't ask me why, because I don't know how to explain it, but I confess that I've always had a certain "laziness" about Mexico. I never really wanted to visit and didn't really know what to expect when I had to go to Mexico City for work in 2015. It only took a few hours in the city for me to be enchanted by the country and the people. What kind and caring people! From hotel employees to Starbucks, passing through Uber drivers, salespeople, etc, etc. I was very surprised and delighted with what I found and loved the city. As I was working, I couldn't visit many tourist sites, but I took a trip to Teotihuacan, where the famous pyramids are located, and I loved it. Since then I've been planning to go back to Mexico to see other places.
2. Vietnam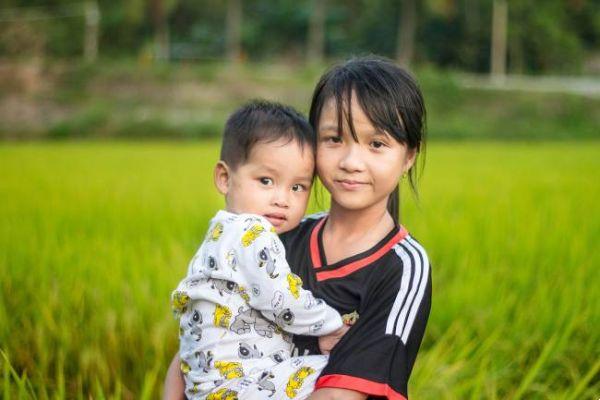 A few years ago I went to Vietnam for the first time. My first stop was chaotic Saigon, where I spent one night and barely had any contact with the population. Afterwards, however, I went to Hoi An, from where I took a four-day motorcycle tour through the interior of the country. A few hours on the back of my motorcycle were enough for me to fall in love with those people. Our group passed through land, villages and children and adults always stopped what they were doing to greet us, wave and send kisses. Everywhere we stopped we were well treated and super well received. Unforgettable the kindness of these suffering people.
3. Japan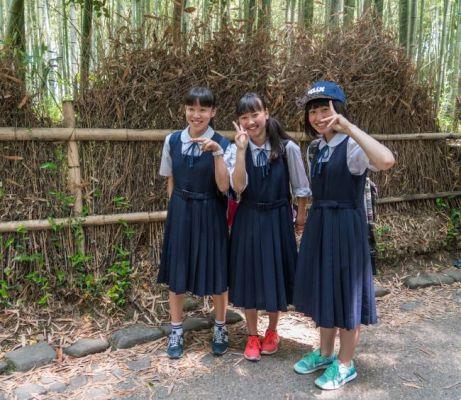 I think I already told in some post the day I fell in love with the Japanese, but for those who haven't read or don't remember, I'll tell you again. I was in Japan when the documentary "Senna" was released there. As I worked with F-1 and was super interested in seeing the film, I decided to risk going to the cinema after asking for some information at the reception of the hotel where I was staying. But when I got off the subway, I didn't know where the movie theater was. I saw two old ladies with shopping carts standing in the street, talking. I approached them and showed the name of the cinema on a piece of paper, speaking in English. None of them spoke anything other than Japanese. One of them took my hand and made a sign for me to wait. She said goodbye to her friend and asked me to follow her. With her fairground cart, we walked about four blocks until she stopped and pointed to a building. It was the cinema I was looking for! Want something cuter? And she's not the only one, the Japanese are very polite and kind.
4. Ireland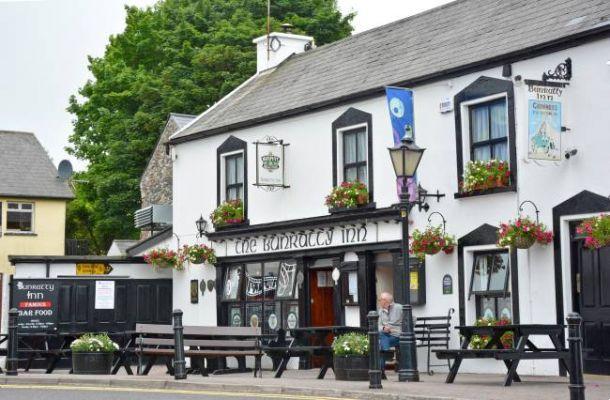 I don't know if it's the amount of beer they drink every day or the fact that I live in such a charming country, but the truth is that the Irish are one of the friendliest people I've ever met. Always cheerful and willing to help, they like to bring up the subject and tell you a little about the history of their country when they see that you are interested. The only problem is that sometimes it's hard to understand their thick accent, especially after a few too many beers...
Continues after advertising
5. Portugal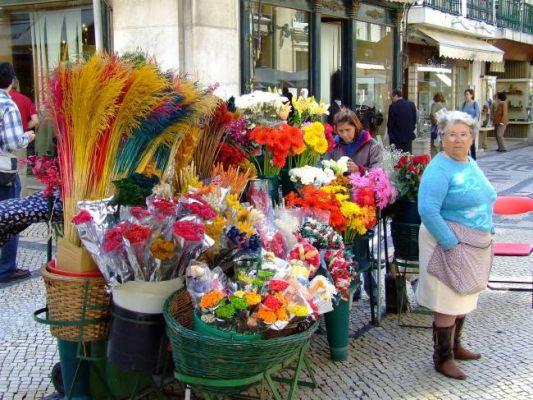 I think any Brazilian who has been to Portugal would agree with me. They are by far the friendliest European people I know and just tell them you're from Brazil and they'll be full of compliments and start treating you like a king. Every time I've been there I've been very well received and I've found the people very kind and polite. Even the oldest, who tend to be more grumpy, soften when they hear our Brazilian accent 😉
Ranking of the two most unfriendly and rude countries in the world
1. Russia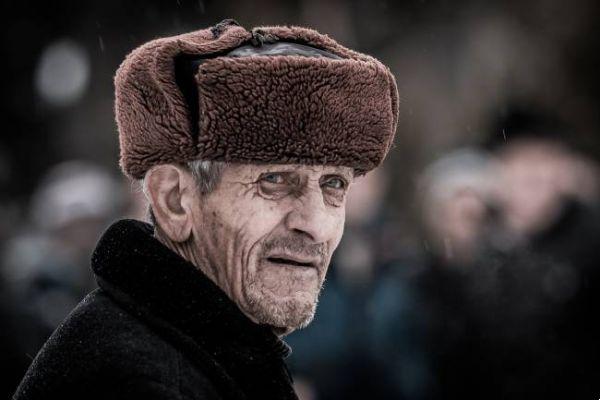 I don't know if it's the language barrier, the culture very different from ours or the polar cold that is there for most of the year, but I found the Russian people very moody and very rude. Does anyone remember that volleyball coach of the women's national volleyball team, Nicolay Karpol, who used to scream and "spike" his players? Because that's more or less how I felt when I was in Russia. From the hotel staff, to the people at the airport, to the girl at the store that sold a SIM card, everyone treated me badly and seemed to be doing me a big favor by providing me with a service (which I was paying for, by the way). Maybe I was unlucky or they didn't like me...
2. China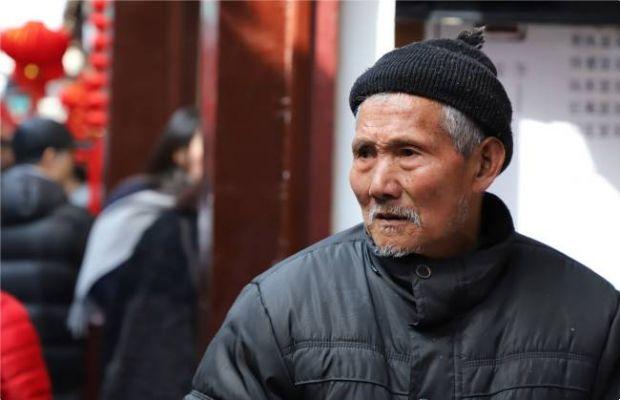 I lost count of how many times I cried with rage in the ten times I was in China. Perhaps the language is the main culprit, but I think that the culture completely different from ours also helps. The first time I was there, in 2007, I promised I would never go back, so frustrated was my country and people. But since I had to work there once a year, I kept going and I have to confess that I managed to see an evolution in the population's education and manners, but it's still difficult. Imagine going to a shopping center and bumping into a mother opening her baby's overalls so that he could do number one and number two on the floor? Queuing is another concept that the Chinese are unfamiliar with. Apart from the lack of awareness of the spread of others… they are on top of you, speak loudly, smoke in your face, spit next to you… difficult!
3. Spain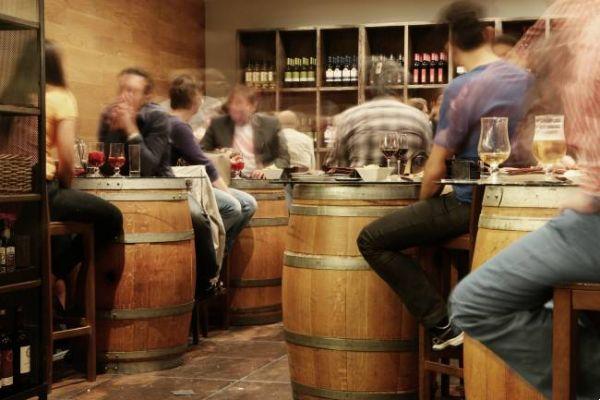 Everything that the neighboring country has to be friendly, the Spaniards have to be unfriendly. I love Spain and I'm of Spanish descent, but truth be told: oh grumpy people!!! I've lost count of how many kicks I've taken in the four corners of the country. I remember once going to the tourist information center at Barcelona airport and almost being chased out of there by the employee (who must have been in a PMS such a bad mood). If in a place to help tourists you are treated badly, imagine in the rest… Oh, I also remember once I was in Valencia and I committed the sacrilege of asking the restaurant waiter if he had "crema catalana" for dessert. He coldly replied: "If you want to eat crema catalana you should go to Catalonia". Oops!
Brazil10 things only those who travel learn
Brazil20 mistakes every traveler has made and needs to avoid
Brasil7 shows how traveling can help you stay young
4. France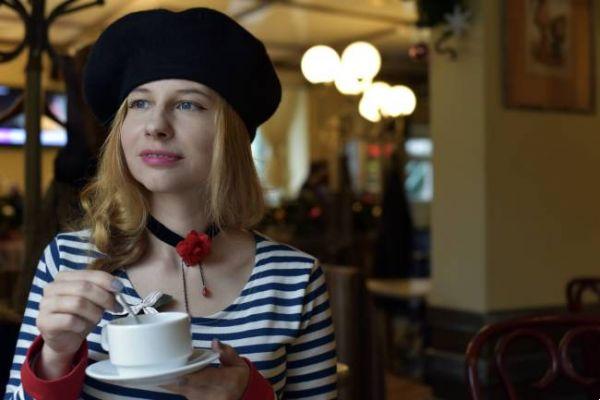 What to do with the French?? I think they are rude and moody by nature... (which I really don't understand, because if I lived in a beautiful country like theirs, with the cheeses, breads and wines they have I would certainly be the most humorous person of the world, hahahaha). The truth is that they are unanimous in this regard and always lead the rankings of the most unsympathetic and least receptive people on the planet, as I already posted here.
5. Germany

I can't really say if the Germans are rude or if they are just cold and indifferent. Maybe it's my Latin blood that makes it strange, but I find the Germans kind of distant. They are not as rude as the Spaniards and impolite as the French, but they also don't have much patience in many situations common to us tourists. Maybe it's just my impression, I don't know. What is your perception of the Germans?