Commercial planes are extremely important for today's society, and large jets, called widebody, are the largest. Such aircraft are often called twin-aisle, as they have 2 aisles with separation between rows of seats, from one end of the passenger cabin to the other.

These incredible planes are used, in general, for long distance flights between big airports and cities with many passengers; in this selection are the 10 largest passenger planes in the world.
Top 10 largest passenger planes in the world
10.-Boeing 787 – 210 to 330 passengers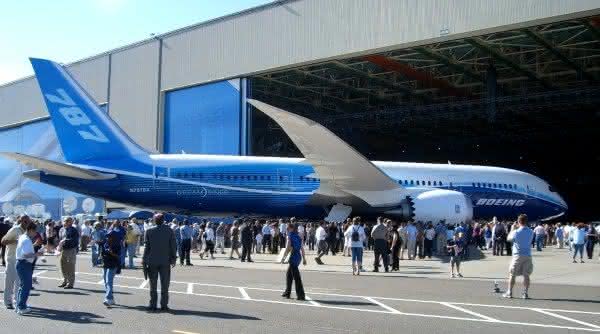 The commercial airplane Boeing 787 Dreamliner is from the aeronautical construction company Boeing. Its presentation to the press took place in 2007, in Everett, United States, 12 years after 777.
The first delivery was to ANA – All Nippon Airways, in 2011, which bought 50 units. And on the launch date, more than 670 units were ordered by 48 international airlines, with great success.
9.-Ilyushin Il-86 – 320 to 350 passengers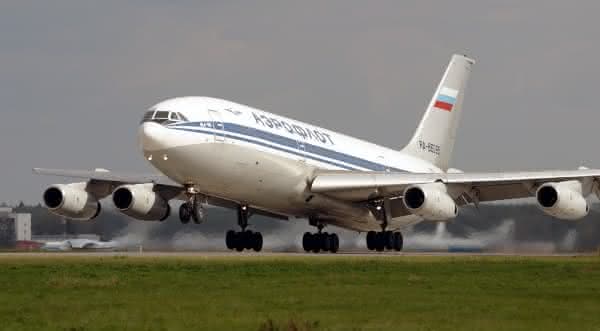 This aircraft occupies the ninth position among the 10 largest passenger aircraft in the world, and has a capacity for 320 passengers in a 3-class configuration, and 350 passengers in a single class.
It is Soviet and four-engine, being responsible for the production of the plane, manufacturers MAP Factory n° 64 and WSK PZL-Mielec. The operation is mainly in Russia, Asia, and Cuba. They are 55,4 meters long and 60,1 meters wide, with an average autonomy of 7300 km.
8.-Ilyushin Il-96 – 350 passengers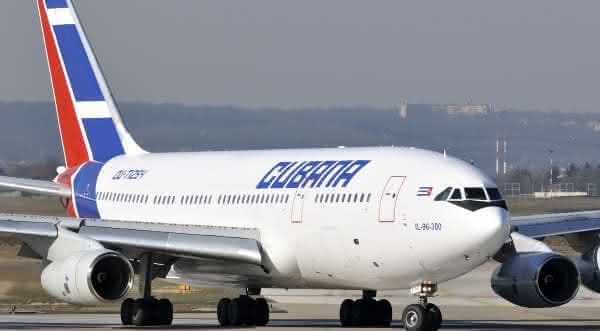 Ilyushin Il-96 is a long haul transport manufactured by Ilyushin, and operated mainly in Asia, Russia and Cuba. They are 55,4 meters long and 60,1 meters wide; average autonomy of 7300 km. In fact, after dissatisfaction with the Il-86, Ilyushin opted in the mid-80s for a new launch with four-engine development.
7.-Boeing 777 – 368 passengers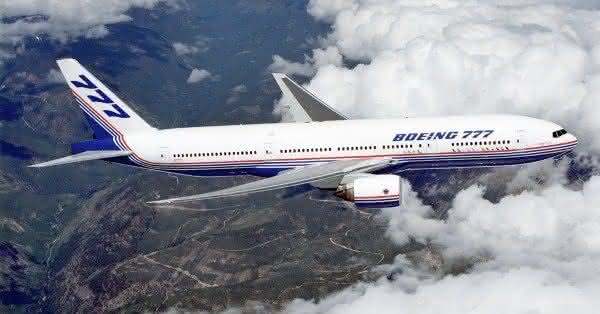 This is a long-range aircraft designed and manufactured by the American company Boeing. It is an incredible bi-jet plane, with a powerful engine, and transporting 283 to 368 passengers in a 3-class configuration, for up to 17.000 km, with connections between the main capitals, non-stop.
6.-McDonnell Douglas DC-10 – 380 passengers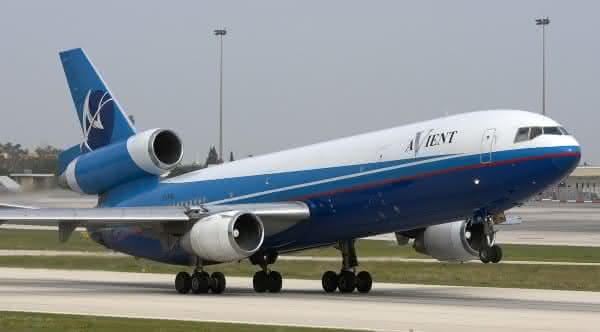 This is an impressive commercial trijet, developed and manufactured by McDonnell Douglas, the successor to the McDonnell Douglas DC-8. The initial planning for this plane was for transcontinental flights, but market demands increased range; occupies the sixth position in this selection.
5.-Airbus A340 – 380 passengers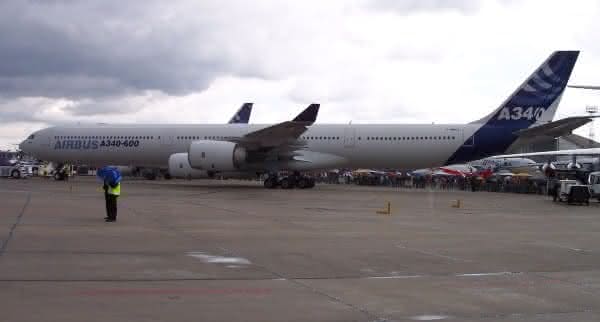 The Airbus A340 is a long-range, wide-body civil passenger airliner from the European aircraft manufacturing consortium, Airbus. It is very similar to the Airbus A330, but equipped with 4 engines, replacing 2. Development began in 1981, and the launch took place in 1987.
4.-Lockheed L-1011 Tristar – 400 passengers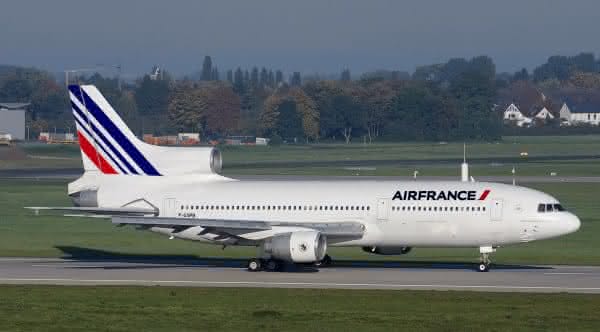 This trijet aircraft is also popular as the L-1011, and was the third widebody passenger jet aircraft to begin operations; ranks fourth among the 10 largest passenger aircraft in the world.
Between 1968 and 1984, 250 TriStars were produced by Lockheed, but due to the low number of sales, after the closure of this project, Lockheed withdrew from the commercial aircraft market.
3.-McDonnell Douglas MD-11 – from 181 to 410 passengers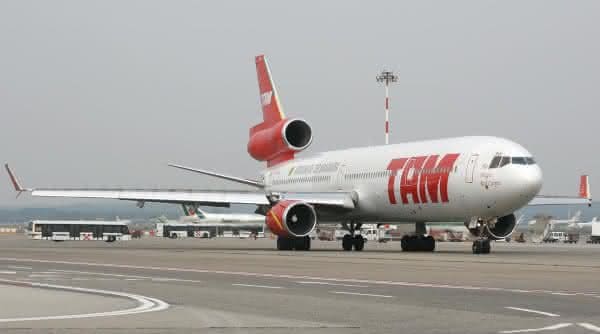 This commercial trijet aircraft is made in the US, medium to long range. The cockpit features EFIS displays, controls scaled down for use by 2 crew members, unlike its predecessor which required 3 crew members.
2.-Boeing 747 – from 350 to 585 passengers

The modern large-scale and long-range four-engined widebody commercial aircraft Boeing 747-8 features a turbofan engine and comfortable passenger transport capacity for international and intercontinental travel, designed and developed by Boeing in the 2000s.
1.-Airbus A380 – up to 853 passengers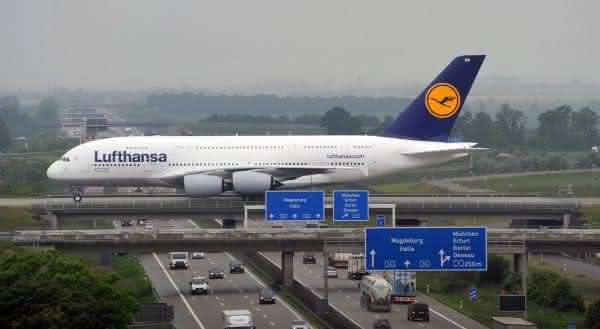 And the leader in this selection of the 10 largest passenger planes in the world is the Airbus A380, with capacity for 525 passengers, in 3 classes, and 853 passengers, in a single class.
The development and construction of the Airbus A380 is attributed to Airbus SAS, EADS Systems, and it is the largest commercial passenger aircraft in history. It is often called Superjumbo, with the first experimental flight carried out in 2005, in France. It took more than 10 years and the development cost was around 12 billion euros.