The Taj Mahal, the Pyramids of Egypt and countless other places are unfortunately in danger of disappearing due to climate change or lack of preservation.
Our planet has countless destinations to discover. Any traveler with a card knows how difficult it is to choose the next destination – since everyone wants to go. To help a little with that decision, we've selected amazing places to travel that may disappear in the next few years. This makes it easier to prioritize where to go.
Unfortunately, some of the most iconic and amazing places around the world are in danger of disappearing due to climate change or lack of care and preservation. From Venice, Italy to other amazing places you've never imagined – it's best to visit these places below before it's too late.
Be prepared with travel insurance!
Having insurance at the time of the squeeze makes all the difference.
Click here and get yours (use the coupon FORTRAVELOVERS for 5% off)
Great Wall of China
Over-cultivation, natural erosion and the sale of bricks from the wall with historic engravings have already led to the damage or destruction of nearly two-thirds of the Great Wall of China.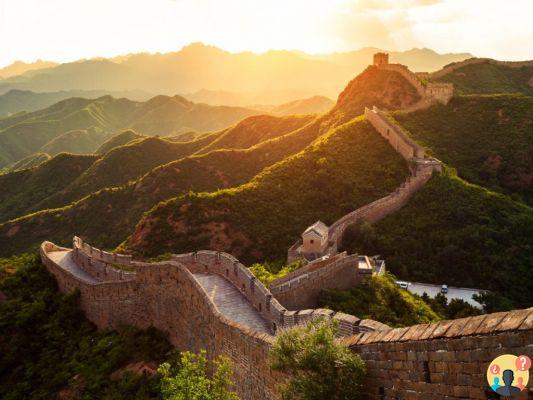 Seychelles
A popular destination for honeymooners, the islands of the Seychelles – located in the Indian Ocean off the coast of Madagascar – are disappearing due to beach erosion.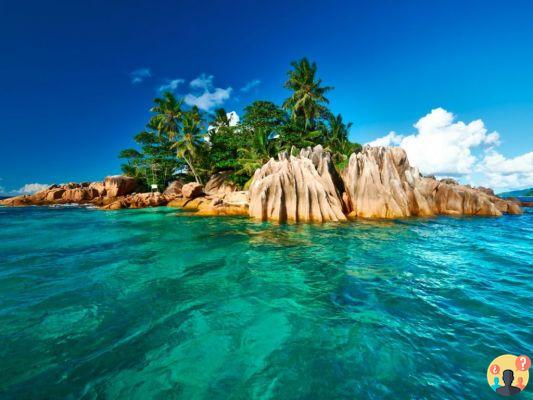 Grand Canyon
The Grand Canyon was listed as one of the 11 Most Endangered Historic Sites in the US by the National Trust for Historic Preservation last year. It earned a spot on the list due to the increase in development projects, ranging from uranium mining to tourist resorts. This could lead to the destruction of significant portions of the Grand Canyon and its main source of water, the Colorado River.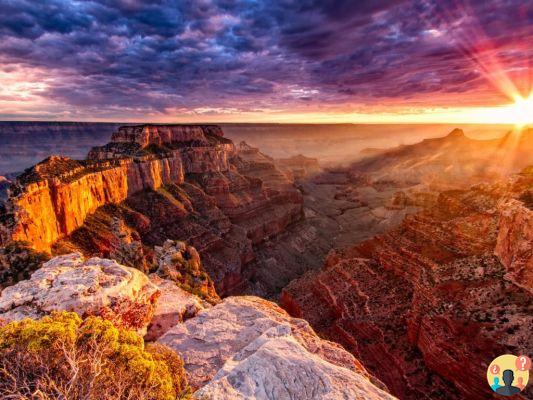 Veneza
Known for its romantic gondola rides, the city of Venice, Italy has been sinking for years and severe flooding has become increasingly common.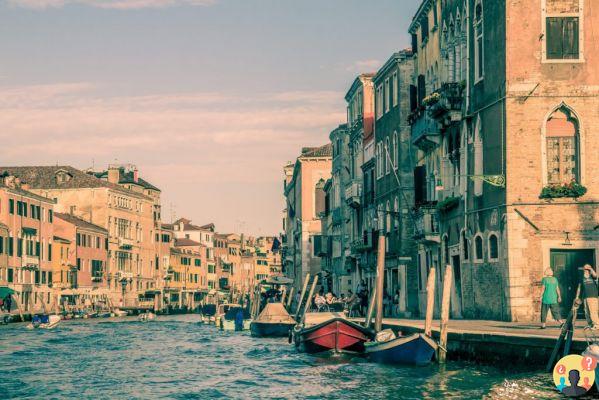 Maldives
The Maldives, one in the Indian Ocean, is slowly sinking due to climate change. Some scientists predict that within 100 years, the islands will be completely submerged.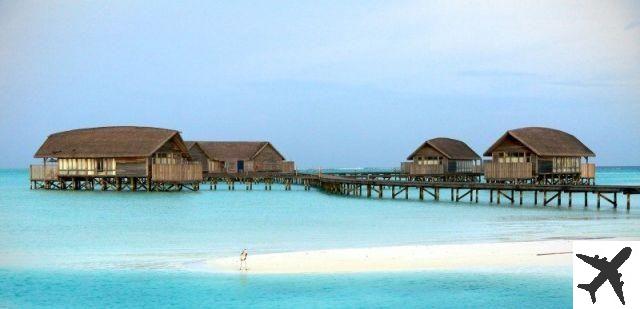 Big Sur, California
California's Big Sur region offers visitors incredible whale-watching opportunities, but recent droughts and wildfires have taken a toll on the coastal region, leading to fewer sightings of the aquatic mammals each year.
Egypt's pyramids
Closer constructions in the city of Cairo, rising groundwater and pollution threaten Egypt's tombs, monuments and pyramids.
Great Barrier Reef
Australia's Great Barrier Reef has suffered extensive damage due to rising temperatures and increasing acid pollution, causing its famous vibrant corals to turn white.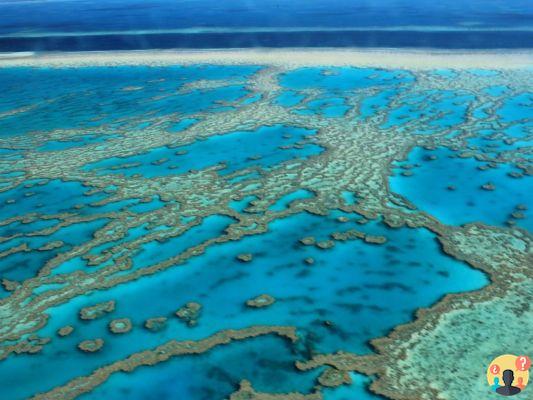 Dead Sea
The Dead Sea, which borders Jordan and Israel, has been losing more and more water and has disappeared by a third in the last 40 years. Experts fear that if water continues to be used in the Jordan River, from which the Dead Sea draws water, it risks disappearing.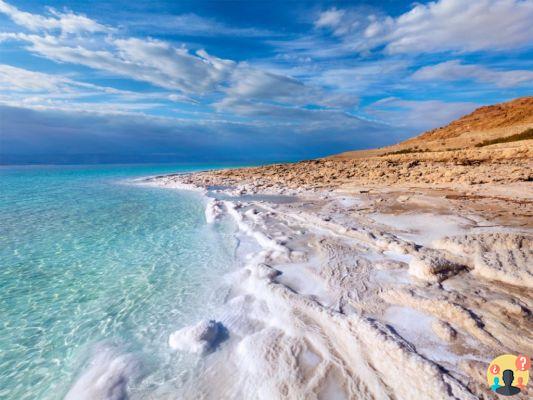 Petra
The semi-built city of Petra is one of Jordan's top tourist attractions. Unfortunately, the famous archaeological site has been deteriorating since the last century due to a combination of wind, rain and constant touching of its walls by tourists. That's why you should avoid touching any of the walls when visiting the place.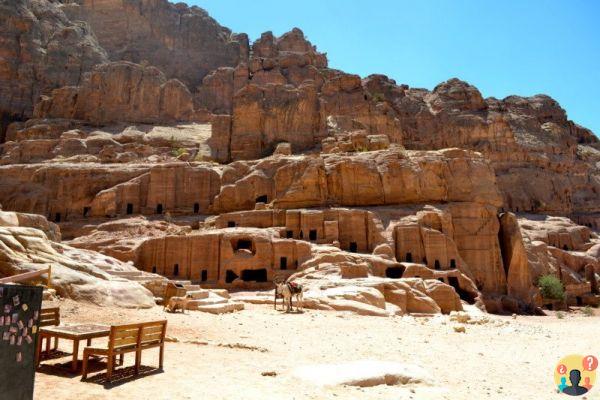 Amazon
In an impressive area of ​​2,1 million square kilometers, our Brazilian Amazon is the largest rainforest in the world. It is home to the world's most diverse species population. However, the expansion of agriculture could lead to the destruction of the rainforest in the coming centuries.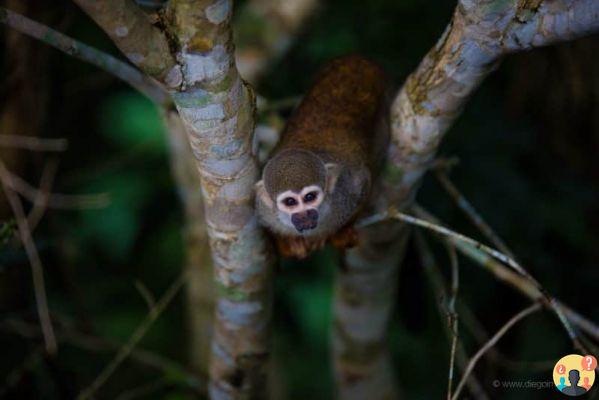 Taj Mahal
The iconic Taj Mahal in Agra, India, has faced excessive pollution and erosion in recent years. Some experts believe it would eventually lead to its collapse.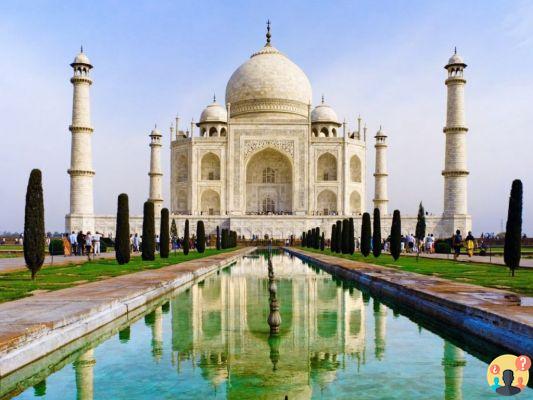 Is that you? Already know which of these amazing places will be next on your list? Comment here!
Fonte: Business Insider
Plan your trip:
Get started now by booking your hotel on Booking.com
Save time and money searching for the best Travel Insurance with the Seguros Promo comparator! Extra 5% off with coupon: FORTRAVELOVERS
Want to find cheap tickets? Find flights with discounts of up to 35% every day at Passages Promo!
Rent your car at Rentcars! Installment up to 12X, paying in reais and without IOF!
Leave España with unlimited 4G Internet!
Skip the lines for attractions, buy your tickets in advance here!