There are items that are so basic, but so basic, that we always forget to take them on trips. Check out the checklist that we separate with what to pack in your travel bag.
What to pack in your suitcase is always a dilemma. Packing a suitcase means having to remember a lot in a short space of time. It is necessary to check the climate of the place of travel, think about the amount of clothes to match the days you will be away, the space in the suitcase, the weight of the luggage for the plane. In addition, of course, to separate all the clothes and utensils you will need during the period away from home.
After many trips, always forgetting some of these items, we prepared a check list with everything you need to take in your suitcase. These items may seem basic, but they make all the difference after boarding. With this list, you can rest easy, as you won't feel that "I forgot something, but I don't know what" feeling when it's time to leave.
Ideally, you should think about how many days you will stay, think about the options for each day and each trip – clothing for winter, summer, adventure travel, more chic, casual, etc. All this thinking about saving space.
If you don't have any of these items, we've separated good places to buy them online and don't even have to leave your house.
Haven't taken out your travel insurance yet?
How about buying at a discount? use the coupon FORTRAVELOVERS and get 5% off.
Click here and check it out!
Check what to bring:
1. Paste with Documents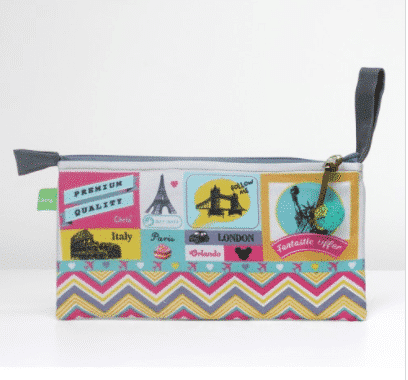 Cria | R$ 60,00
2. Dollar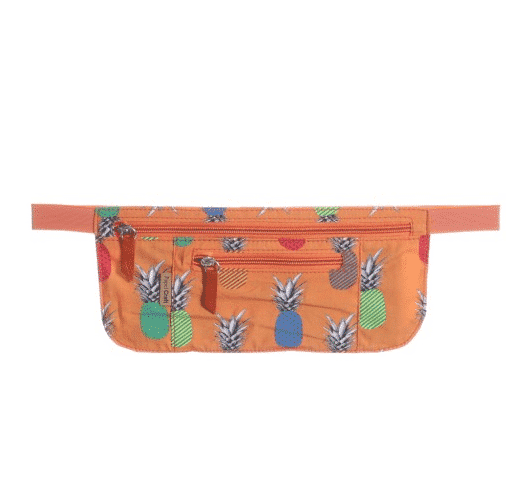 I got sick | BRL 79,00
3. Baggage Identifier
Cria | R$ 20,00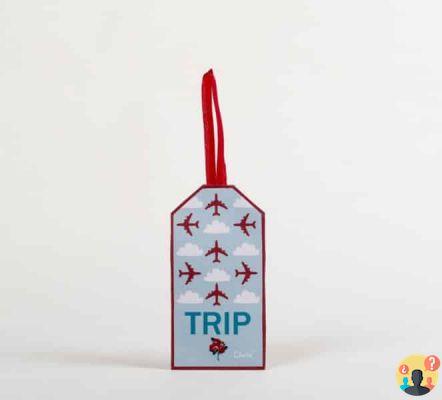 4. Sleep Mask
Renner stores | BRL 15,90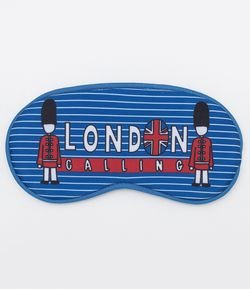 5. Scarf / Scarf
Dafiti | BRL 69,99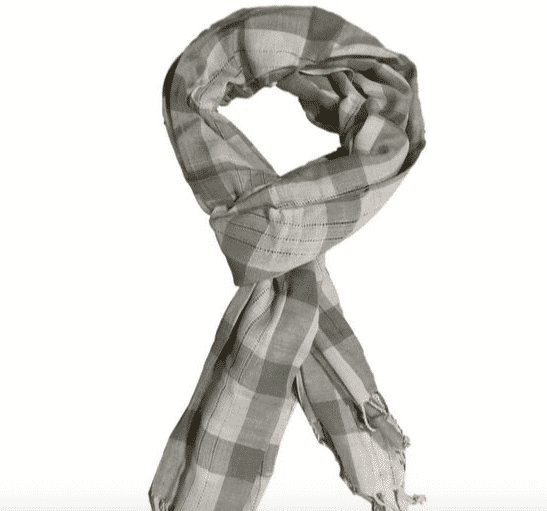 6. Backpack
Billabong | R$ 299,00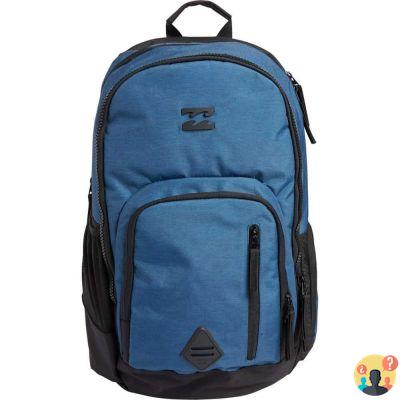 The tip is: if you are going to travel outside the country, it is worth buying one abroad.
7. Travel Pillow
Imaginarium | Kit with Pillow + Sleep Mask | BRL 139,00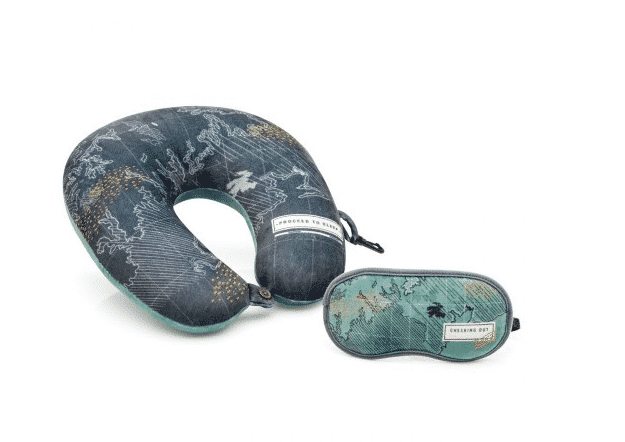 8. Socks in the handbag
* Because the air conditioning on planes is freezing!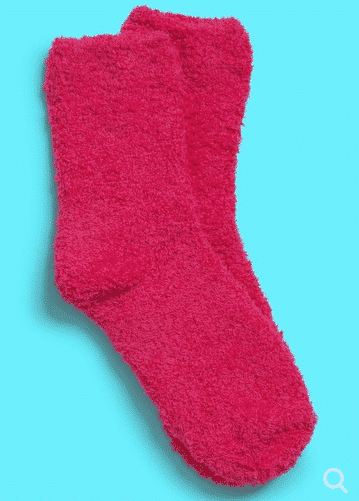 Puket | R$ 19,90
9. Jacket (Waterproof, denim, leather: depends on your destination)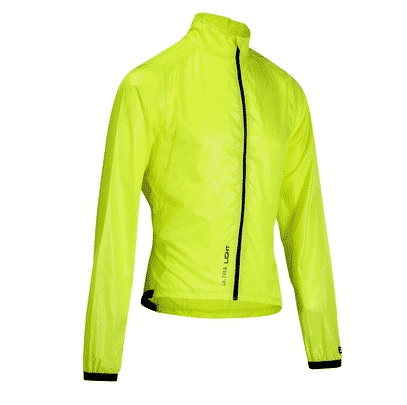 Decathlon | R$99,99
10. Remedies / Recipes
Medicines for the flu, stomach, headache, controlled (in this case, don't forget to bring your doctor's prescription) etc | Onofre Delivery |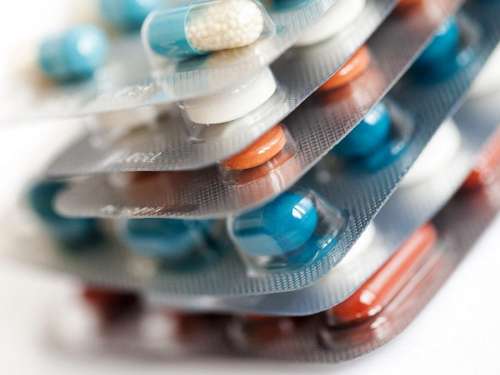 11. Nail pliers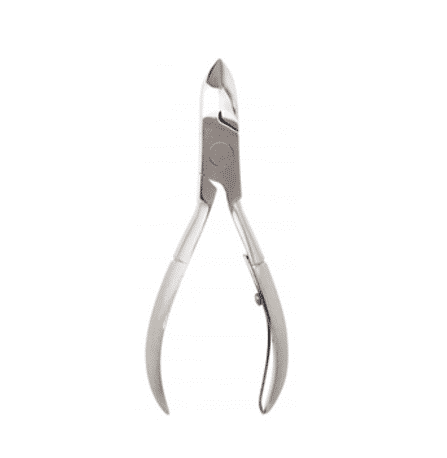 Onofre | BRL 45,00
12. Sunglasses
*If you are going to travel abroad, it is worth buying there!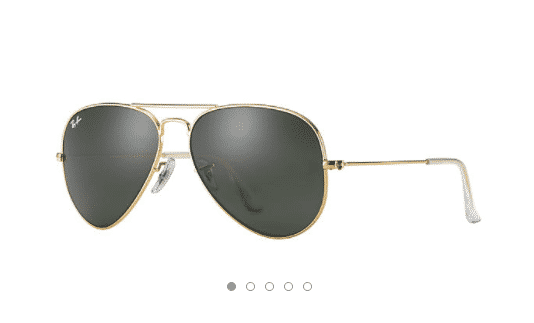 Ray Ban | R$ 500,00
13. Cell Phone Charger / Plug Adapter
American | BRL 129,00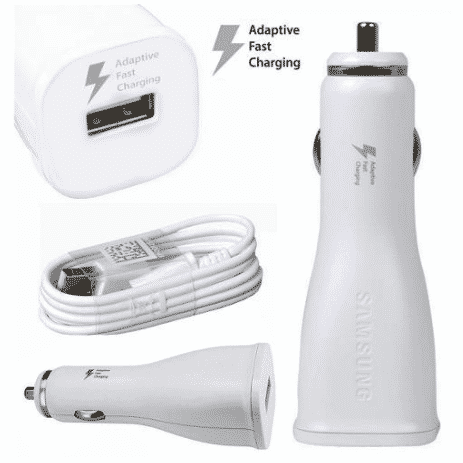 14. Sunscreen
15. Necessary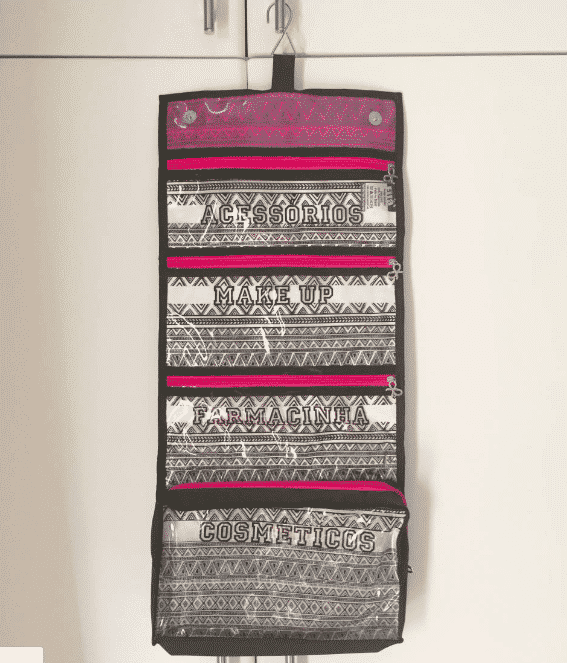 I got sick | BRL 64,00
16. Hand Sanitizing Gel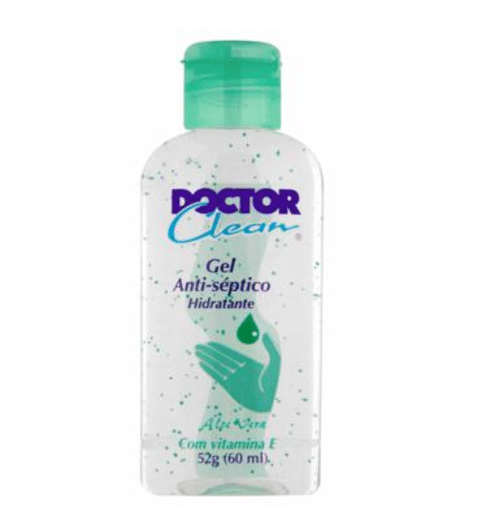 Onofre Drugstore | BRL 9,72
17. Swimwear/underwear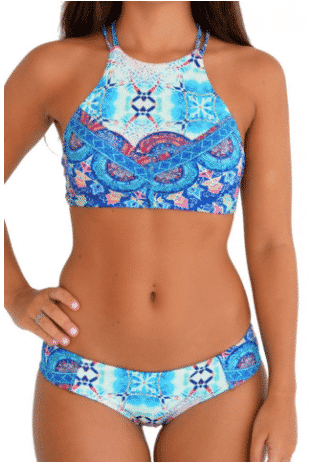 Flow Girls | R$ 159
To complete, our columnist Fernanda Madureira made a video for the Youtube channel – Travel Tips which explains everything she took in her suitcase for a trip around the world. Check it out there:
Is that you? Do you already know what to pack in your suitcase? Have something more to add? Comment here!
Now that your suitcase is packed, find cheap accommodation here on Booking.com
Why is it worth taking out travel insurance?
If you were thinking about traveling to Europe without travel insurance, be aware that this can become a problem at the time of immigration. So it is good to note a very important tip for those who are planning a trip there: Travel Insurance for Europe is mandatory.
Now if your destination is not Europe, you still don't want to risk any mishap that could spoil your entire trip! Since we plan so much for the holidays, we create expectations, we invest money, it's not worth risking! You can check out the stories of our columnists who tell why it is worth taking out travel insurance. In any case, the ideal in a Travel Insurance is REDUCING RISKS that can happen on a trip.
To find good travel insurance deals, we recommend the website Promo insurance.. It compares the prices and coverage of the main insurance companies in the world, such as SulAmerica, Assist Card, GTA, Affinity, among others. There, you can check the policies that most have to do with your trip and hire the one you think is best.
As we really like this tool, we got a 5% discount on Insurance Promo for our readers! Just use the coupon FORTRAVELOVERS on the website, by clicking here.
Receive a SIM card at your home in España and use unlimited Internet on your trip

Are you also tired of only being able to use your cell phone at points that you find Wi-Fi free during the trip? And having to pay per day to be able to use a GPS in the rental car on the trip?
We couldn't take it anymore, especially because we wanted to post real-time photos of our trip on social media. In addition, Google is a great ally to find what we need while on vacation, such as information and places, and you can't just use it where you have Wi-Fi.
So we discovered one of the best solutions to end this problem, that you will no longer have to spend hours of travel in phone stores in the country, speaking an unknown language to get a SIM card. This is one of the tips we love to give our readers: America Chip.
Write it down: The company sends an international Chip to your home in Spain. When you're on the plane, just change your Brazilian SIM card for this international one. You will arrive in Portugal with unlimited internet, using your cell phone at will, as you use in España.
You can use it all day, anywhere. You'll save on GPS rentals, Skype credits, and you'll still be able to use social networks, Google, or search for anything on the internet all day. In addition, you can still call your home to send travel news as many times as you want via WhatsApp or Facetime.
See more:
International Health Insurance Tips for Tourists and Students
The documents you NEED to bring on a trip to Europe
Is it mandatory to take out travel insurance for the United States?