One of the biggest challenges of my recent trip to Peru it was, without a doubt, to pack – mainly for being a woman. How to prepare a "small" suitcase – respecting the 23kg limit for internal flights – for a few weeks with sports activities/trails, but also "normal" and day-to-day outings? And more: for different climates, with rain, sun, cold and heat?! The task is difficult, but not impossible… and I did it! So that you don't go through the same dilemma, here are some tips:
Haven't taken out your travel insurance yet?
How about buying at a discount? use the coupon FORTRAVELOVERS and get 5% off.
Click here and check it out!
starting with shoes
The most practical thing is to start by separating the essential shoes for each occasion. In my case, it was essential to have: a trail to mountain; a sneaker for some walks and also for going out at night in the city (in case of rain); a pair of flip-flops and a neat little shoe.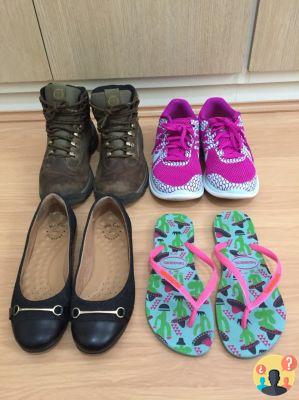 The importance of dry-fit blouses
To do mountain trails there's no way, you have to dress in "layers". #cebolafeelings In Peru it is common to make the joke that the climate in the mountains is like a woman, you never know! #reeeally?
So, as I really didn't know what to expect from the weather, I took some blouses like dry-fit of thinner fabrics and cotton, with short and long sleeves (for colder days). I thought it was good to consider more blouses than the number of days I would be hiking, because sometimes we sweat a lot and it's always good to have a "change" of clothes in your backpack, right? In addition, these blouses take up very little space and, therefore, you can take them without compromising your suitcase and are still a great complement – ​​both for the cold and for the heat!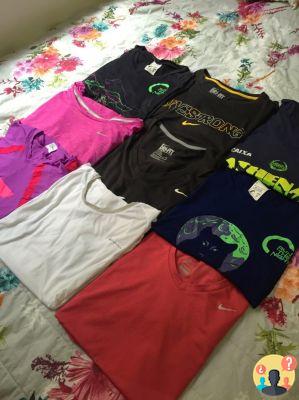 Normally, over these blouses, I would put a fleeces or polar, very warm. I thought it was worth taking with and without a turtleneck, as the weather changes a lot and there are very cold days.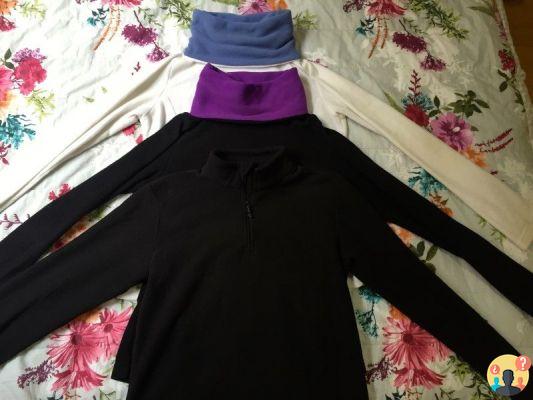 In the last layer, over the fleeces, came the waterproof and windproof coat (essential!) or the raincoat, which would serve for the hottest but humid moments.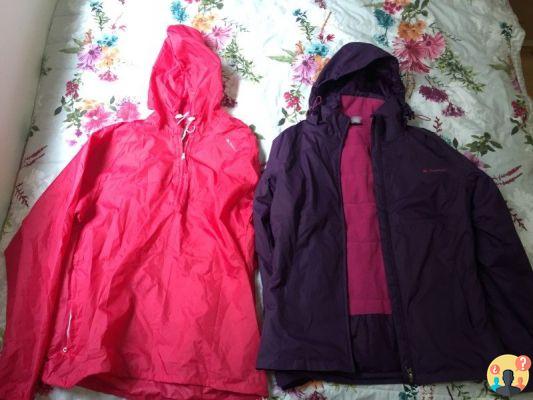 Even though I was already taking clothes for four layers, I chose to include one more, optional, in the bag, to use before the fleece. And believe me, I used it! Sweaters or thinner coats can be a real booster to overcome the cold. I invested in cute sweaters, so I could also wear them (if I didn't wear them on the trails, of course! #soucheirosa) to go out at night or on a colder day for a walk.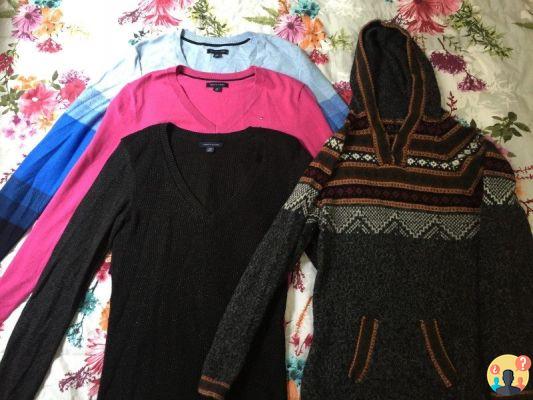 What to use to protect your legs?
Since on this trip I would do several trails, I used and abused leggings (those pants that imitate gymnastics and are very practical and comfortable) and I also took jeans, which are a joker and can be used for all occasions. I also packed a pair of "second skin" style pants, which can be worn either under another one – for colder days – or alone, like leggings.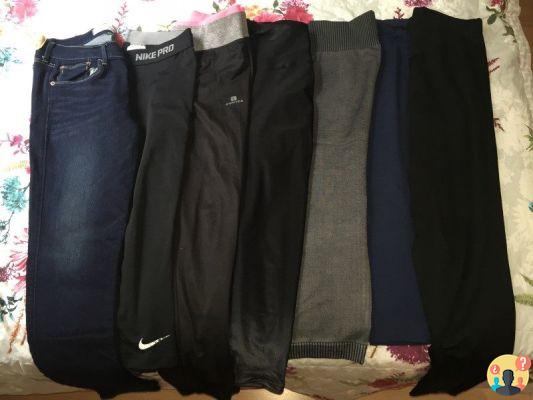 Accessories
In addition to these clothes for physical activities, some accessories are also very important: hat, gloves and scarves, as well as sunscreen, repellent, lip moisturizer and towels in compact microfibers – those that are super thin and easy to fold!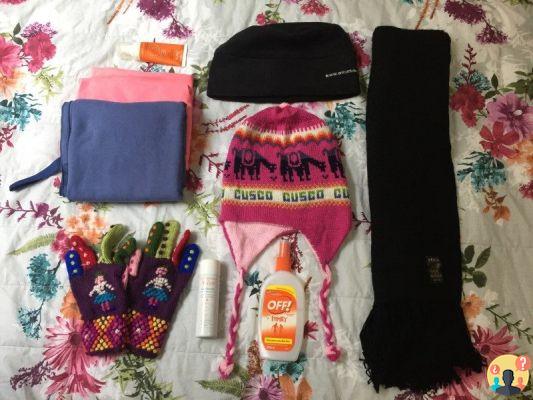 To finish my suitcase, I thought in a practical way: I took light blouses and polos, which can be used both with jeans, as well as with two black skirts and two dresses – which do not wrinkle, nor are they heavy –, which were already on the shelf. backpack!
Result: long mission – suitcase weighing 16kg and space to bring a souvenir ?
Some examples of "looks" for travel: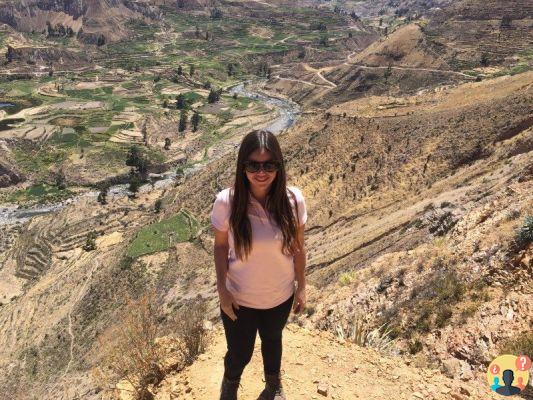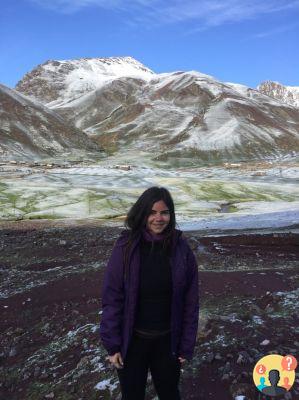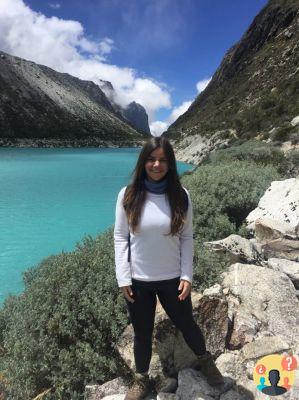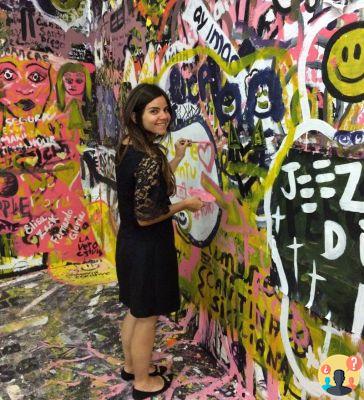 Plan your trip:
Get started now by booking your hotel on Booking.com

Save time and money searching for the best Travel Insurance with the Seguros Promo comparator! Extra 5% off with coupon: FORTRAVELOVERS

Want to find cheap tickets? Find flights with discounts of up to 35% every day at Passages Promo!

Rent your car at Rentcars! Installment up to 12X, paying in reais and without IOF!

Leave España with unlimited 4G Internet!

Skip the lines for attractions, buy your tickets in advance here!