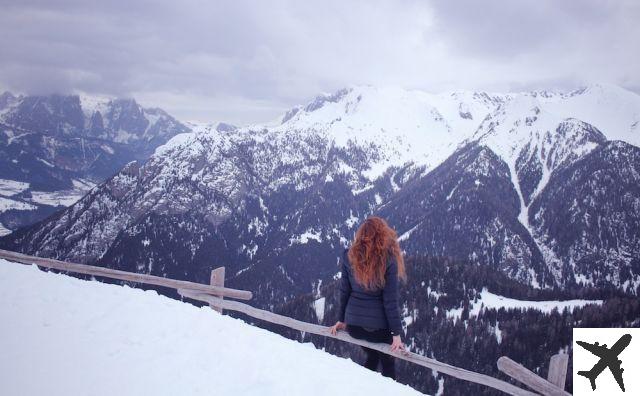 In January and February it is winter in the northern hemisphere and it is polar cold in much of the Europe. It's snow season, with the main ski resorts in full swing, including in "exotic" destinations for the sport, such as Portugal, Spain and Greece. But it has regions with a mild climate, with average temperatures above 10ºC.
After all, where is it better to travel in January and February in Europe? Where is the weather better? Where is snow? Here are all the tips for your itinerary, including the best ski resorts in the Alps and places to enjoy the Aurora Borealis.
Why travel to Europe in January and February
Neve: for those who like to ski, the month is practically guaranteed snow in the main mountains
Northern Lights: January and February is still time to appreciate the phenomena in the Nordic countries.
Tranquility: overcrowded summer destinations are more pleasant in January, despite being a vacation month. February is low season in destinations without snow.
Best destinations in Europe in January and February
It's not just cities. I have selected entire regions, in different countries, that deserve to be part of your European travel itinerary in January or February.
1. Athens and the interior of Greece
Average temperatures in January: between 6 ºC and 13 ºC / Average rainfall: 52 mm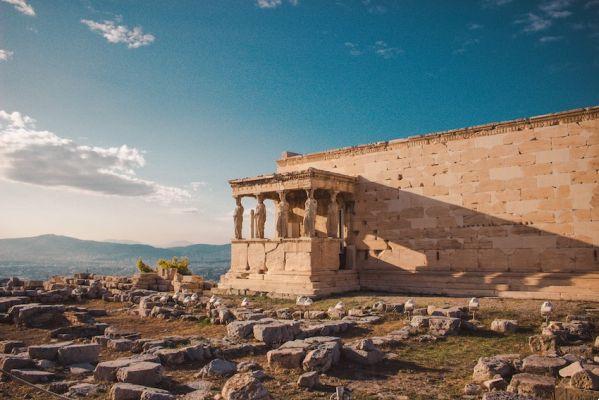 While the rains and icy wind scare away tourists from the Greek islands, the country's capital is still a good choice. January is the coldest month of the Greek winter, but it rains less than in November and December. With no crowds and no blazing sun, it's easier to visit the disputed Acropolis and other tourist attractions in Athens and the region.
2. Southern Spain
Average temperatures in Seville in January: between 5 ºC and 15 ºC / Average rainfall: 76 mm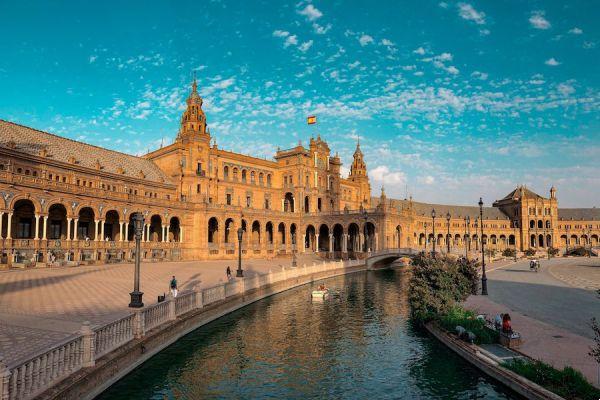 Below North Africa, southern Spain has the mildest climate in continental Europe in the month of January. Average temperatures slightly above 10ºC and little chance of rain. Which combines with a historical itinerary passing through Ronda, Olvera, Grazalema and other destinations of the so-called Pueblos Blancos. In addition to being worth visiting larger cities like Seville, Córdoba and Granada.
Snow in Spain: January is high season in the ski resorts of Sierra Nevada, near Granada, and in the Pyrenees, less than 300 km from Barcelona.
And Madrid? If you don't mind sub-zero temperatures, go for it.
Accommodation: Seville hotel prices
3. Lisbon – Portugal
Average temperatures in January: between 8ºC and 15ºC / Average rainfall in January: 101 mm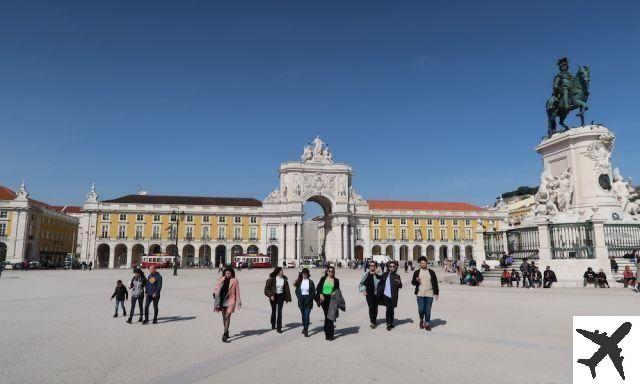 January is still a rainy month in Lisbon, but not as much as November and December. Temperatures above 10ºC are pleasant for the long walks that the city deserves. If the good weather is not on your side, enjoy the closed attractions, such as the excellent museums, the taverns with fado performances and the cozy cafes. And in the cold, the typical foods of Portugal are even more delicious.
Snow in Portugal: for skiing in Portugal, the only destination is Serra da Estrela, 300 km away from Lisbon.
Beware of the cold: despite the winter not being so rigorous, Portugal is the country where the most people die of cold in Europe (news). So pay attention to heating details when booking a hotel or holiday home.
4. Alps – Switzerland, France, Austria and Italy
Average temperatures in January in Grenoble, France: between –2 ºC and 6 ºC / Average rainfall: 60 mm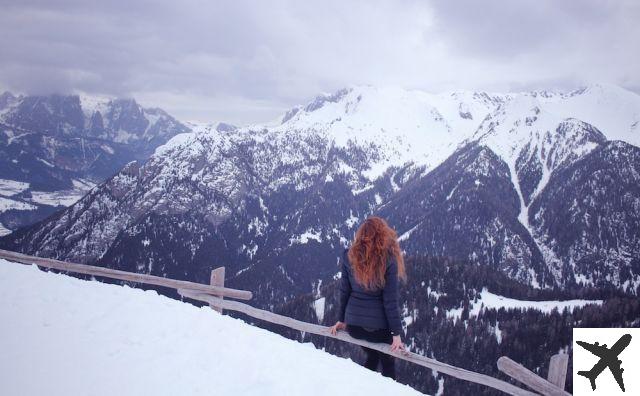 There's no way to talk about europe in january without remembering the Alps. The continent's largest mountain range starts in southern France, crosses Switzerland, northern Italy and Liechtenstein, has a small section in Germany (where Hitler had a home) and ends in southern Austria. And there are dozens of ski resorts spread across these countries. According to specialized websites, these are the best places to ski in the Alps:
Cervinia, Italy
Megeve, France
Dorfgastein in Salzburg, Austria
Courchevel, France
Verbier, Switzerland
5.Rovaniemi, Lapônia – Finlândia
Average temperatures in January: between –17 ºC and –7 ºC / Average rainfall: 35 mm
Christmas doesn't have to end in December. Rovaniemi, in northern Finland, is the capital of Lapland and the official home of Santa Claus. The place even has the Santa Claus Village, where you can visit the good old man, with the guarantee of snow and reindeer along the way. But if that doesn't convince you, remember that January and February is the time for the Northern Lights in the Nordic countries (although in March the phenomenon is more intense).