A complete guide to planning your trip to Cozumel. Write down the tips and enjoy a lot!
The island of San Miguel de Cozumel, better known simply as Cozumel, is in the Riviera Maya region and is home to dozens of diving spots along the Arrecifes de Cozumel National Park.
Cozumel is the largest island in Mexico and receives thousands of tourists every year who are looking for beautiful paradise beaches, lots of sun and heat, good food, history and vibrant culture. It is also seen as one of the top attractions for anyone visiting Cancun.
Check out below all the top tips to make the most of your trip:
In this post you will see:
Things to do in Cozumel
Where to stay in Cozumel – Our hotel recommendations
Internet chip not Mexico
Travel Insurance for Cozumel
Car hire in Cozumel
Flights to Mexico
Read all our Mexico tips and posts
Things to do in Cozumel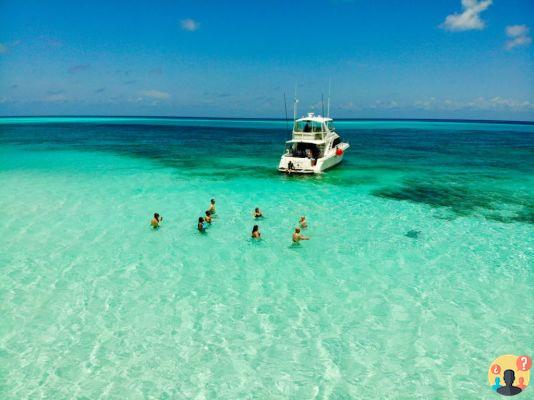 The main attraction is in the Arrecifes de Cozumel National Park with abundant marine life along the coral complex. The sites of Santa Rosa, Yucab and Cedral are some of the most visited. There you can see a wide variety of colors and animal life. One hell of a ride!
Another unmissable attraction on the island is the Punta Sur Ecological Park, an ecological reserve where several native animals of the region, such as crocodiles and turtles, live, as well as untouched and preserved areas. The region is also home to Mayan ruins, beautiful beaches and the Celarain lighthouse.
For those who want to know more about Mexican history and culture, in Cozumel it is possible to visit the Parque San Gervasio archaeological site, with several ruins that date back to the island in the past. Also take the opportunity to visit the Museum of the Island of Cozumel in the center.
And, of course, anyone visiting Cozumel needs to know the best beaches on the island. El Cielo beach, for example, is considered by many to be the most beautiful due to its fine sand and clear sea. There is also Chen Rio beach with its incredible view and Palancar beach with untouched and natural scenery.
Read all our tips:
Top attractions in Cozumel
Isla Mujeres – Complete Island Guide
Cancun – Complete Destination Guide
Book all Cozumel tickets and tours in advance and skip the lines with GetYourGuide
Where to stay in Cozumel – Our hotel recommendations
The island offers a variety of accommodation options along the island, from the center with well-structured hotels and guesthouses to luxurious seaside resorts. In addition, it is very common for accommodations to offer tours, dives and tours of their own in Cozumel.
Read all our tips:
Best Hotels and B&Bs in Cozumel
Find the best accommodation in Cozumel on Booking.com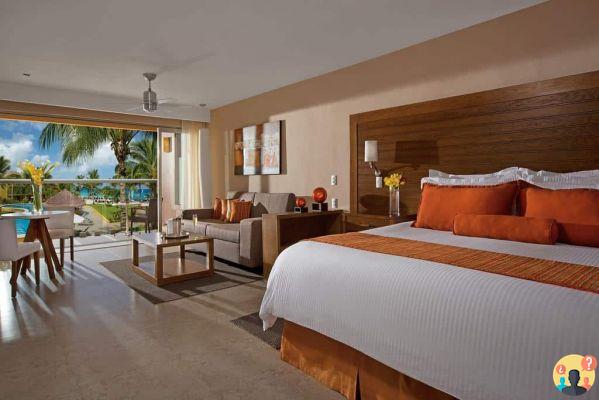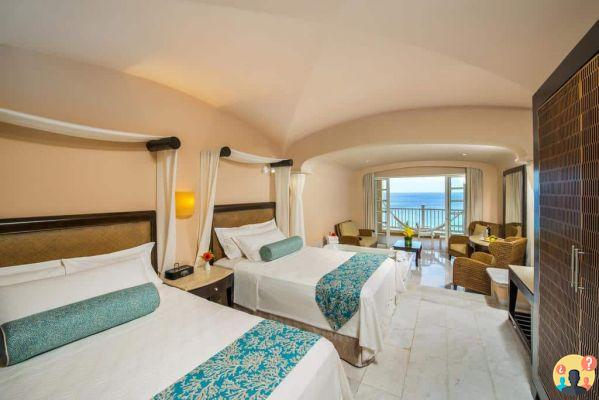 Internet chip not Mexico
It's getting easier and cheaper to have unlimited internet throughout your trip in Cozumel. Nowadays you can buy an international cell phone chip online while you're still here in España. We always use and love it!
You receive the sim card at your address and then just insert it into your cell phone to reach your destination with unlimited 4G internet working.
Also read more chip tips:
International Cell Phone Chip – Which is the Best and How Much Does It Cost?
America Chip Discount Coupon – 10% OFF on Travel Chip
Want to have unlimited internet throughout your trip?
Compare prices and buy your international travel chip in advance at America Chip.
Travel Insurance for Cozumel
Hire a travel insurance for Cozumel it is indispensable. To have fun and enjoy the best of the country's attractions without worrying, the best thing to do is to buy travel insurance with good medical and hospital coverage. So you can relax to enjoy the destination.
Read all about travel insurance:
Maritime Travel Insurance – Complete National and International Guide
What is the Cheapest Travel Insurance – Tips on How to Save
How to Get Travel Insurance – 5 Easy Steps [DISCOUNT]
Which Travel Insurance to Choose – 3 Infallible Tips to Help
International Travel Insurance – Step-by-step How to Hire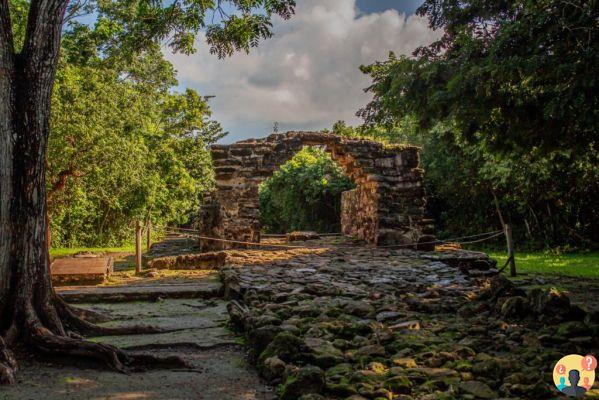 Car hire in Cozumel
We really like Rent Cars to find the cars we use on our travels. It is the only one in Spain that compares the best rental companies in the world, but lets you pay in reais, without IOF. In addition, it is also the only one that lets you pay in 12 interest-free installments. It is worth it!
Haven't rented a car for your trip yet?
Guarantee the best price, without IOF, and pay in up to 12 interest-free installments at RentCars.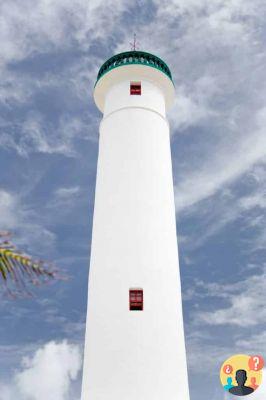 Flights to Mexico
Looking for a good deal and flight prices? When buying tickets to Mexico, it is worth taking a look at the website Promo Tickets.
It is quite common to find cheaper and better flight options than on other sites. We always use and is it worth it?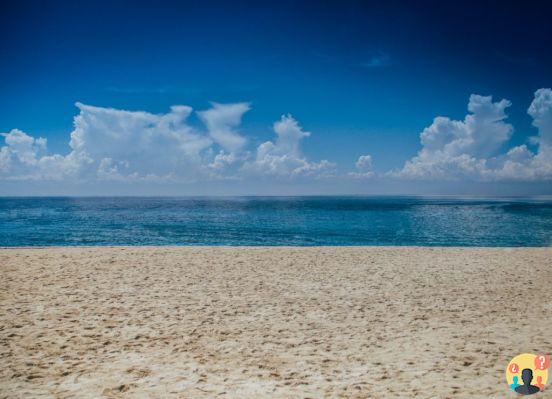 Read all our Mexico tips and posts
Tulum
Tulum travel insurance – Discover the best options
Cozumel – Complete Travel Guide
Cozumel Travel Insurance – Discover the best for your trip
Hotels in Cancun – Check out the 13 best rated hotels
TRS Coral Hotel – All about the all inclusive – adults only – of Cancún
Honeymoon in Cancun: When to Go, What to Do and Where to Stay
Mexico – Travel guide and top destinations
Cancun – Complete Travel Guide
Where to stay in Puerto Vallarta – Tips for the Best Regions and Hotels