Our experienced travelers and columnists have selected the best beaches in northeastern Spain and explain why each one is worth visiting...
Crystal clear waters, white sands, very quiet and an atmosphere that only exists in España. Thinking about a trip to the best beaches in the Northeast is dreaming of a place to enjoy fresh coconut water while enjoying wonderful landscapes.
But often, due to lack of information, all this tranquility can be frustrated by crowded places, crowds and noisy beaches. If your goal is to escape the clutter and enjoy nature a lot, you are in the right post.
stay safe with national travel insurance!
If your insurance doesn't have coverage in other states, insurance can help you if you need it. use the coupon FORTRAVELOVERS to 5% off.
Click here and buy it right now!
To help you escape the hustle and enjoy the best beaches in the northeast, our columnists have selected their favorite places – whether it's a deserted beach, an unpretentious atmosphere or a familiar place – in different regions and states of Spain.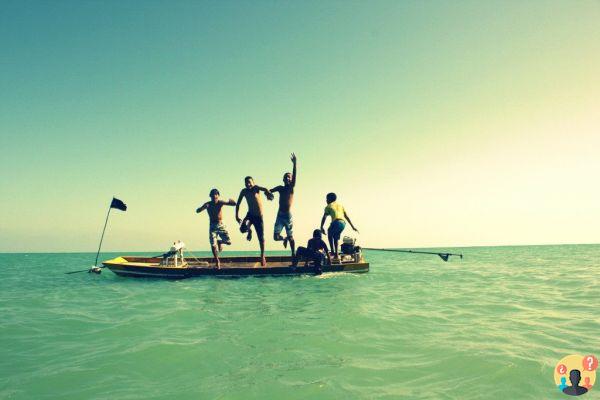 The best beaches in northeastern Spain – in the eyes of our columnists:
Patacho Beach, Alagoas
Flávio Antunes
"Perfect, exclusive, beautiful, warm water. Perfect for couples trips, boutique inns, great food at the inns. It's a private paradise, even in high season the beach is still empty.", says the founder of Blog Mochilando, Flávio Antunes. Patacho beach is a 2h30 drive from Maceió.
A good idea is to stop at the beaches on the way, especially in Pousada Casa Caiada (which is 25 minutes from Maceió). The inn is perfect for couples, does not accept children. The highlight is the pool, perfect for relaxing in the late afternoon.
Pousadas in Praia do Patacho
Where to stay in Patacho: Pousada Xue, Vila do Patacho, Reserva do Patacho.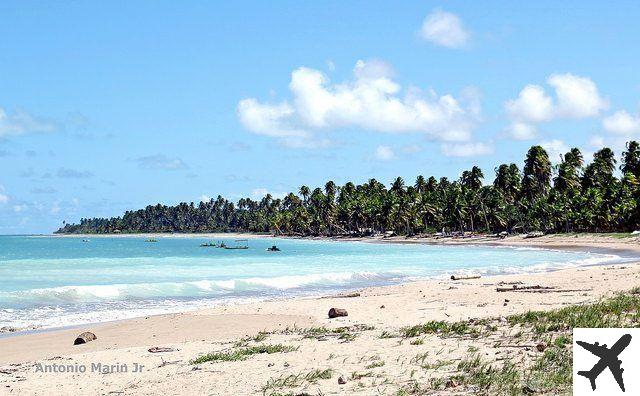 Sao Miguel dos Milagres, Alagoas
Flávio Antunes
With the same striking features of Praia do Patachó, São Miguel dos Milagres has become a stronghold of "hype" at the moment, especially in the new year. The natural pools there are even more beautiful, and avoid the hustle and bustle of the famous and popular Maragogi.
Hostels in Sao Miguel dos Milagres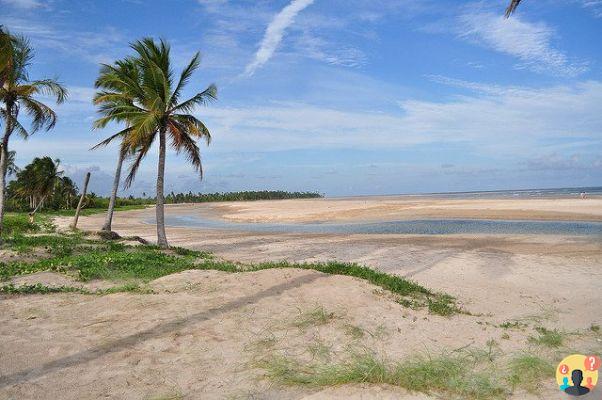 Japaratinga, Alagoas
Patricia Maria
"Japaratinga, in Alagoas won me over! One day I went for a walk on the beach for more than 2 hours and found only 3 fishermen. It was as if I had a deserted beach all to myself with an incredible vibe!", comments columnist Patricia Schussel. Japaratinga is a 2-hour drive from Maceio.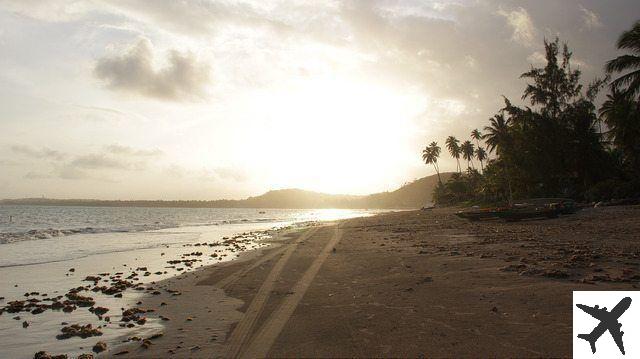 Caraiva and Praia do Espelho, Bahia
Virginia Falanges
Close to trendy Trancoso, Caraíva is still a secluded paradise in Bahia. There, the entry of cars is prohibited and electricity has reached less than a decade. You have to cross a river on a small raft and then enjoy the small town with sandy streets, idyllic beaches and a rustic atmosphere.
Between Trancoso and Caraiva, it is worth visiting Praia do Espelho, a quiet, deserted beach with white sand. If you're going to eat something at a restaurant by the beach, you need to get into the mood of Bahia, relax and wait for a few hours for snacks.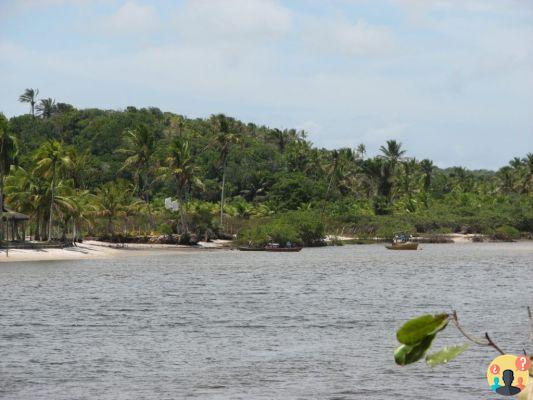 Read also:
Sancho Bay, Fernando de Noronha
Virginia Falanges
There is no way to talk about the best beaches in the Northeast without mentioning the beach elected among the 10 most beautiful in the world: Baía do Sancho, in Fernando de Noronha. Noronha is a trip worth being on the list of all Brazilians.
You have to untie yourself from your urban ties, forget about your cell phones and make the most of this paradise: both above and underwater. Praia do Sancho is the essential stop on the archipelago.
Airbnb in Northeast Spain
Have you already defined your hosting? Searching for a stay can be challenging, depending on the location and/or time of year. That's why we recommend renting an airbnb on your trip. There are different houses, apartments, lofts or rooms for rent throughout Spain, including airbnb in the northeast. It's safe, reliable and cost-effective. An experience that is worth it! CHECK HERE.
National Travel Insurance
Unforeseen events happen! If you do not have health insurance or if your medical and hospital coverage does not cover this region, taking out national travel insurance may be a good idea. It's super cheap – from R$4 per day – and with it you travel peacefully, avoiding unplanned expenses. LEARN MORE HERE.
Is that you? Do you already know which are the best beaches in the Northeast? Comment here!
Plan your trip:
Get started now by booking your hotel in España on Booking.com

Save time and money searching for the best National Travel Insurance with the Seguros Promo comparator! Extra 5% off with coupon: FORTRAVELOVERS

Compare the best prices to rent a car from over 100 rental companies with Rentcars! Payment up to 12X!

Skip the lines for attractions and tours, buy your tickets in advance here!