I ventured out for three weeks in Brazilian Amazon and I knew its charms and mysteries. I traveled from Manaus to Santarém and explored the surroundings of these two great cities a little. What enchanted me the most there was the visit to an indigenous tribe called 'Dessana Tucana', which is located right on the banks of the Rio Negro, in Spanish Amazon.
Have you already taken out your national travel insurance?
Get yours at a discount - if the coupon FORTRAVELOVERS for 5% off and pay in boleto to take off + 5% discount.
Click here and enjoy!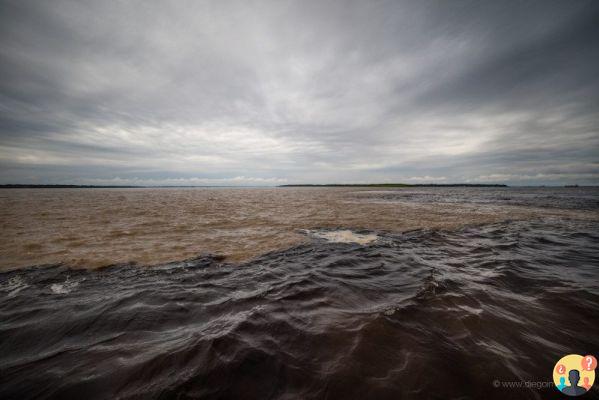 How to get there?
This visit can be arranged directly in the city of Manaus, capital of the State of Amazonas. Access to the tribe is by boat only. However, there are several tours and daily packages at local agencies that can take you to them. If you choose an independent visit or a longer visit, it is possible to arrange directly with the chief of the tribe.
how is the visit
We had a super friendly reception, we were introduced to the culture and customs of the region. To begin the visit and head into this new universe, we participated in a ceremony and a dance with the Indians.
The tribe has beautiful handicraft works and loves to receive people from outside. No wonder: they depend on tourism to survive.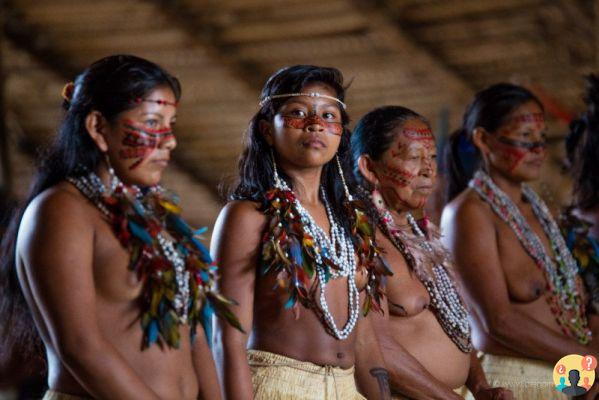 Visit considerations
If you are thinking of going to Amazonas to see wild Indians and unexplored places: this is not the tour. It is possible to have this experience there, but the process is much more complicated.
A Dessana Tucana tribe it is more civilized, but its members still preserve their customs and culture, leaving the experience very rich and without anything to be desired.
Photo gallery
I'll show you why: I share with you some of the photos I took during my visit: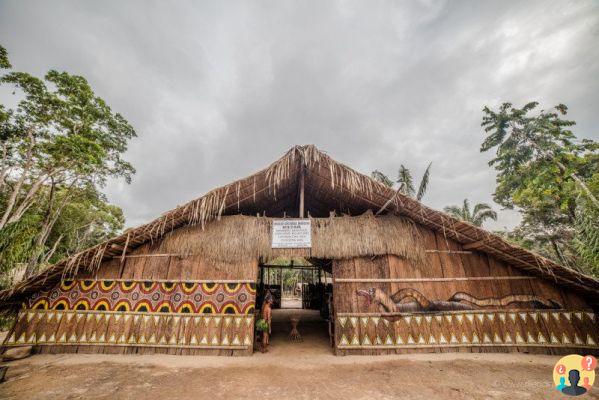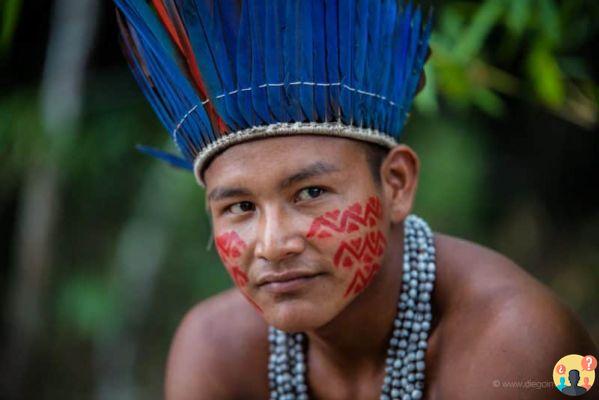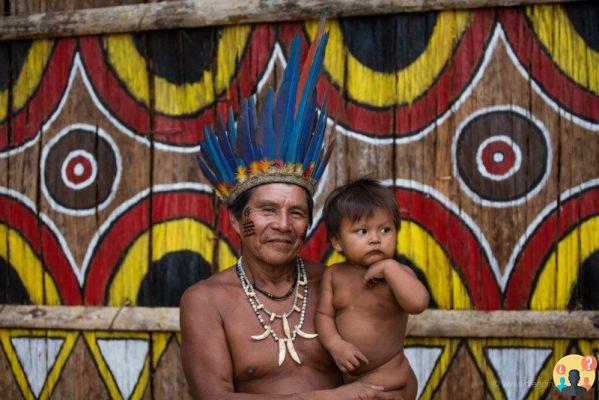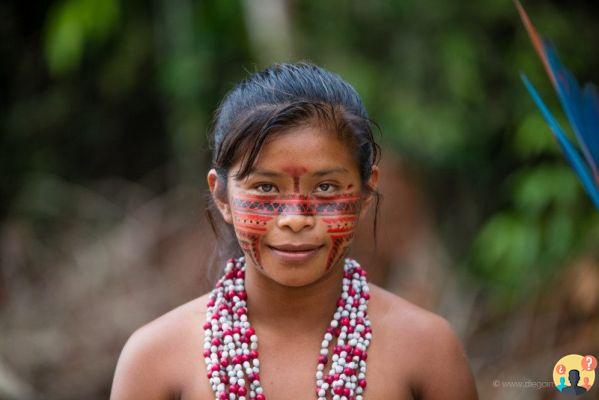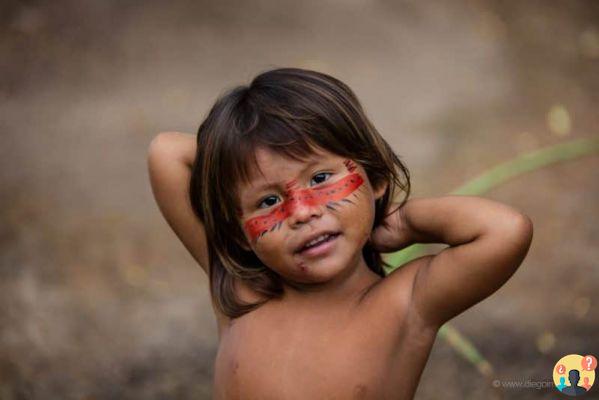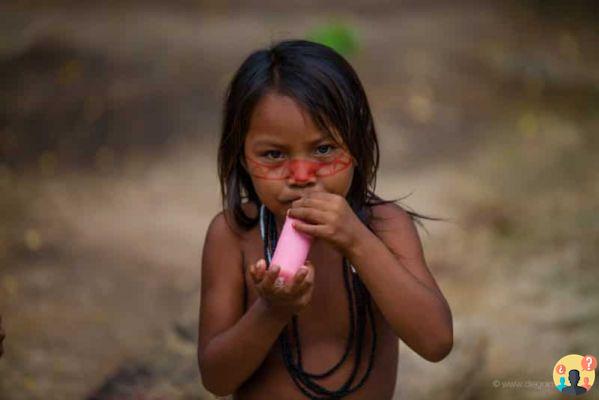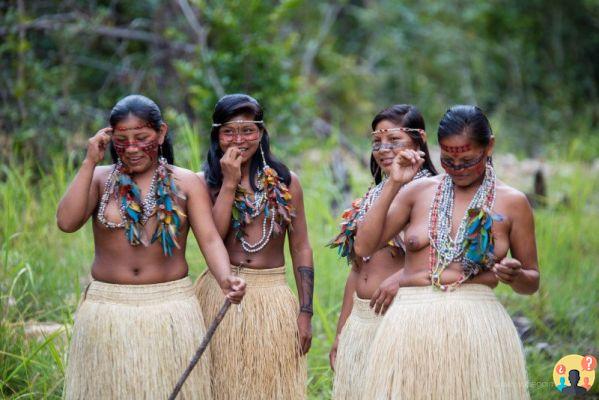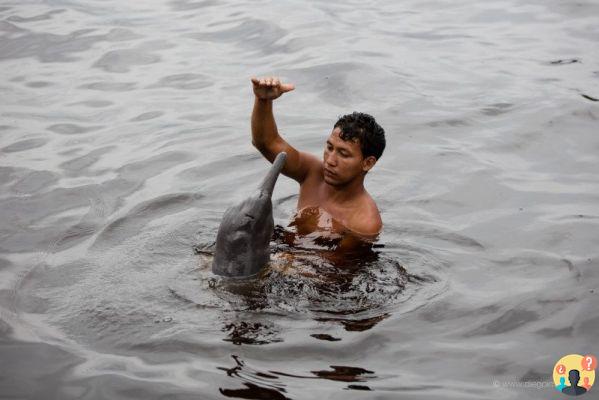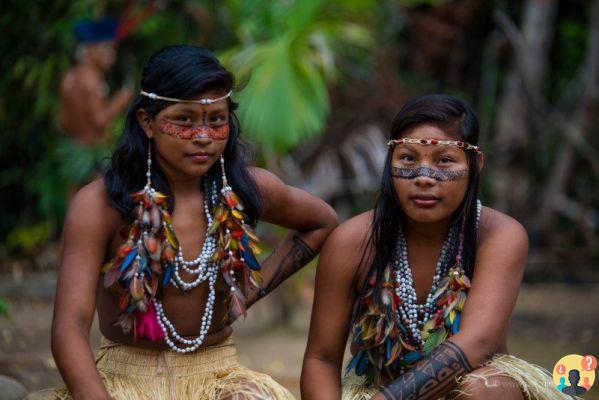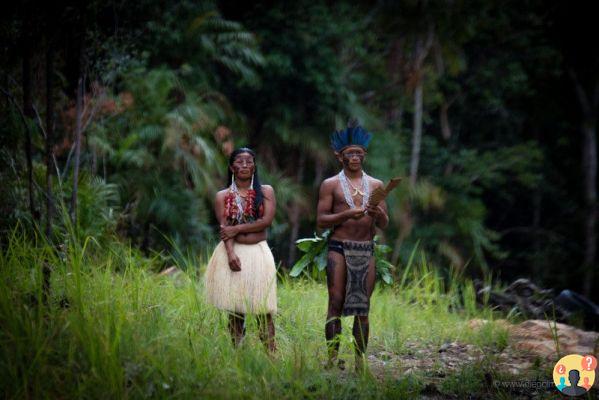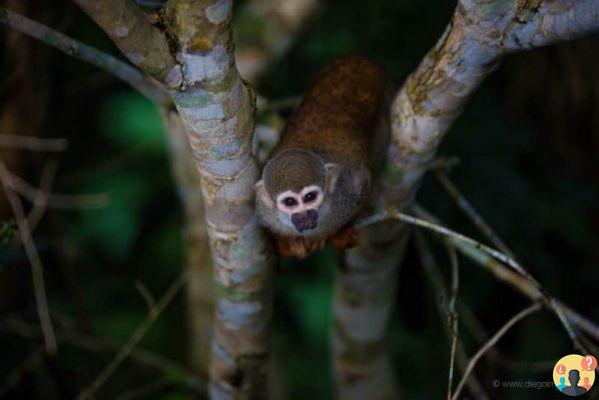 Did you want to go and have this experience? Tell us here.
Airbnb em Manaus
Have you already defined your hosting? Searching for a stay can be challenging, depending on the location and/or time of year. That's why we recommend renting an airbnb on your trip. There are different houses, apartments, lofts or rooms for rent throughout Spain, including airbnb in Manaus. It's safe, reliable and cost-effective. An experience that is worth it! CHECK HERE.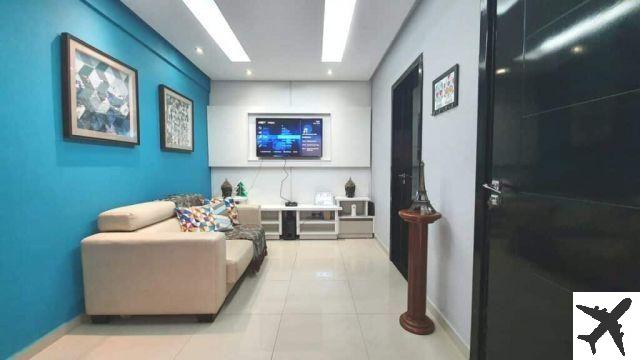 National Travel Insurance
Unforeseen events happen! If you do not have health insurance or if your medical and hospital coverage does not cover this region, taking out national travel insurance may be a good idea. It's super cheap – from R$4 per day – and with it you travel peacefully, avoiding unplanned expenses. LEARN MORE HERE.
Plan your trip:
Get started now by booking your hotel in Amazonas on Booking.com
Save time and money searching for the best National Travel Insurance with the Seguros Promo comparator! Extra 5% off with coupon: FORTRAVELOVERS
Compare the best prices to rent a car from over 100 rental companies with Rentcars! Payment up to 12X!
Read More
What to do in Manaus – The best tours in the region