Around the world of playgrounds' in photography with James Millison
For most of us, the term "playground" conjures up images of slides, swings, sandboxes and other outdoor games. However, for children living in the West Bank, it is obviously very different from those attending a school in France or even in Sierra Leone, for example. From the structures and grounds they are offered to the uniforms they wear, there are particularities for each playground'.
Photographer James Mollison gives us a glimpse of the many ways in which children let off steam in his photo book, as well as in the accompanying exhibition, Playground. Capturing playgrounds in places like Argentina, Bhutan, Bolivia, India, Italy, Japan and Nepal, Mollison captures a vivid snapshot of the differences and similarities in these playgrounds that come alive once the bell rings.
The photographs evoke scenes of entertainment, embarrassment, relaxation, disappointment and anxiety that mark these places but also these growing brains. Although the photographs are beautiful, they remind us of the intensity or unhappiness that can be found in a playground, depending on the country in which it is located. One can easily compare rich and poor countries when looking at these photos, whether in junior high school or high school. Both a meditation on inequality and a visual journey through time, the book, published by Aperture, reveals the consequences of recreation.
Winchester, United Kingdom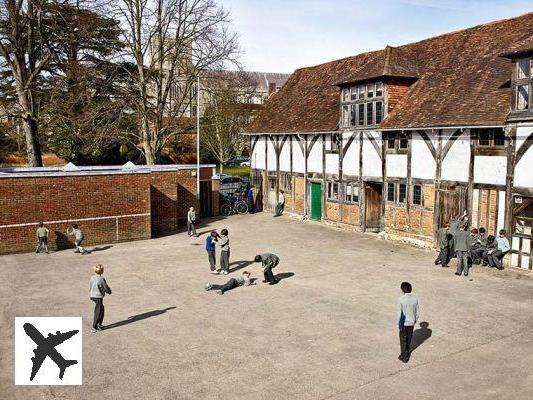 Tokyo, Japan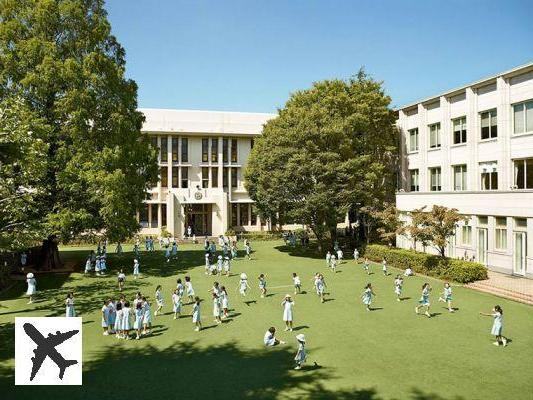 Palm Loop, Montserrat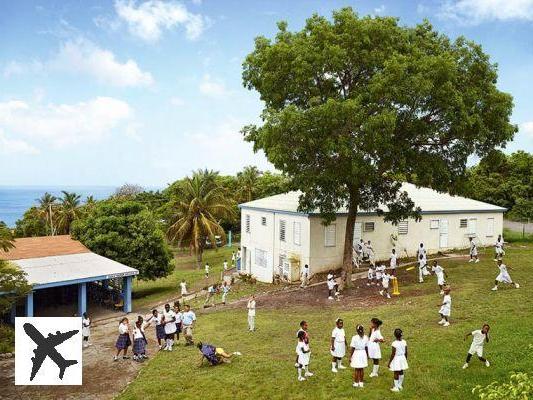 Tel Aviv, Israel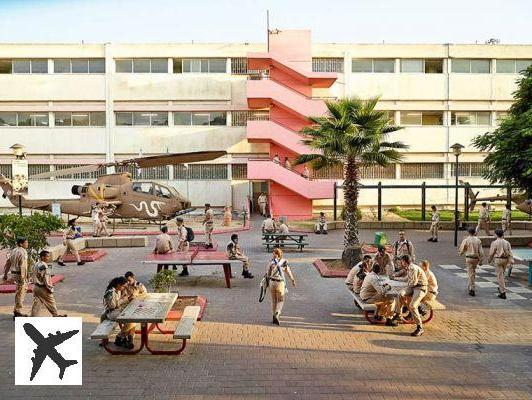 Nairobi, Kenya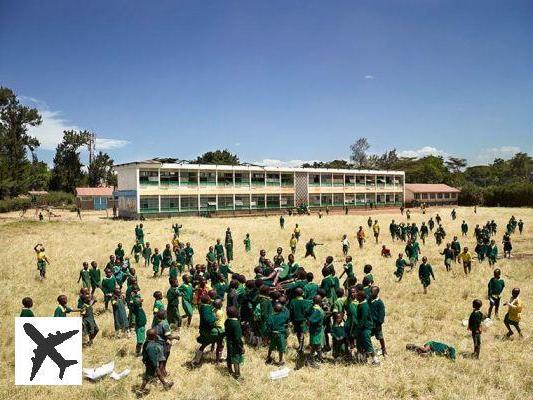 Murano, Venice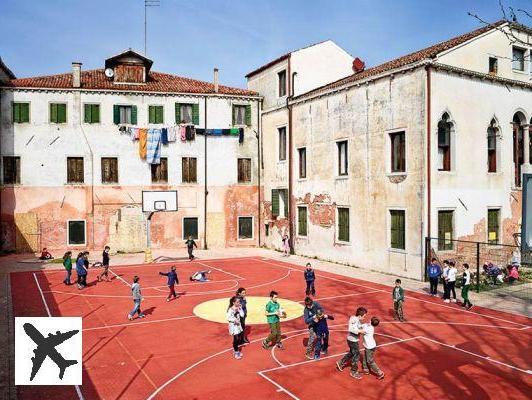 Mexico City, Mexico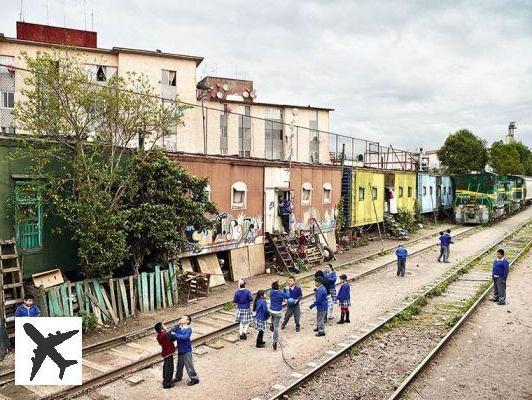 Kathmandu, Nepal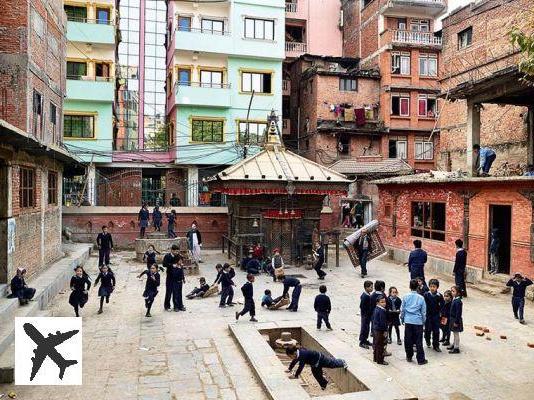 Kathmandu, Nepal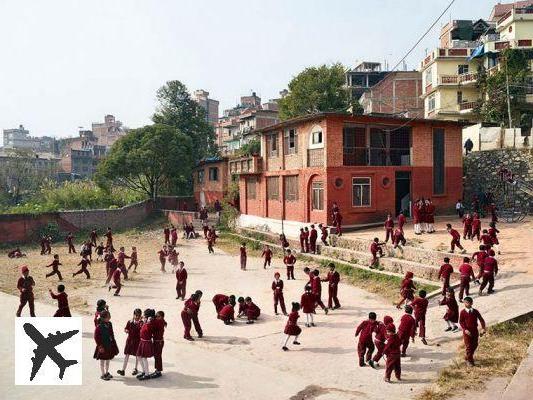 Inglewood, California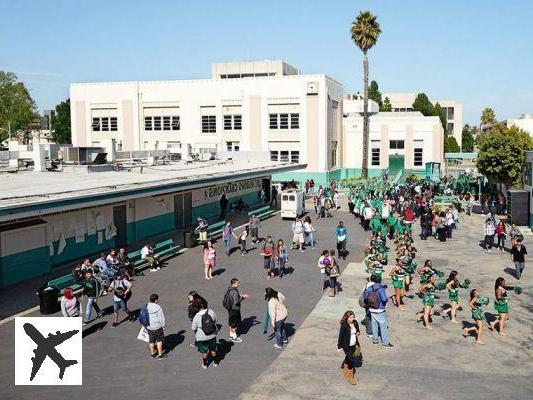 Inglewood, California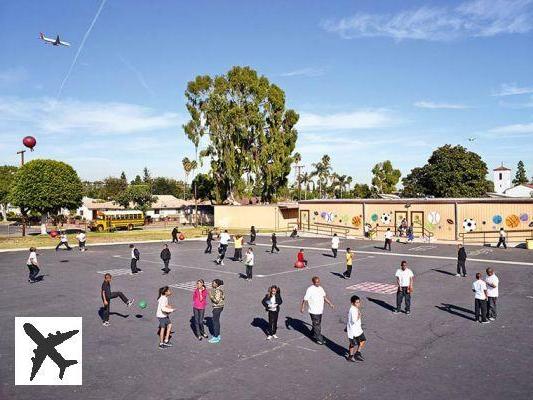 Hidalgo, Mexico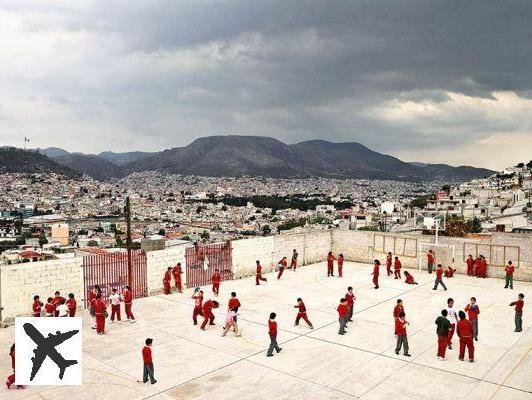 Qingyuan, China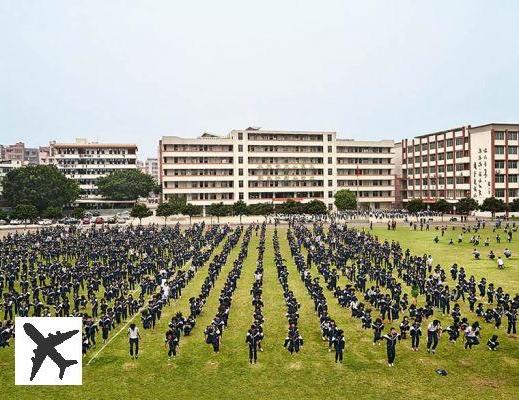 Gujarat, India