A complete guide to planning your trip to Riviera Nayarit. Write down the tips and enjoy a lot!
The Riviera Nayarit region is divided by the beauty of the Mexican tradition, the exuberant nature of the Sierra Madre Occidental and the turquoise glow of the seas of the Pacific Ocean. A perfect combination that makes no one want to leave there anytime soon.
The region is dotted with kilometers of almost deserted beaches, delicious restaurants, resorts and spas, trails through the forest and several villages that make the trip unique and special.
Check out all the tips below to make the most of your trip:
In this post you will read:
Things to do in Riviera Nayarit
Where to stay in Riviera Nayarit – Our hotel recommendations
Where to eat in Riviera Nayarit – Restaurant Tips
Internet chip in Riviera Nayarit
Travel Insurance for Riviera Nayarit
Car hire in Riviera Nayarit
Flights to Mexico
Read all our Mexico tips and posts
Things to do in Riviera Nayarit
The main attraction of Riviera Nayarit in Mexico is its extensive coastline. Some of the main beaches are on El Coral Island, in Compostela, on Novillero beach, in Tecuala, on Punta Mita and Sayulita beaches and on Nuevo Vallarta beach. An important tip is to rent a car to go through each one of them.
It is worth knowing all the indigenous cultural tradition and history of the region when visiting the island of Mexcaltitán, in Santiago Ixcuintla and the Cultural Center of the Factories in San Pancho.
In addition, it is possible to observe humpback whales, dolphins, turtles and various animals that inhabit the sea of ​​the Riviera on routes to Isabel Island National Park or Marietas Island.
And finally, your trip cannot be complete without visiting the Sierra Madre Ocidental mountain range, which is home to parks and several attractions for adventure seekers.
Read all our tips:
Top Attractions in Riviera Nayarit
Puerto Vallarta – Complete City Guide
Book in advance all Riviera Nayarit tickets and tours and skip the lines with GetYourGuide
Where to stay in Riviera Nayarit – Our hotel recommendations
Riviera Nayarit is made up of different cities with different tourist focuses. There are more popular cities, such as Punta Mita and Sayulita, where there are more accommodation options from luxurious resorts to hostels and budget and lively hotels.
And there are small towns, like fishing villages, where tourism is still not very explored and accommodations are simpler, like Sancho Pancho. In this way, we reviewed one of the hotels we have stayed at and we also offer a list of the main accommodations in the region below.
Read all our tips:
Best Hotels and B&Bs in Riviera Nayarit
Marival Resorts & Suites in Riviera Nayarit – Our Review
Find the best accommodation in Riviera Nayarit on Booking.com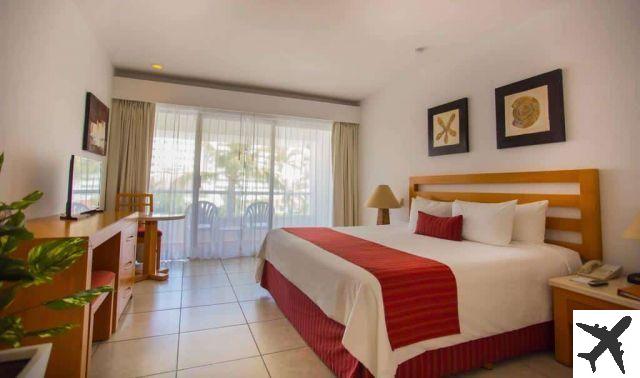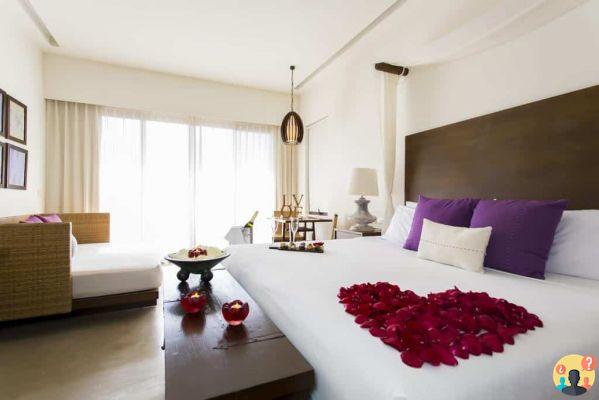 Where to eat in Riviera Nayarit – Restaurant Tips
The region is well known for the use of fish and seafood in main dishes. And as a good Mexican dish, you can expect a lot of pepper, so it's important to always specify how spicy you want your dish to be.
Some of the typical foods are the "Pescado Zarandeado", made with marinated and smoked fish, and the "Oyster Enchilada". Worth a try! ?
Internet chip in Riviera Nayarit
It's getting easier and cheaper to have unlimited internet throughout your trip in Riviera Nayarit. Nowadays you can buy an international cell phone chip online while you're still here in España. We always use and love it!
You receive the sim card at your address and then just insert it into your cell phone to reach your destination with unlimited 4G internet working.
Also read more chip tips:
International Cell Phone Chip – Which is the Best and How Much Does It Cost?
America Chip Discount Coupon – 10% OFF on Travel Chip
Want to have unlimited internet throughout your trip?
Compare prices and buy your international travel chip in advance at America Chip.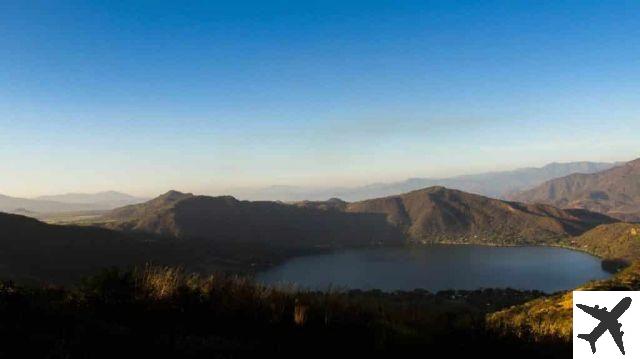 Travel Insurance for Riviera Nayarit
Buying travel insurance for Riviera Nayarit it is essential. To have fun and enjoy the best of the country's attractions without worrying, the best thing to do is to buy travel insurance with good medical and hospital coverage. So you can relax to enjoy the destination.
Read all about travel insurance:
Maritime Travel Insurance – Complete National and International Guide
What is the Cheapest Travel Insurance – Tips on How to Save
How to Get Travel Insurance – 5 Easy Steps [DISCOUNT]
Which Travel Insurance to Choose – 3 Infallible Tips to Help
International Travel Insurance – Step-by-step How to Hire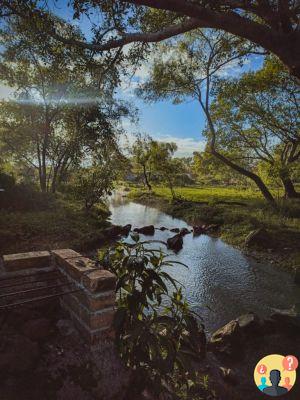 Car hire in Riviera Nayarit
Renting a car in Riviera Nayarit is a great idea. In addition to optimizing your time a lot, you will be able to enjoy it more without having to depend on public transport.
We really like Rent Cars to find the cars we use on our travels. It is the only one in Spain that compares the best rental companies in the world, but lets you pay in reais, without IOF. In addition, it is also the only one that lets you pay in 12 interest-free installments. It is worth it!
Haven't rented a car for your trip yet?
Guarantee the best price, without IOF, and pay in up to 12 interest-free installments at RentCars.
Flights to Mexico
Looking for a good deal and flight prices? When buying tickets to Mexico, it is worth taking a look at the website Promo Tickets.
It is quite common to find cheaper and better flight options than on other sites. We always use and is it worth it?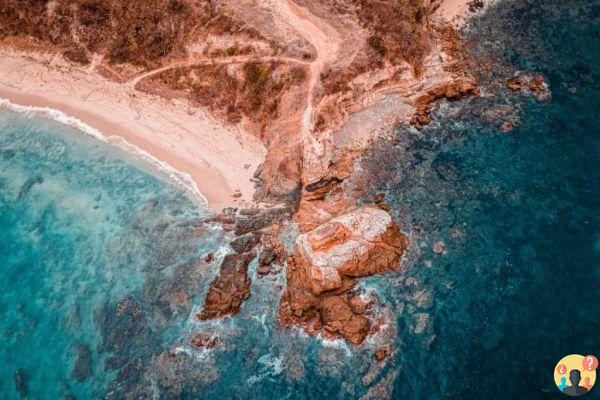 Read all our Mexico tips and posts
Tulum
Tulum travel insurance – Discover the best options
Cozumel – Complete Travel Guide
Cozumel Travel Insurance – Discover the best for your trip
Hotels in Cancun – Check out the 13 best rated hotels
TRS Coral Hotel – All about the all inclusive – adults only – of Cancún
Honeymoon in Cancun: When to Go, What to Do and Where to Stay
Mexico – Travel guide and top destinations
Cancun – Complete Travel Guide
Where to stay in Puerto Vallarta – Tips for the Best Regions and Hotels