A complete guide to planning your trip to Australia. Write down the tips and enjoy a lot!
Paradise beaches, study and work opportunities and cities with the highest quality of life in the world are some of Australia's biggest attractions.
As big as España, Australia differs a lot in culture, landscapes and even accents depending on the region you are in. Offering a unique experience to each new city or environmental reserve visited.
In addition, the country offers numerous travel opportunities both domestically and to Asian countries at affordable prices.
See below the main tourist attractions in Australia:
what to do in australia
Australia is one of the favorite destinations for Brazilians: Sydney, Melbourne and Brisbane are just some of the main cities visited in the country.
Beautiful beaches, national parks such as Uluru-Kata Tjuta National Park, large metropolises such as Perth, the largest barrier reef in the world and paradise islands such as Whitsunday are part of the Australian territory.
It's hard to choose where to start! But to help you, we have made several itineraries and guides below to make your decision easier.
Discover all our tips:
Things to do in Australia – 10 Sights to See
Itinerary Australia – Where to Stay, How to Get There and When to Go
What to Do in Sydney – 5 Essential Tips
New Year's Eve in Sydney – What to Do and Where to Go
Great Ocean Road – Australia Tour
Things to Do on Moreton Island – Everything You Need to Know
What to Do on Fraser Island – How to Build Your Itinerary
Fraser Island Tour – What to Do in 3 Days
What to do in the Whitsunday Islands – Boat Tour
What to Do on Magnetic Island – Complete 2-Day Itinerary
Complete Guide to Cairns – What to Do, Where to Go, Where to Stay and More
Things to do in Cairns – Tablelands Waterfalls
Book all your Australia tickets and tours in advance and skip the lines with GetYourGuide
Where to stay in Australia – Our hotel recommendation
Early booking is the secret to getting good rooms, researching which are the best hotels in the region and how much you are willing to pay in each city.
There are options for reviewing resorts and also hostels. And for those who prefer to never stop at the same place, the option of renting a motorhome and traveling around the country can be an excellent solution for your vacation.
Read all our tips:
Where to Stay in Moreton – Tangalooma Island Resort
Where to Stay in Agnes Water – 1770 Southern Cross Backpackers
Traveling by Motorhome in Australia – Tips for Everything You Need to Know
Find the best accommodation in Australia on Booking.com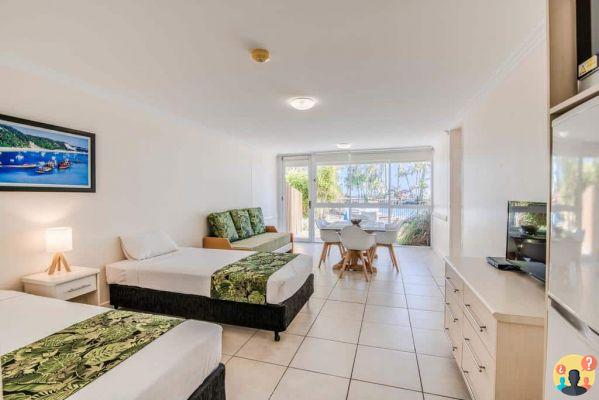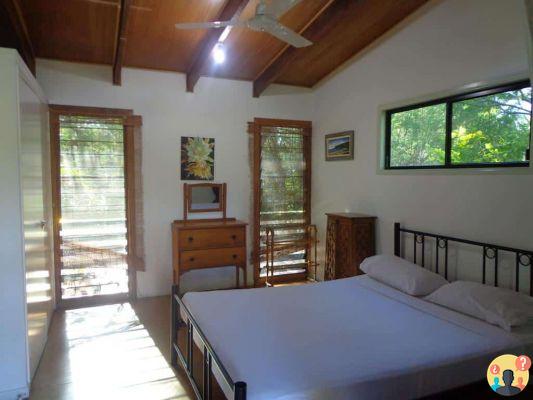 Internet chip in Australia
It's getting easier and cheaper to have unlimited internet throughout your trip in Australia. Nowadays you can buy an international cell phone chip online while you're still here in España. We always use and love it!
You receive the sim card at your address and then just insert it into your cell phone to reach your destination with unlimited 4G internet working.
Also read more chip tips:
International Cell Phone Chip – Which is the Best and How Much Does It Cost?
America Chip Discount Coupon – 10% OFF on Travel Chip
Want to have unlimited internet throughout your trip?
Compare prices and buy your international travel chip in advance at America Chip.
Australia travel insurance
Taking out travel insurance for Australia is an excellent way to ensure a smooth trip and avoid worries. Having the assistance of insurance gives you the peace you need to enjoy your destination and know that you have support if you need it. Also enjoy our Insurance Promo discount coupon. - SEE PRICES
Read all about travel insurance:
What is the Cheapest Travel Insurance – Tips on How to Save
How to Get Travel Insurance – 5 Easy Steps [DISCOUNT]
Which Travel Insurance to Choose – 3 Infallible Tips to Help
International Travel Insurance – Step-by-step How to Hire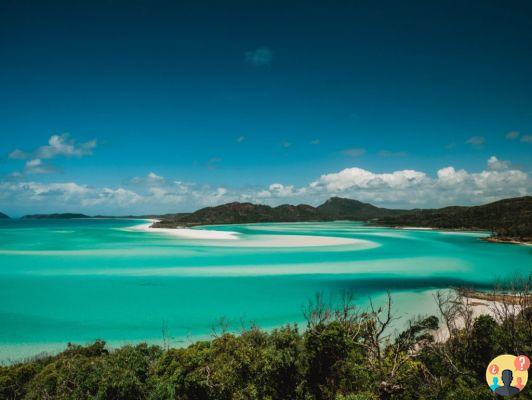 Australia car hire
Renting a car in Australia is a great idea. The country is big and vast and the roads are very good. That is, in addition to optimizing – and a lot – your time, you can enjoy it even more without having to depend on public transport.
we really liked the Rent Cars to find the cars we use on our travels. It is the only one in Spain that compares the best rental companies in the world and even lets you pay in reais, without IOF. In addition, it is also the only one that lets you pay in 12 interest-free installments. It is worth it!
Flights to Australia
Looking for a good deal on flight prices? When buying tickets to Australia, it is worth taking a look at the website Promo Tickets.
It is quite common to find cheaper and better flight options than on other sites. We always use and is it worth it?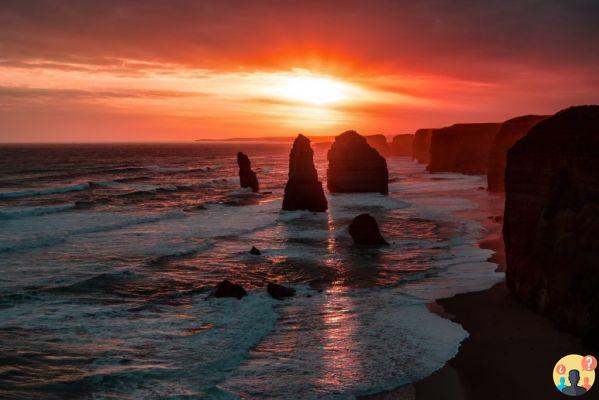 Read all our Australia tips and posts
New Year's Eve in Sydney
Living in Australia: How to Get a Visa
The official language of Australia is not English!
Exchange to Australia: How to Choose the Best City for Your Profile?
Where to Stay, How to Get There and When to Go to Australia
Australia Visa to Work with Dual Citizenship
Moreton Island in Australia – Travel Guide
Magnetic Island in Australia – Travel Guide
Fraser – Australia
Great Ocean Road – 270 km of beauty along the Australian coast