San Luis Obispo or simply SLO, is a young city with options for all tastes. It is worth including it in your itinerary and getting to know the delights of this city.
Leaving Carmel, our next destination was San Luis Obispo. This small town in California with a very different name is not very well known by Brazilians. But it is worth including this stronghold of wines and university students in your trip, as well as the Apple Farm Inn as accommodation.
SLO, as it is affectionately called by the locals, is approximately 230 km south of San Francisco and just 100 km from Carmel.
#ParaNãoForget: Have you bought your travel insurance yet?
Get your discounted plan using the coupon FORTRAVELOVERS (5% off).
Click here and enjoy!
The city has approximately 40.000 inhabitants and half of them are university students. San Luis Obispo is home to the renowned California Polytechnic State University – to Cal Poly. There are 60 different bachelor's degrees on a beautiful campus, which is considered one of the largest and most beautiful in the US. Perhaps this is why the city is considered one of the happiest cities in the United States, according to Gallup-Healthways.
But don't think that the city is all clubbing and excitement because of the university students. It has a little bit of everything for everyone. Bars and craft breweries for those who like action and nightlife. For those who want to rest and enjoy nature, options such as trekking, rafting or biking are common in the city. 15 minutes from SLO, there are Pismo and Avila beaches, perfect for those who enjoy surfing and windsurfing. Options abound there!
city ​​curiosities
The curiosity of the city does not stop there. In 1925, the world's first motel was invented there. O Milestone Motor Hotel, which was later renamed as Motel Inn, is one of those very typical American movie motels.
Furthermore, São Luis Obispo was the first city in the world to ban smoking in bars, restaurants, public buildings and even on the street – with the exception of some official smoking rooms. It was also in SLO that famous Hollywood actor Zac Effron was born. Lots of cool things to discover!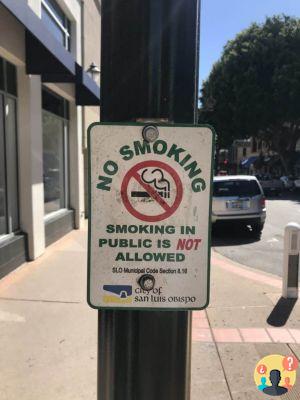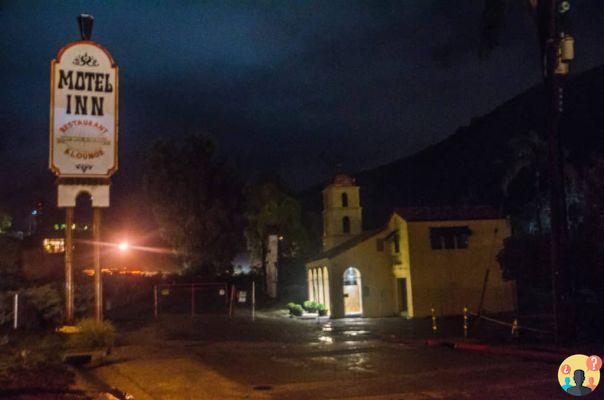 Bubblegum Alley
A strange attraction well known in the city is the Bubblegum Alley. The place is a narrow alley with walls 5 meters high. In it are millions (yes, millions!) of gum chewed, spat and stuck together forming a huge graphite.
I personally found it VERY disgusting, but it's worth the visit to get to know it. If you want, you can stick your gum there for all eternity (yuck!). The alley is located between 733 and 737 Higuera Street. Afterwards, if you still have the stomach, you can take the opportunity to have a good beer in the various bars on the avenue.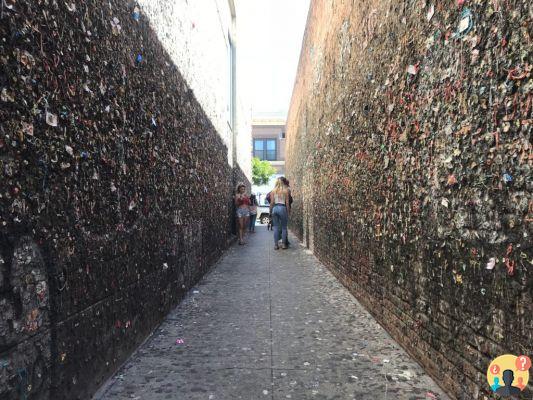 If you're still not sure whether to include San Luis Obispo in your itinerary, check out this video!
Where to stay in San Luis Obispo – Apple Farm Inn
During our stay in SLO we stayed at the Apple Farm Inn, a 3-star hotel with a high rating on Booking and Trip Advisor. The hotel has a great location – less than 5 minutes from Cal Pol and also a great option for couples and families.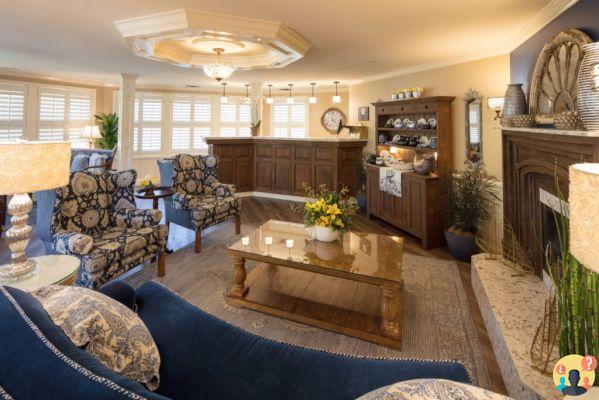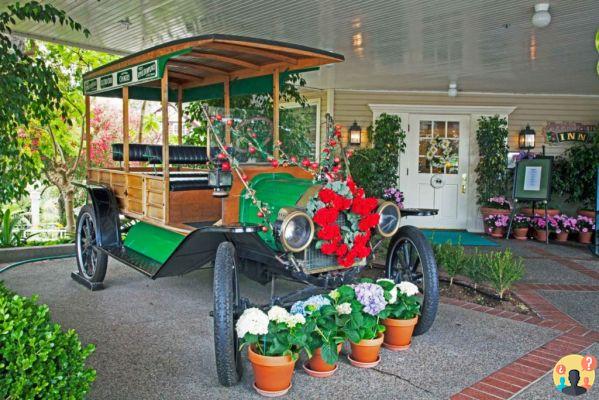 Move-in
We arrived super late to check in. It was almost 22 pm, but we were soon received with a lot of sympathy and attention. On arrival you receive cookies, to satisfy that travel hunger and a voucher of US$ 5 (per night) to use at the hotel's bakery or restaurant.
The hotel offers free shuttle service available from Amtrak San Luis Obispo Station and San Luis Obispo Airport, subject to availability. It also has free parking.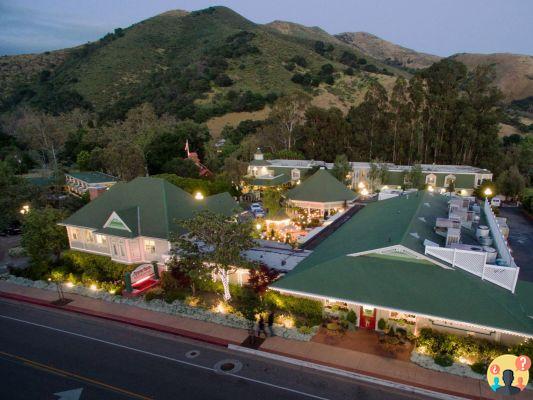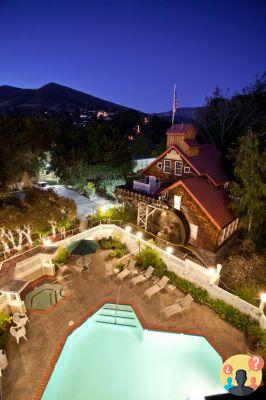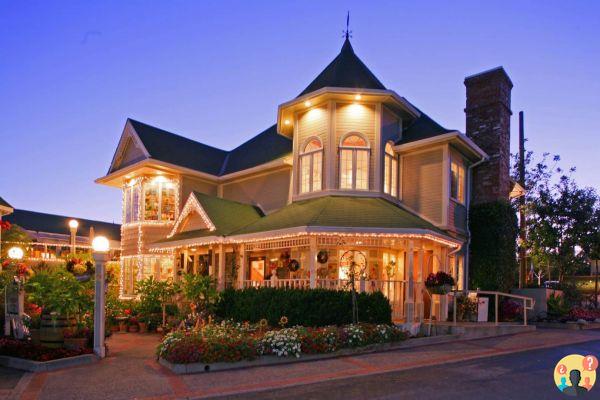 rooms
From the "welcome" room you are greeted with a basket of chocolates and apple juice. Just a treat!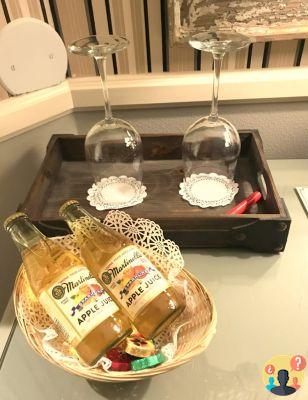 The Apple Farm Inn rooms and the hotel as a whole are SUPER decorated. The decor uses flowery wallpaper, vibrant colors, lots of country-style objects and wooden furniture. The entire property of the hotel is very flowery, with lots of green foliage and colorful flowers.
The rooms are very spacious, with a small lounge and desk. All equipped with cell phone docking station, Wi-Fi, hairdryer, LCD cable TV, minibar, coffee maker, air conditioning and bathroom amenities.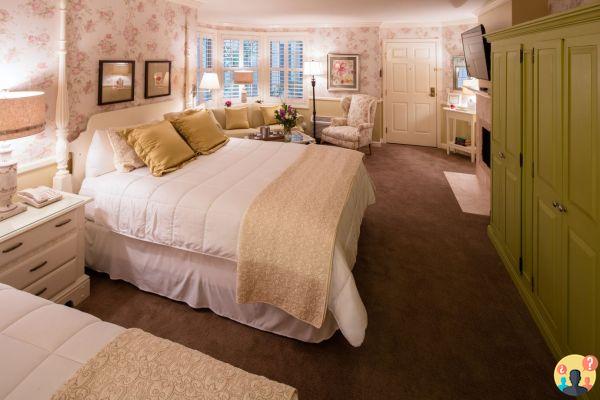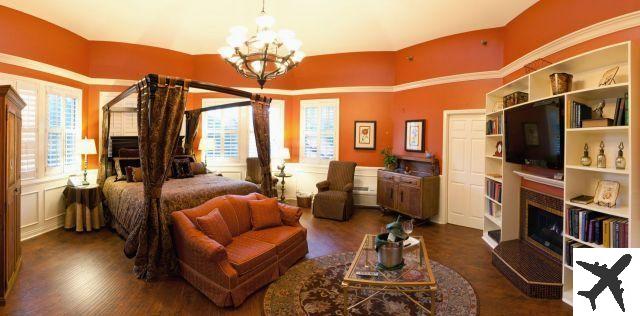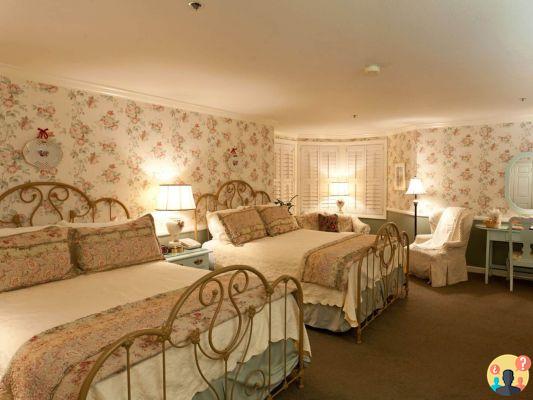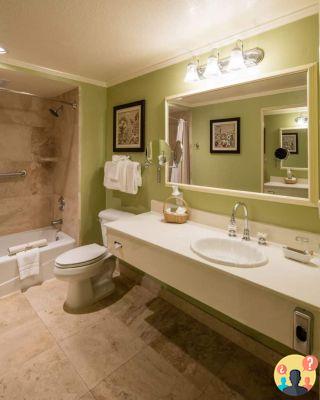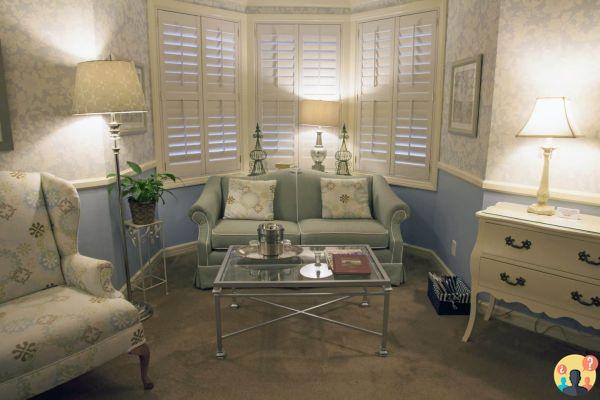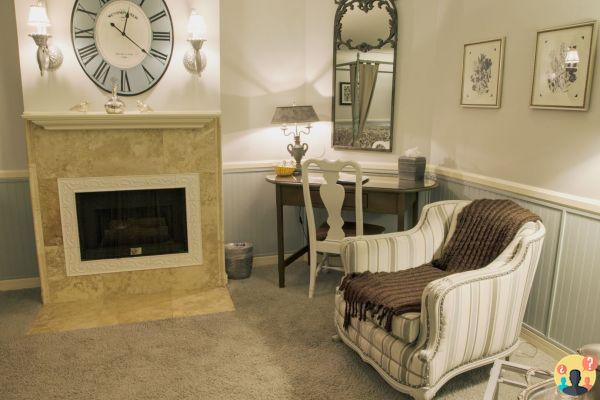 Rancho Mayrita
O Apple Farm Restaurant & Bakery it is located inside the hotel and offers breakfast, lunch and dinner – open from 7:00 am to 21:00 pm. The menu is very varied, all made with products from local farmers, meats and seafood.
We had lunch at Apple Farm Restaurant a delicious hamburger – Apple Farm Burger ($16,25). Very neat, with avocado (which Americans love and so do we), bacon, cheddar cheese and rustic potatoes accompanying it. Tip: remember to bring your restaurant discount voucher, everything goes to save money on the trip!
The hotel also has a charming bakery - Apple Farn Bakery, with many options of homemade fruit pies (apple - Of course!), various sweets, various cakes, chocolate cookies, caramel among others, brownies, the famous muffins and much more. most. You can gain a few extra pounds while staying at the Apple Farm Inn.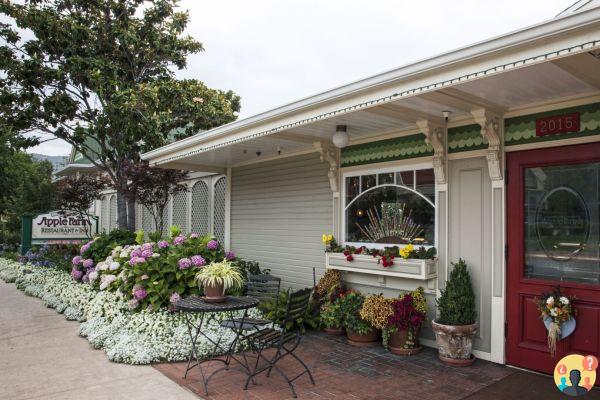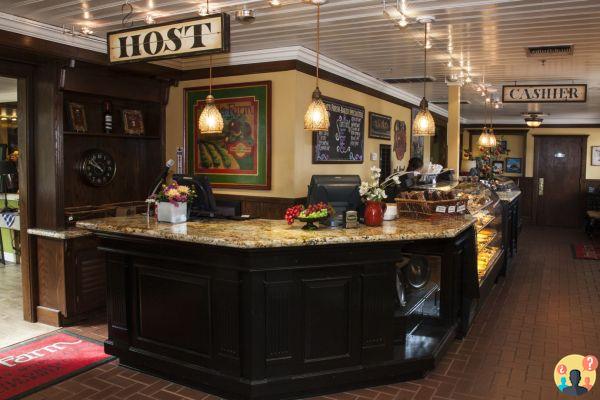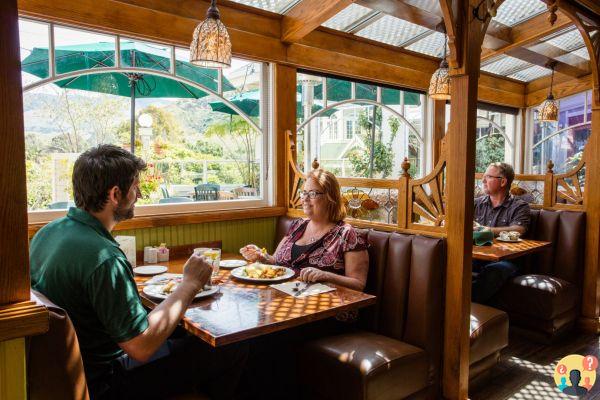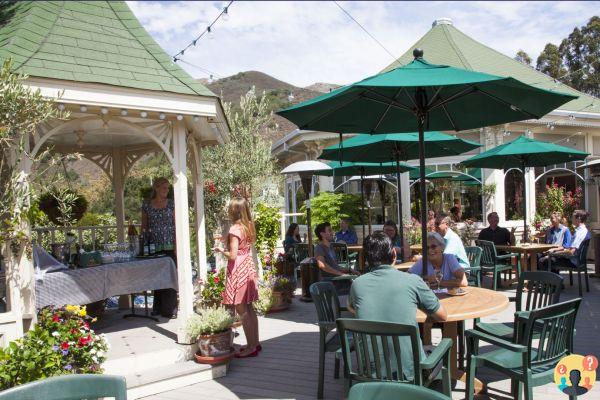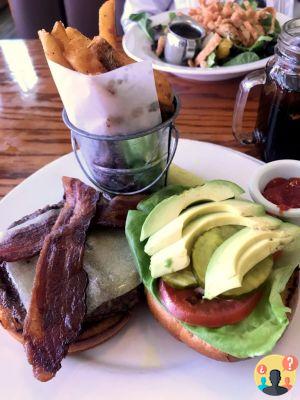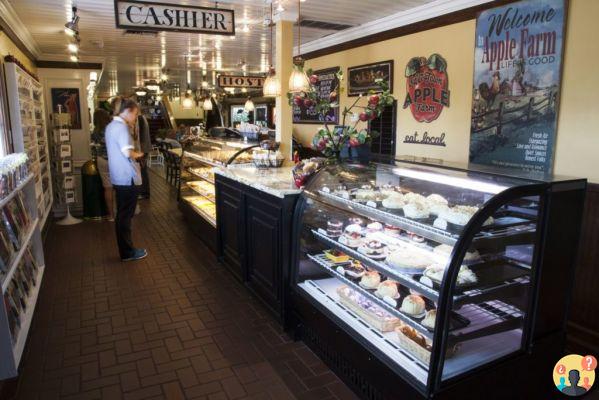 And the eating doesn't stop there, the hotel still offers guests daily tasting of local wines and appetizers (time at 15:30 pm). In the lobby teas, coffee and water flavored with citrus fruits throughout the day.
Extras
The Apple Farm Inn has a very charming little shop that you can spend a few hours seeing everything. You'll find everything from home or garden decorations to products from local farmers (jams, apple butter, coffees, teas, soaps, candles, among others) - great for gifts to friends and family.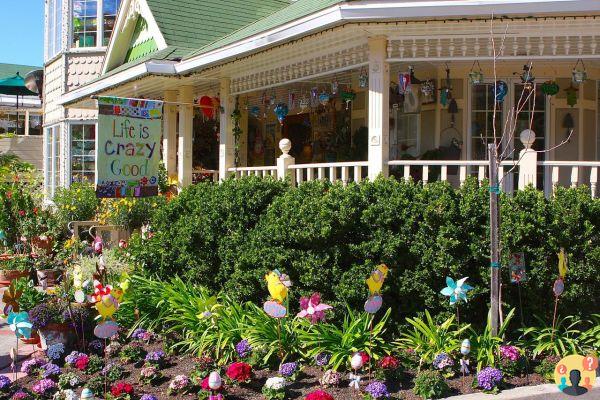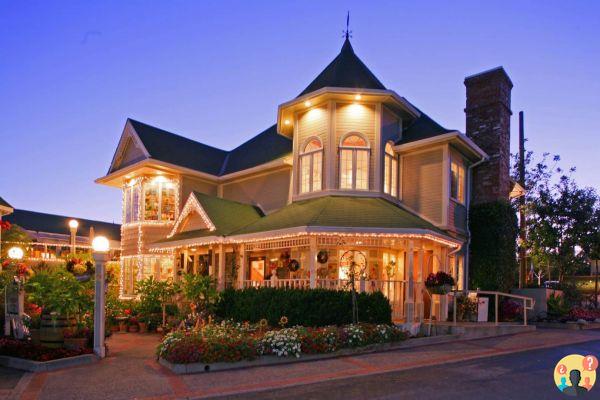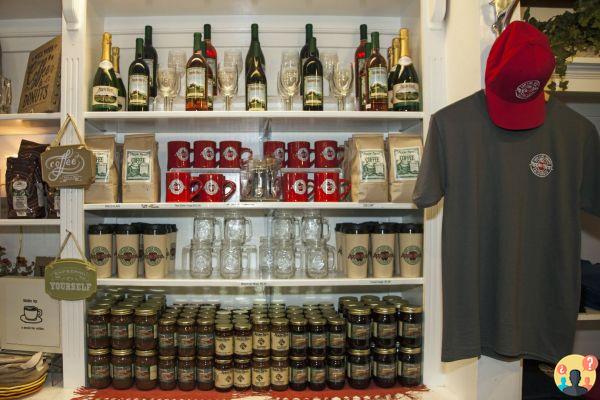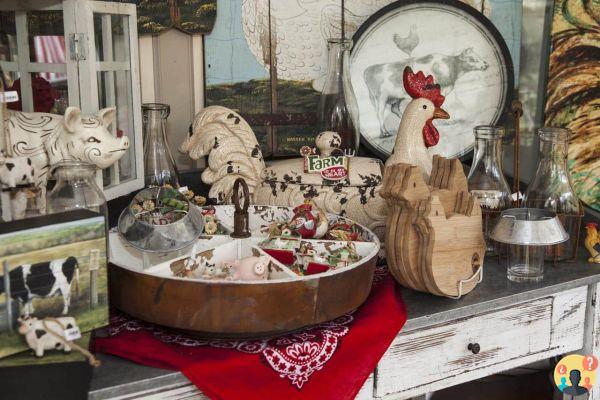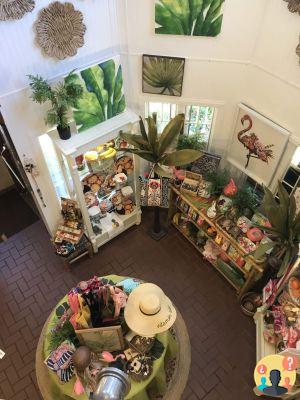 Our verdict:
The Apple Farm Inn is a 3 star hotel that is very good value for money. Great for families with children and also for couples. The structure is great, with large and comfortable rooms. The restaurant is very good for casual dining. The property is quite large with a peaceful atmosphere, you will feel like you are on a farm.
Write it down:
Address: 2015 Monterey Street - San Luis Obispo, CA, 93401
Phone Number: +1 800 255 2040 / +1 805 544 2040
Facebook: Apple Farm Hotel
Instagram: @applefarminn
Travel Tips Stayed at the invitation of Apple Farm Inn

California travel insurance
Buying travel insurance for California is an excellent way to ensure a smooth trip and avoid worries. Having the assistance of insurance gives you the peace you need to enjoy your destination and know that you have support if you need it. Also enjoy our Insurance Promo discount coupon. - SEE PRICES
Receive a SIM card at your home in España and use unlimited Internet in SLO and across the US

Are you also tired of only being able to use your cell phone at points that you find Wi-Fi free during the trip? And having to pay per day to be able to use a GPS in the rental car on the trip?
We couldn't take it anymore, especially because we wanted to post real-time photos of our trip on social media. In addition, Google is a great ally to find what we need while on vacation, such as information and places, and you can't just use it where you have Wi-Fi.
So we discovered one of the best solutions to end this problem, that you will no longer have to spend hours of travel in phone stores in the country, speaking an unknown language to get a SIM card. This is one of the tips we love to give our readers: a America Chip.
Write it down: The company sends an international Chip to your home in Spain. When you're on the plane, just change your Brazilian SIM card for this international one. You will arrive in the United States with unlimited internet, using your cell phone at will, as you use in España.
Arriving in the United States, you can use it all day, anywhere. You'll save on GPS rentals, Skype credits, and you'll still be able to use social networks, Google, or search for anything on the internet all day. In addition, you can still call your home to send travel news as many times as you want via WhatsApp or Facetime.
Read More

Things to do in San Francisco – 22 Must-See Attractions
Golden Gate Bridge in San Francisco – Where to Take the Best Photos
Car Rental San Francisco – Find out how to get discounts
Travel Insurance in San Francisco – Is It Worth It?
Where to Eat in San Francisco
Where to Stay in San Francisco
Hilton San Francisco Union Square – Our Review
Hotel San Remo – Where to Stay in San Francisco
Cheshire Cat Inn – Hotel in Santa Barbara, California
Auberge Carmel – Relais & Chateaux
Hotel Cavallo Point – Hotel em Sausalito
Hotel Santa Barbara Inn – Where to Stay in Santa Barbara
Where to Shop in San Francisco
Museums in San Francisco – 6 Attractions You Can't Miss
Sports and Games in San Francisco – everything you need to know
Lake Tahoe – Everything to Plan Your Trip
Is it worth taking out International Travel Insurance?