In April 2015, I ventured out on a trip without money and only on the basis of the ride to leave Curitiba and reach UshuaiaAt Argentine Patagonia. It took almost 40 days, covering more than 6 kilometers with the help of 30 different rides.
I spent a few days in El Calafate, and then proceed to the Perito Moreno Glacier. A park that is approximately 1h30 by car from the city of El Calafate. The main attraction of the park are the many different walkways overlooking the incredible and gigantic glacier.
>> Check out the details of the tours to visit the Perito Moreno Glacier in El Calafate by clicking here.
The tip is to set aside a whole day to enjoy this spectacle of nature. If you want to walk on the glacier, you will need to close the tour first, in the city of El Calafate. #ficadica
Another essential stop in Patagonia Argentina is El Chalten, the trekking capital of the world. For me, this was the most beautiful place I visited during this trip. There were almost seven days there and many records of such natural beauty. However, to enjoy the tours there, it's essential to have your own hiking shoes – don't go unprepared, huh?
>> Find out how and how much the trip to El Chaltén costs by clicking here.
Finally, I came to Ushuaia, located on the edge of the Beagle Channel. Known as the "end of the world", the city is the southernmost in the world and was my last destination… on this trip.
>> Find out about all the tours and adventures in Ushuaia by clicking here.
To inspire you to leave the house and hit the road to the southern end of South America, I selected a sequence of the best photos taken along the way to Patagonia.
Below the photos, be sure to check out everything you need to know BEFORE starting your adventure to the End of the World.
#ParaNãoForget: Have you bought your travel insurance yet?
Get your discounted plan using the coupon FORTRAVELOVERS (5% off).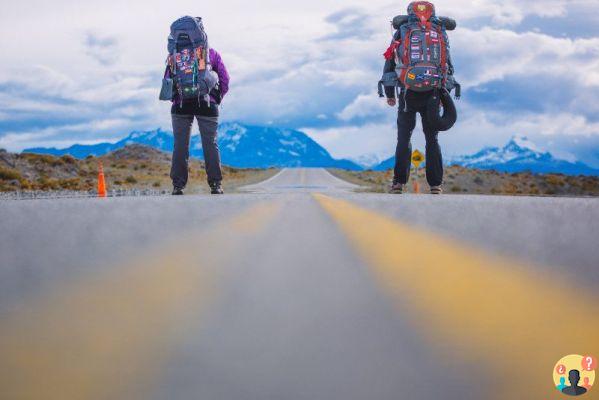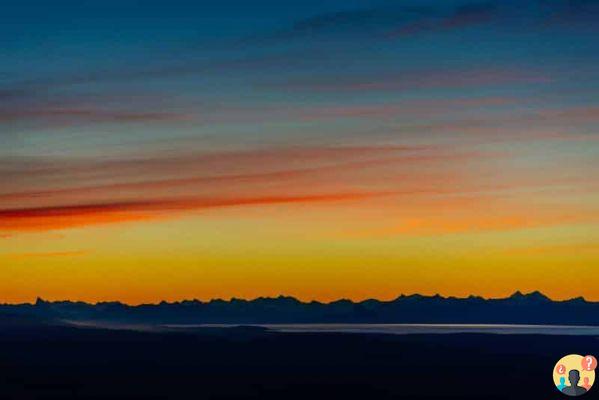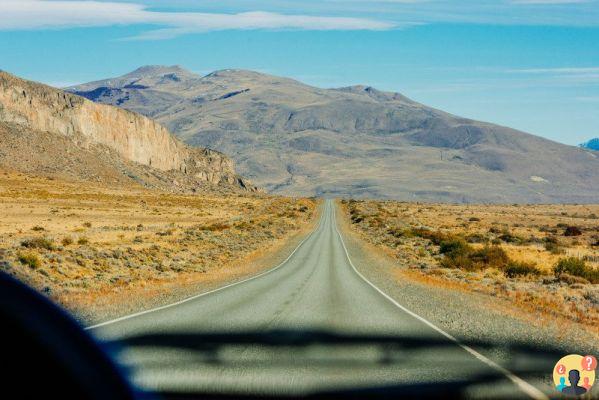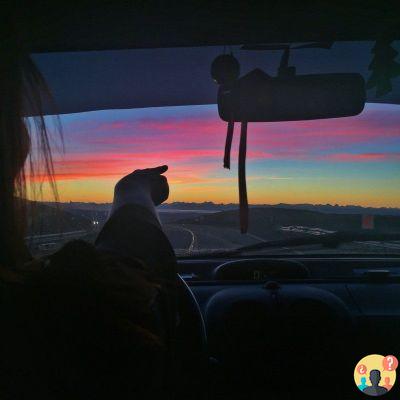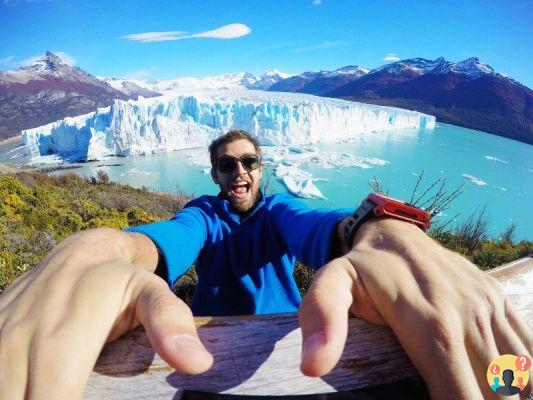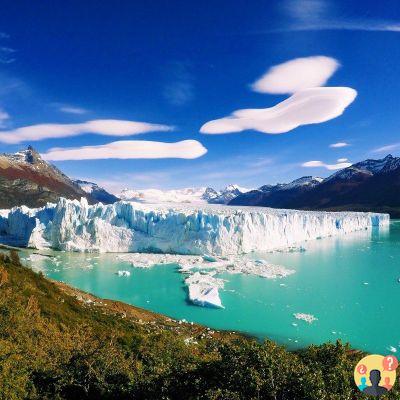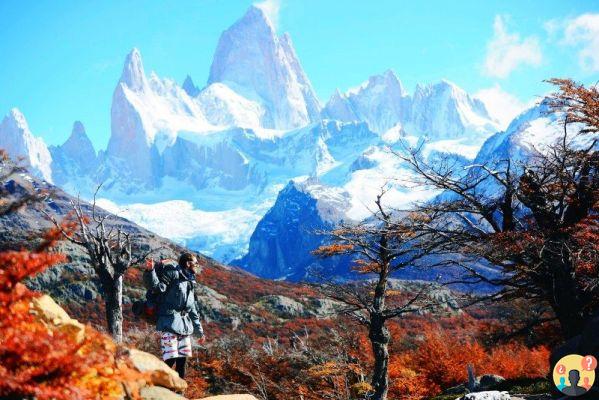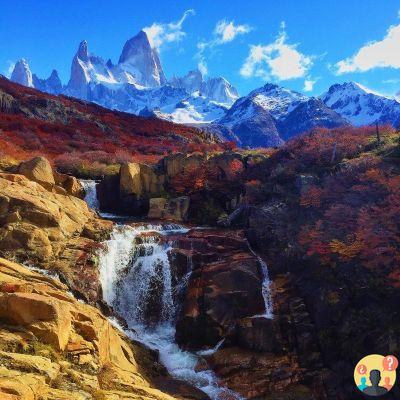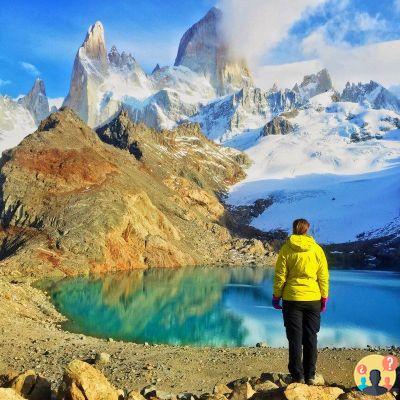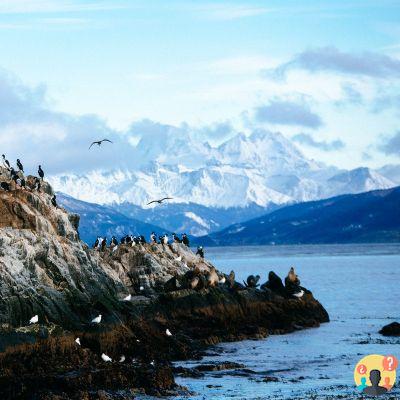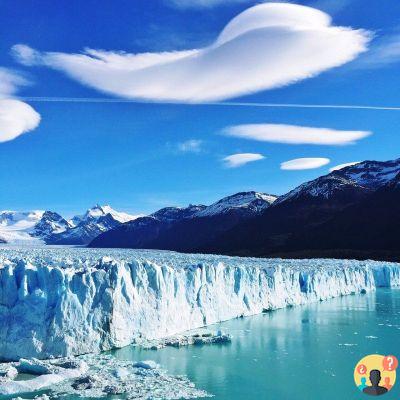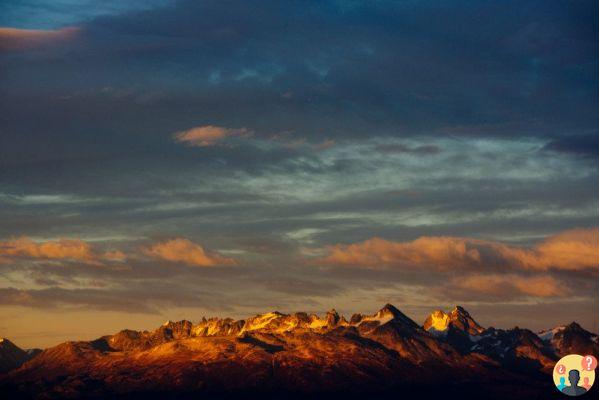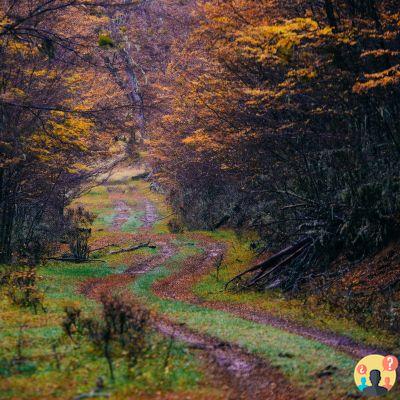 And you, ready to take this carona too?
WHAT YOU NEED TO KNOW BEFORE GOING TO Ushuaia
Are you full of things to think about and still have to plan your entire trip? Or you've seen it all, but you're feeling that familiar "maybe I've forgotten something?" So calm down, we'll help you with some items you can't forget before boarding. Come on?
1) Have you already purchased your airline ticket?
Where to buy: PROMO TICKETS
Looking for a good deal and flight prices? When buying tickets to Ushuaia, it is worth taking a look at the website Promo Tickets. It is quite common to find cheaper and better flight options than on other sites. We always use and is it worth it?
2) Have you booked your hosting?
Where to buy: BOOKING.COM
If you haven't booked your stay, the tip is to compare hotels, hostels and inns through Booking.com. This is the largest hotel booking platform in the world, ensuring a safe experience and great accommodation deals.
#StayHip: Keep an eye out for 'Smart Deals', which only last for one day. Some amazing hotels offer great discounts using this badge on the platform. If you find a good deal, is it worth closing?
Travel Insurance is ESSENTIAL
Where to buy: INSURANCE PROMO
Have you ever thought about having to pay medical expenses or having to shell out fortunes for setbacks on the trip? We already know of several cases of people who have gone through this.
Although travel insurance is not mandatory to enter Ushuaia, hiring a plan is highly recommended. O Travel insurance it's cheap and a necessary investment to get rid of bigger problems that can happen during the holidays.
To find good travel insurance, compare prices and coverage on Promo insurance.
#StayHip: Save 10% on your travel insurance. Use the FORTRAVELOVERS coupon to get a 5% discount and pay with boleto to guarantee an additional 5% OFF.
How to have unlimited internet while traveling
Where to buy: AMERICA CHIP
Did you know that it's getting easier – and cheaper – to have unlimited internet throughout your trip?
Just ask for an international cell phone chip at America Chip. We always use and love it! They send a SIM card to your address in España, you insert it in your cell phone when you arrive at your destination and you have unlimited internet throughout the trip.
#StayHip: Save on car GPS rental and use GoogleMaps and Waze with your unlimited internet?
5) Rent cars at the best prices
Where to Rent: RENTCARS
We really like RentCars to find the cars we use on our travels. It is the only one in Spain that compares the best rental companies in the world, but lets you pay in reais, without IOF. In addition, it is also the only one that lets you pay in 12 interest-free installments. It is worth it!
#Here's a tip: Try to find cars with full car and third party insurance coverage. Thus, you avoid inopportune surprises when picking up the car.
Also, be very smart when closing with other car rental comparisons. That's because prices are usually charged in dollars and close with your card. If the dollar goes up, the price of your car rental goes up too.
Plan your trip:
Get started now by booking your hotel in Argentina on Booking.com
Save time and money searching for the best Travel Insurance with the Seguros Promo comparator! Extra 5% off with coupon: FORTRAVELOVERS
Compare the best prices to rent a car from over 100 rental companies with Rentcars! (Pay in up to 12X! Pay in reais, without IOF)
Leave España with Unlimited 4G Internet!
Read more:
Things to do in Ushuaia – 9 Must-See Attractions
When to go to Ushuaia – Everything you need to know
Where to stay in Ushuaia – 10 Best Hotel Options
Ushuaia Tips – What You Need to Know
Things to Do in Bariloche, Argentina – Attractions in Winter and Summer
Itinerary Mendoza, Argentina – 20 Indispensable Tips
Hotels in Mendoza – Options from Budget to Luxury
What to do in Buenos Aires – 2 to 5 Day Itinerary
Caminito, Buenos Aires – Complete Guide
Recoleta, Buenos Aires – Complete Guide
Palermo, Buenos Aires – Complete Guide
Aconcagua Tour – Everything to Plan your Trip
International Travel Insurance – Step-by-Step How to Hire