Discover the tasty, pleasant and surprising restaurants in Buenos Aires.
Gastronomy in the Argentine capital is one of the main attractions. From classic grills, elaborate salads, artisanal pasta to vegetarian dishes, everyday Chinese seasoning and beautiful desserts. There are countless dining options in Buenos Aires.
International cuisines invade the cuisine of Buenos Aires and and try to balance the seasonings. But the typical dishes do not lose their space and leave in the mouth and in the memory the taste of wanting more. The result – lots of flavor for every budget!
Speaking of pocket, the values ​​of the dishes can change a lot. Which doesn't mean it has to be expensive to taste good. Some of the best options are good value.
#AnotaADica: Some more sophisticated restaurants in Buenos Aires end up charging a lower price for the lunch or tasting menu.
It has good meat, artisanal pasta, dulce de leche made in desserts, wines and beers ready for a perfect pairing with the dishes. Even the delicious vegetarian and vegan discoveries.
So, just get organized and take a chance. Allow the new, the different, without too many comparisons with home food.
Buy travel insurance at a discount!
Nothing beats paying little to travel peacefully. use the coupon FORTRAVELOVERS and save when purchasing your plan. Click here!
Gastronomy in Buenos Aires
Best Restaurants in Town
Restaurants in Puerto Madero
Restaurantes on Recoleta
restaurants in Palermo
Vegetarian Restaurants
Where to stay in Buenos Aires
What you need to know before going to Buenos Aires
Read more about Buenos Aires
Gastronomy in Buenos Aires
In this list, it is worth organizing the itinerary to know one of these restaurants. It is quite a gastronomic journey…
Gastronomic experience in Buenos Aires
Make the gastronomic moment in Buenos Aires a unique experience in The Argentine Experience. Chefs interact during dinner at shared tables. Lots of history, hands-on, wines and laughter.
Buenos Aires restaurants to pair with a good wine
By the way, when it comes to experiences, a wine tasting in Buenos Aires is almost mandatory.
During the day the Find Wine Bar it is a winery with many options, at night the schedule changes to meetings, conversations, courses and wines, many types of wines. or even the Vico Wine Bar if the idea is to pair good wines with a quality dinner.
>> Also read our post with the Mendoza Winery Roadmap.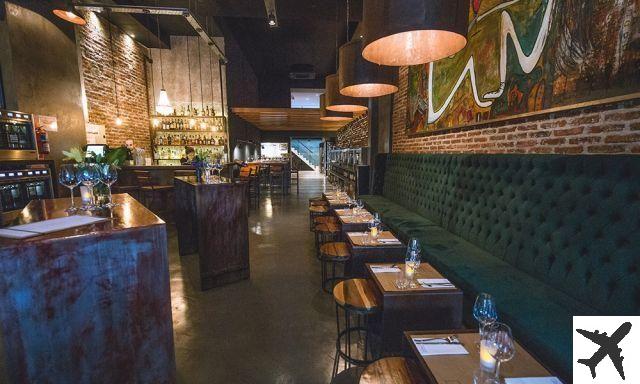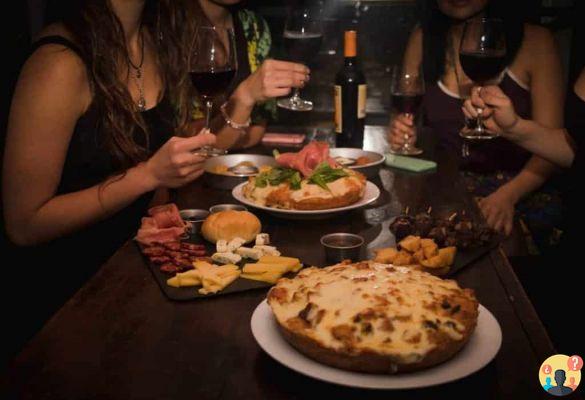 Choripan and Argentinian Asado
One of the most charming restaurants with the typical Argentine asado on the floor is in Caminito. O the great paradise captivated by quality and sincerity.
And there is also the Don Carlos, on the corner of the stadium The Bombonera, at 699 Calle Brandsen. If you choose Don Carlito, you will be surprised by Don Carlito's own choices. Pasta and meat are the house specialty. Cash only and closed on Sundays and Mondays. It is open from 12:15 to 20:23 and from XNUMX:XNUMX to XNUMX:XNUMX.
>> Read more tips on what to do at little path Buenos Aires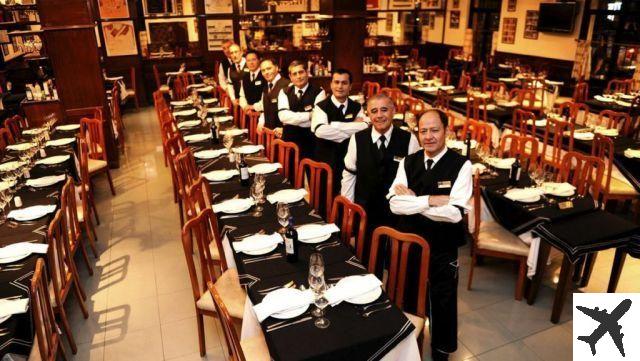 Prove or traditional Argentine choripan no Choir. Cool, young and with well-served snacks, it's hard not to leave satiated. There are several combinations of breads with types of sausages.
The place is small and orders are placed directly at the counter. It even has fish and wild boar sausage.
O the swirls, downtown, offers one of the best chorizos with potatoes in the region, at great value for money. It is a very typical place, simple and more porteño than tourist. At Calle Suipacha, 957 near Av. 9th of July. It is closed on Sundays and on other days it is open from 12:00 to XNUMX:XNUMX.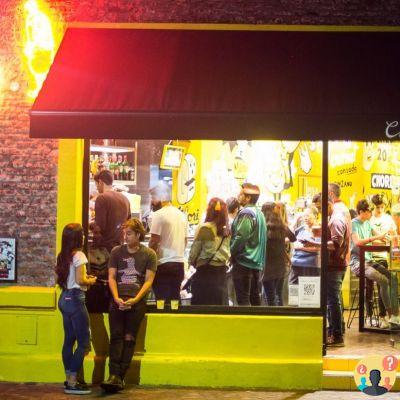 For lunches and snacks
Still in the Center, in a less touristy but delicious style, are the pies e tortas da Calle 25 de Mayo, 743. Open from second to sixth, from 11am to 15pm.
For lunch on a charming garden deck, go to UCO Restaurant. Simple dishes gain sophistication and flavor. It is to go and enjoy calmly, enjoying the tranquility of the space. Good value for money in Palermo has been the biggest draw.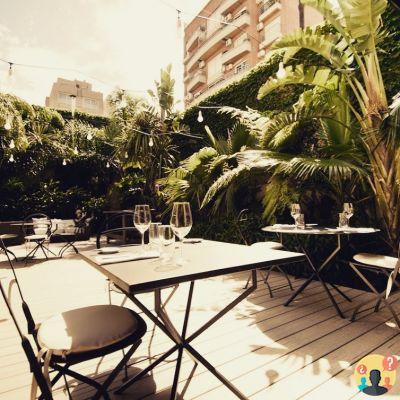 Finish off with that dessert…
It still has the delicious confectionery Smeterling in the best style, cute place with beautiful sweets. The atmosphere is small, with few tables, but perfect for a stop for a good chat with coffee. In the window the colors and delicacy are visible.
Already Confectionery London City There are also bakery options – in addition to serving meals. The sweets are displayed beautifully and are eye-popping. Give the house-made alfajor or dulce de leche cheesecake a try. close to May Plaza, it has more attractive values ​​and more places to settle down.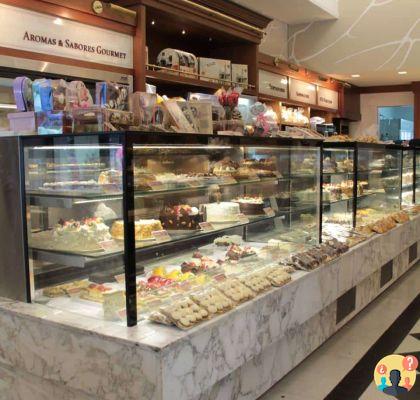 Best restaurants in Buenos Aires
Buenos Aires restaurants have consistently ranked in the list of the 50 best restaurants in Latin America. We have separated the main winners of 2018. It is worth remembering that they are more expensive and advance booking is practically mandatory.
Don Julio
The first best restaurant in Buenos Aires, and in Argentina, to occupy the list, is in a XNUMXth century building. The walls are lined with old bottles with handwritten notes from customers. And lighting is done on wagon wheels. we are talking about Don Julio, the restaurant took 6th place with its traditional Argentine beef.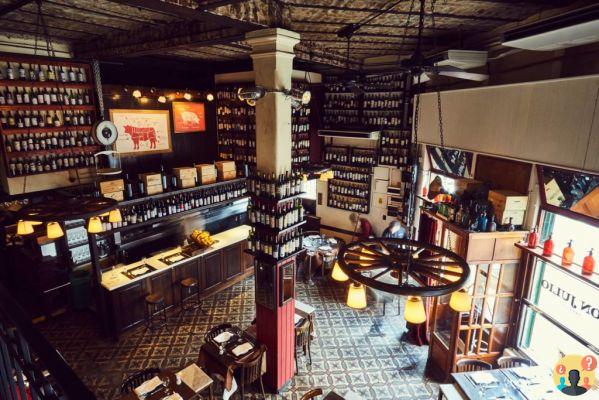 Mishiguene
Already Mishiguene climbed many positions, went from 32nd place to 18th with its mixed cuisine. This is because its dishes are made with Argentine flavor and Jewish tradition.
No wonder the sophisticated babaganoush with yogurt sauce and toasted almonds will make you lick your fingers. Enthusiastic chef Tomás Kalika is a disciple of Israeli cuisine and many of his dishes are inspired by personal stories.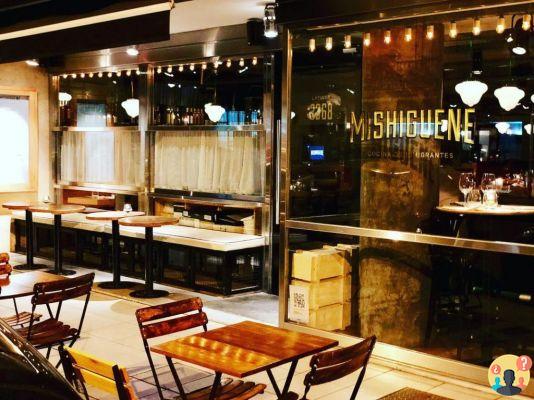 Elena
The known Elena, which is in Four Seasons Hotel Buenos Aires, remains among the top 50 and continues to win over tourists. European influences are felt in the grilled peppers and cheese with the typically Spanish tomato soup (Burrata al Salmorejo). Oh, and the homemade dulce de leche ice cream is from the gods.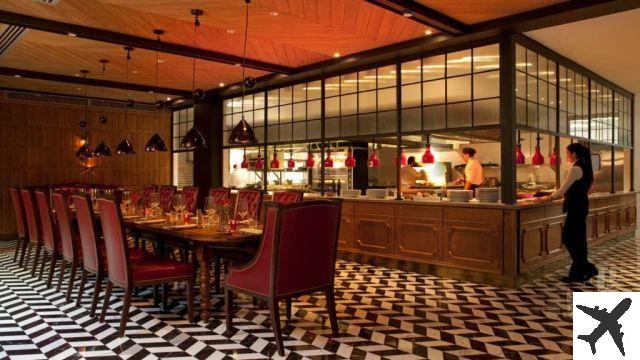 Tegui
Already the award-winning Tegui offers an interesting tasting menu for the curious. The contemporary footprint on the minimalist door, lost in the graffiti on the facade, is reflected in the dishes.
Chef Germán Martitegui's innovation and sophistication has conquered demanding palates. It is worth mentioning that the menu is one surprise after another. Unusual flavors, textures and combinations. Advance reservations are highly recommended.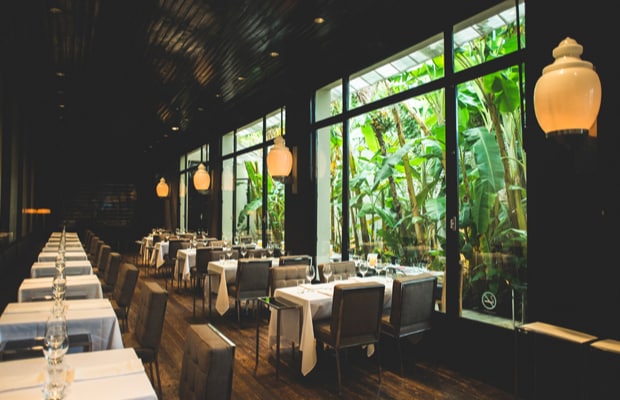 Best Puerto Madero Restaurants
Puerto Madero There are restaurants and bars everywhere. Even in nearby hotels. It is the place where the menu can change values ​​depending on the day and time. Take all the questions about the menu, even before ordering, and enjoy.
As meats from Cabaña Las Lilas
For meat lovers, it is almost impossible to leave out the The Lilacs Cabin from the list of the best restaurants in Puerto Madero. The place itself steals attention from the food.
The red brick room, steel structures and differentiated tables make everything look different. The food is very good, although more expensive, a mix of the Brazilian experience in Argentine cuts.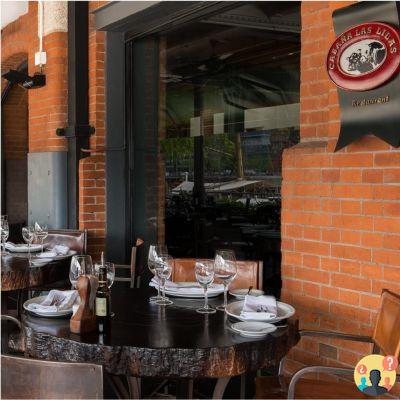 Don't forget your travel insurance for Argentina! Travel with peace of mind and still save a lot with Seguros Promo!
Travel Insurance: South America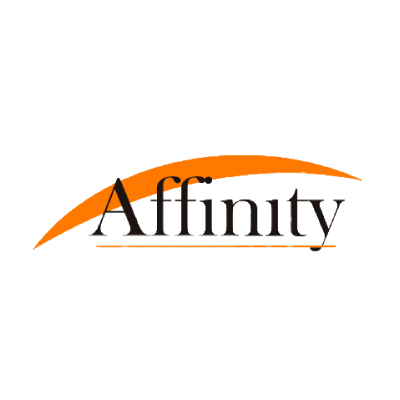 Affinity 35 LATAM Medical Assistance USD 35.000 Lost Baggage USD 1.200 (SUPPLEMENTARY) R$ 13/is*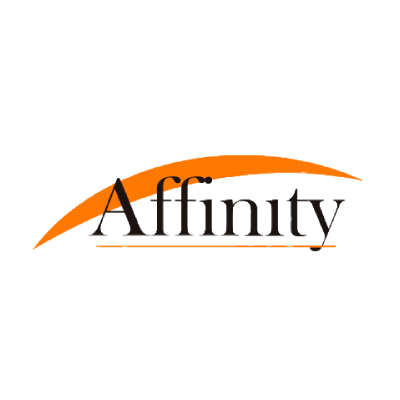 Affinity 60 LATAM COVID-19 QUARANTINE Medical assistance USD 60.000 Lost luggage USD 1.200 (SUPPLEMENTARY) R$ 72/is*
Travel Assist 30 Am. Latina +COVID-19
Medical assistance USD 30.000 Lost luggage USD 400 (SUPPLEMENTARY) R$ 12/is*
*Value for 7 days of travel. Select the desired plan!
Fruits of the Sea in Puerto Cristal
The upscale restaurant's seafood and fish Crystal Harbor match the incredible view of Puerto Madero. It's a good choice for romantic moments. The tables on the terrace overlooking the river are very charming.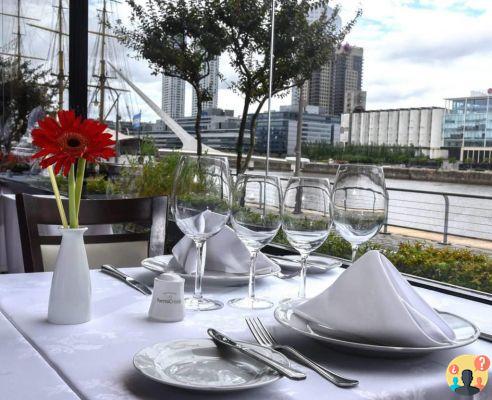 The best Italian in the region at SottoVoce
O Whisper gains attention for the friendliness of the service, a well-served menu of artisanal pasta and great value for money. Elegant, delicate with the option of external tables. It is one of the region's favorite Italian restaurants. Be sure to try the fantastic dulce de leche pancake with ice cream for dessert.
SottoVoce has two stores, one in Puerto Madero and another unit in Recoleta.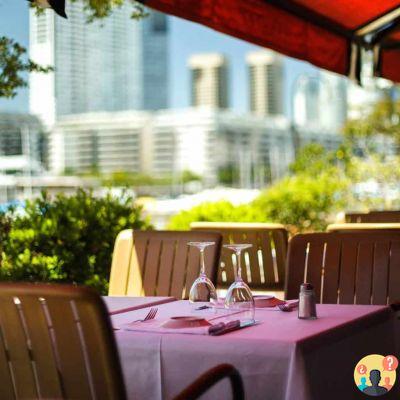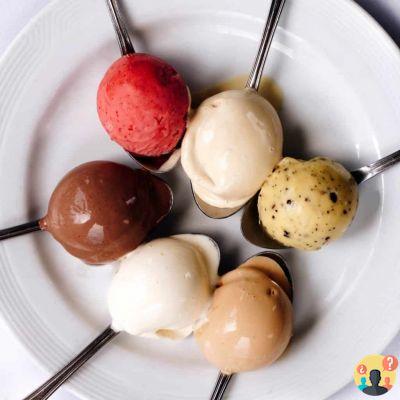 For a relaxed happy hour at Kraken Bar Oficial
For a relaxed happy hour, feeling the Puerto Madero breeze, Kraken Bar Official usually do the honors. Assorted drinks, beers, snacks and snacks.
It is very open, perhaps not the best option for colder days. Drinks are served at a boat-shaped bar. From there, it is possible to have a view of the Frigate and the Woman's bridge.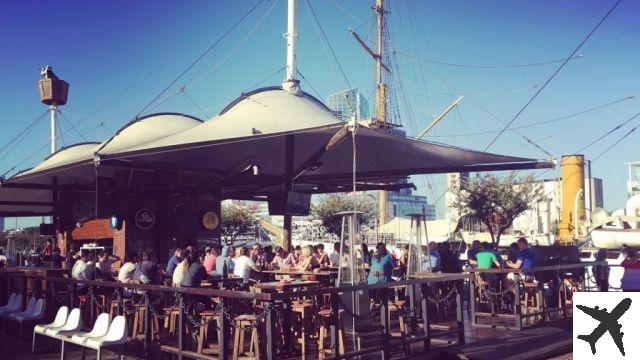 Best Restaurants in Recoleta in Buenos Aires
Despite being considered the most luxurious neighborhood in Buenos Aires, Recoleta conquest with refined options and good taste in gastronomy. The best, it is possible to find values ​​that fit the budget with really appreciable flavors.
>> Read more in our comprehensive guide to Recoleta Buenos Aires – What to Do, How to Get There, Where to Eat and Stay.
Have you already found your hotel in Buenos Aires? See the offers of the day on Booking here!
As empanadas from El Sanjuanino
The most famous empanadas in Buenos Aires are in Recoleta. O The Sanjuanino remains on the gastronomic route, maybe that's why it's a little crowded. But, it's worth a try.
Regional Dishes at La Querencia
The regional and family-traditional dishes of the The Querencia make dinner worth it. Without much sophistication in decoration, it has tasty and hearty dishes. Empanadas tend to please.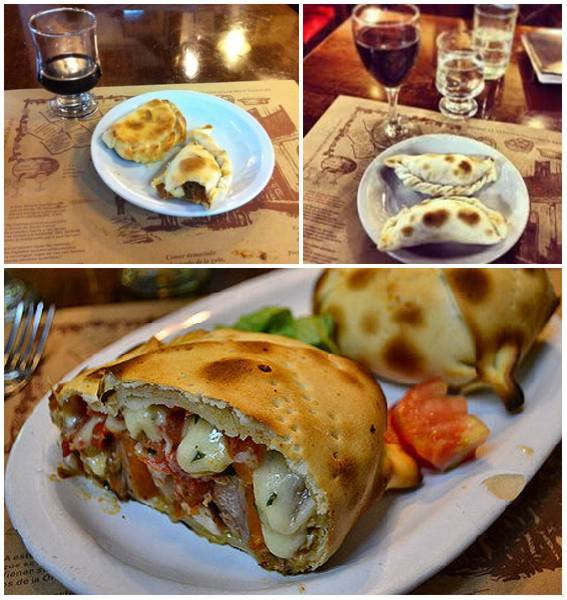 Spanish cuisine at El Burladero
Spanish cuisine gains strength in the The Burladero. With ambient music and friendly decor. The paella is well served, tasty cod balls and appetizing lamb meat. If possible, make a reservation, as the restaurant is very busy.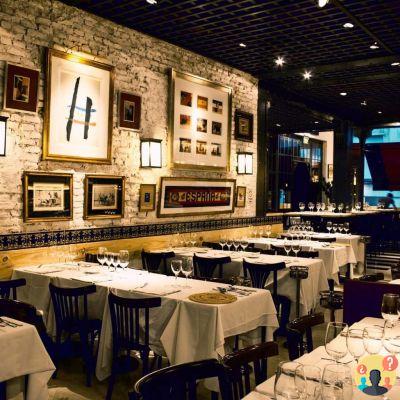 Chopps & Snacks at Buller Pub & Bewing Recoleta
Beside the Recoleta Cemetery o Buller Pub & Brewing Recoleta there are many taps for beer, snacks, pizza, snacks, nachos and ribs. There are three lively floors, with Dj, televisions and a terrace with a very nice view of the cemetery. There is usually a line, but you can enjoy it.
Sophisticated drinks or afternoon teas
Still in Recoleta, thinking about the luxurious Alvear Palace Hotel you can have a drink in style in the elegant Alvear Roof Bar. Or, go to the restaurant L'Orangerie with its French-style lounge, with natural light and former meeting place for former first lady Eva Perón. In addition to international cuisine, it is a perfect place to taste afternoon tea.
There are many options for afternoon tea in Buenos Aires, which is quite curious. But, go to L'Orangerie it's like going back in time. It's another one of those experiences for life. It takes place daily, from 16:XNUMX and you need to book.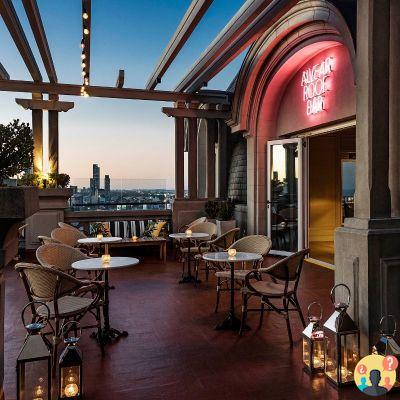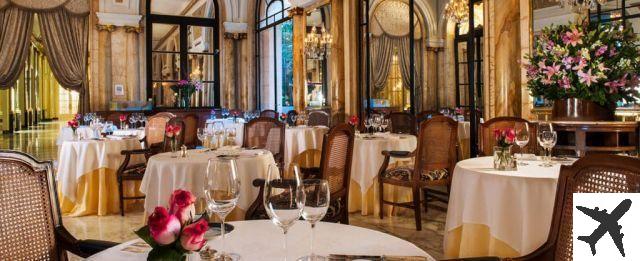 Restaurants in Palermo Buenos Aires
Argentinian Grill not La Cabrera
Or restaurant Buenos Aires La Cabrera is famous for its relaxed lounge, exquisite food and award-winning chef. It's the perfect place, in Palermo, to eat the Argentinian grill. But, it's also one of the busiest restaurants, so go without stress and wait.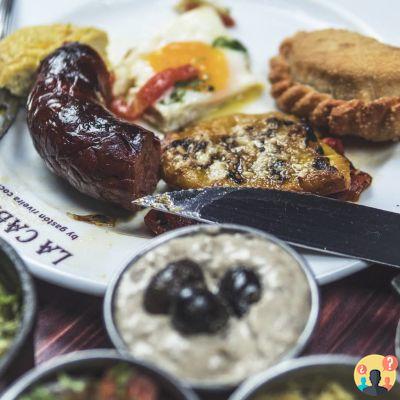 History and tradition in Perón, Perón
Em Palermo Soho be sure to go to Peron, Peron. The restaurant pays homage to the Peronist era with a lot of history on the walls. Even the menu alludes to the facts of the Eva Perón and Juan Perón period. The restaurant is very traditional, with food with the best Argentine flavor.
Coffee at Mark's Deli & Coffe House
Sweeten your moment in Mark's Deli & Coffee House is the typical ideal place for a good coffee accompanied by gingerbread with almonds. Or a well-crafted salad and the refreshing Frozen Orange Campari. Nice, refined and quiet place.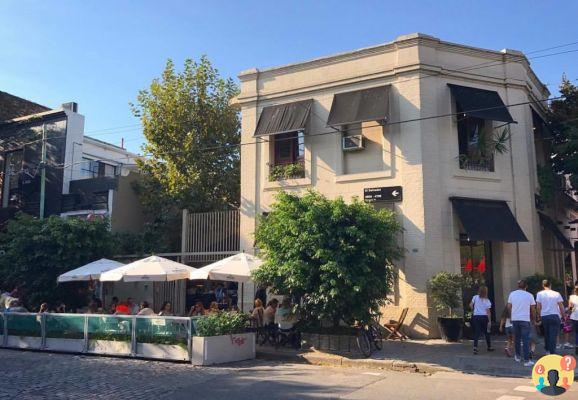 Happy Hour at Cervecaría Valk Taproom
Now for that late afternoon with a craft beer from Buenos Aires, happy hour can be at Valk Taproom Brewery which still has great drink options.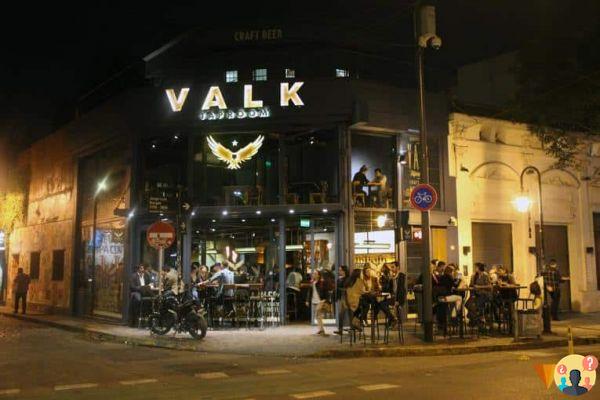 Vegetarian Restaurants in Buenos Aires
Despite being considered the city of parrillas, chorizos and dulce de leche, Buenos Aires has reinvented itself in the kitchen. Which is great for vegetarians and vegans too.
Porteño classics get versions without animal ingredients. Organic wines test palates and even the dulce de leche and alfajor remain tempting in flavor.
Buenos Aires Green
Green gastronomy invades the neighborhoods of Buenos Aires with values ​​for all pockets and the flavors have pleased not only vegetarians and vegans. as is the case of Buenos Aires Green.
with unit in Palermo e Belgrano, offers a very diverse menu. Oh, and the desserts are delicious. The presentation of the dish is so amazing that if you don't take a picture of food, you will start taking it.
The place in red bricks is super charming. It serves breads, lunches, pizzas and even sells some options for snacks along the way.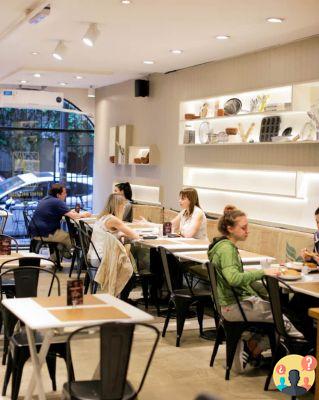 Peppermint
In San Telmo, close to the National Historical Museum of Argentina is the Peppermint. In an old house, with a very retro decoration, the pleasant atmosphere takes time.
The little tables on the sidewalks, inspiring and colorful phrases help in tranquility. Calm down to taste the dishes and even enjoy a Sunday morning brunch. Snack options, main dishes and even vegetarian sushi.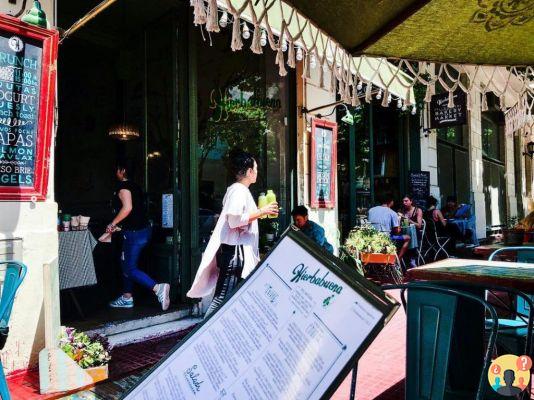 Lotos
For those who like a self-service restaurant, the Lotos downtown is perfect. At Avenida Córdoba, 1583, the restaurant offers a rich variety of vegetarian dishes in its buffet at great prices.
The Chinese seasoning mixes with the Argentine and it is delicious. It is very spacious, simple and comfortable. It does not open on Sundays, and on other days it is open from 11:30 am to 16 pm.
Krishna Veggie
The Indian food Krishna It is very tasty and a little more expensive. It serves vegetarian and vegan options. In Palermo, it's opposite a square, making everything look even more natural. It's very colorful, cozy, open for lunch and dinner, except on Mondays and Tuesdays when it's only open at night.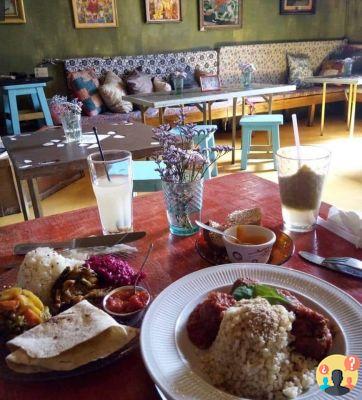 Shortbread Vegana
To finish off the meal, why not have dessert. Further to the Chinatown side is one of the most delicious vegan bakeries in Buenos Aires. THE Shortbread Vegana It's definitely the place to get lost with so many amazing options. With the right to the best vegan dulce de leche alfajor.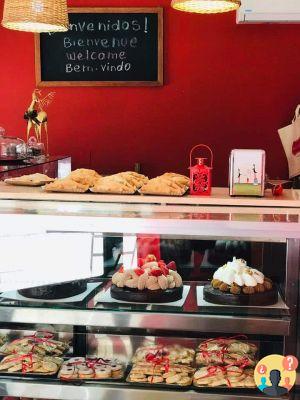 Where to stay in Buenos Aires
The most popular places to stay in Buenos Aires are located in City Centre, Recoleta and Palermo.
The tip is that you organize yourself in the script and then go see the accommodation. That way you'll be able to choose something more practical. Making it easy to get around by subway or walking.
>> Read more in our post with all the tips Where to Stay in Buenos Aires – The Best Options from Budget to Luxury.
Find the best hotel options to stay in Buenos Aires at the best prices on Booking!
What you NEED to know BEFORE going to Buenos Aires
Are you full of things to think about and still have to plan your entire trip? Or you've seen it all, but you're feeling that familiar "Have I forgotten something?"
So calm down, we'll help you with 4 items you can't forget before boarding. Come on?
1) Buenos Aires travel insurance
Buying travel insurance for Buenos Aires is an excellent tip to ensure a smooth trip and avoid worries. Having the assistance of insurance gives you the peace you need to enjoy your destination and know that you have support if you need it. Also enjoy our Insurance Promo discount coupon. - SEE PRICES
#StayHip: Save 10% on your travel insurance. use the coupon FORTRAVELOVERS to get 5% off and pay with boleto to guarantee an additional 5% OFF.
Travel Insurance: South America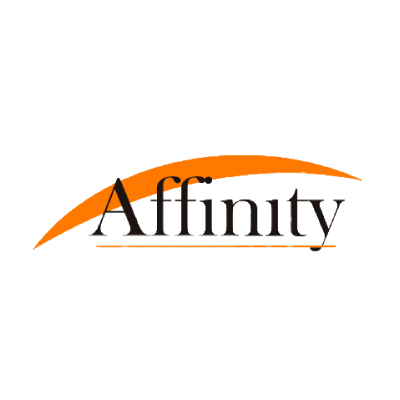 Affinity 35 LATAM Medical Assistance USD 35.000 Lost Baggage USD 1.200 (SUPPLEMENTARY) R$ 13/is*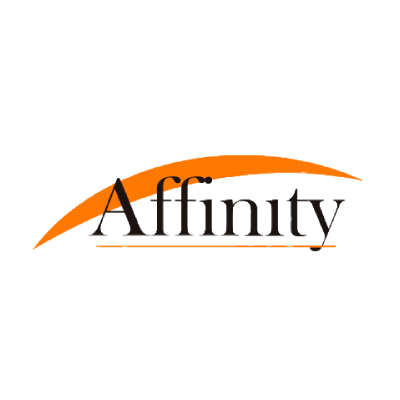 Affinity 60 LATAM COVID-19 QUARANTINE Medical assistance USD 60.000 Lost luggage USD 1.200 (SUPPLEMENTARY) R$ 72/is*
Travel Assist 30 Am. Latina +COVID-19
Medical assistance USD 30.000 Lost luggage USD 400 (SUPPLEMENTARY) R$ 12/is*
*Value for 7 days of travel. Select the desired plan!
2) Have you booked your hosting?
Where to buy: BOOKING.COM
If you haven't booked your stay, the tip is to compare hotels, hostels and inns through Booking.com. This is the largest hotel booking platform in the world, ensuring a safe experience and great accommodation deals.
#StayHip: Keep an eye out for 'Smart Deals', which only last for one day. Some amazing hotels offer great discounts using this badge on the platform. If you find a good deal, it's worth closing :).
3) How to have unlimited internet while traveling
Where to Buy: AMERICA CHIP
Did you know that it's getting easier – and cheaper – to have unlimited internet throughout your trip?
Just ask for an international cell phone chip through AMERICA CHIP. We always use and love it! They send a SIM card to your address in España, you insert it in your cell phone when you arrive at your destination and you have unlimited internet throughout the trip.
#StayHip: Save on car GPS rental and use GoogleMaps and Waze with your unlimited internet ;).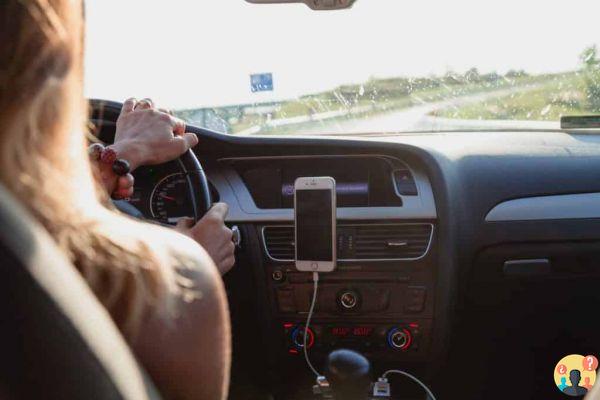 3) Rent cars at the best prices
Where to rent: RENT CARS
We really like Rent Cars to find the cars we use on our travels. It is the only one in Spain that compares the best rental companies in the world, but lets you pay in reais, without IOF. In addition, it is also the only one that lets you pay in 12 interest-free installments. It is worth it!
#Here's a tip: Try to find cars with full car and third party insurance coverage. Thus, you avoid inopportune surprises when picking up the car.
And there! Did you like our Buenos Aires restaurant tips? Try them all and let us know in the comments!
Read more about Buenos Aires
Oh, and don't forget to read even more about every corner of the city in the full posts:
Buenos Aires Argentina – COMPLETE Guide to Getting to Know the City
What to do in Buenos Aires – 2 to 5 Day Itinerary
Buenos Aires Sights – 25 Must-See Attractions in the Capital
Obelisco Buenos Aires – How to Get There, Visit and Nearby Hotels
Tango Shows in Buenos Aires – Which ones are worth entering the itinerary
Where to Stay in Buenos Aires – Best Options from Budget to Luxury
Best Hotels in Buenos Aires – 12 Suggestions that are worth booking
Buenos Aires with Children – What to Do There and Where to Go
Palermo Buenos Aires – Complete Neighborhood Guide
Recoleta Buenos Aires – Complete Neighborhood Guide
Hotels in Recoleta – Which ones are worth the stay
Recoleta Cemetery – How is the tour?
Caminito Buenos Aires – Complete Neighborhood Guide
San Telmo Buenos Aires – Complete Neighborhood Guide
Puerto Madero Buenos Aires – Complete Neighborhood Guide
Argentina Tour – 26 Main Tourist Points in the Country
International Travel Insurance – Is it worth it?
How to Buy Travel Insurance – Step by Step
America Chip – Learn How the Travel Internet Chip Works
Plan your trip:
Get started now by booking your hotel in Argentina on Booking.com
Save time and money searching for the best Travel Insurance with the Seguros Promo comparator! Extra 5% off with coupon: FORTRAVELOVERS
Compare the best prices to rent a car from over 100 rental companies with Rentcars! (Pay in up to 12X! Pay in reais, without IOF)
Leave España with Unlimited 4G Internet!