Booking.com has released a list of the cheapest months to book hotels in different parts of the world.
Booking.com has released a list of the cheapest months to book hotels in different parts of the world. Now you can count on the best hotel values ​​by booking your stay at the right time of year.
If your goal is to go on a cheap trip, plan your vacation based on when hotel rates are at their lowest. For airline tickets, use services such as Passages Imperdíveis, Melhores Destinos, Kayak or Decolar to find discounted rates and more. With this, you will already save hundreds of reais and means the possibility of enjoying a vacation in Honolulu in February or even London and Rome with rates up to 50% lower than in season.
Check out the cheapest places to travel each month of the year:
Janeiro: Melbourne
Visiting Melbourne in January means you can take advantage of low fares between Christmas and the Australian Open, which attract hundreds of travelers. The average room rate drops from $150 in high season to $112 in January (when it's still summer and still the best time to visit the city)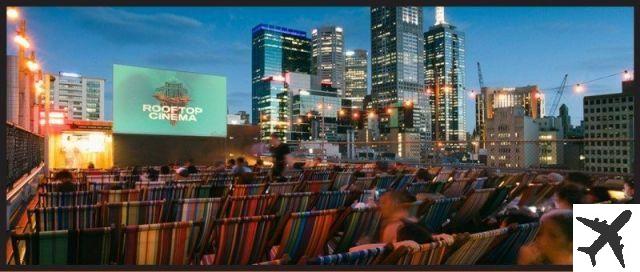 February: Hong Kong
It's not just hotels that are cheaper in Hong Kong in February, although they go up to $125 a day in 4-star accommodation. This month is also a good season for those who want to shop – with excellent promotions in stores – and on the cultural side as well – with the Spring Lantern Festival or the Chinese New Year.

March: Buenos Aires
It is possible to find accommodations in Buenos Aires for US$ 55 dollars in March. In addition, the temperature at this time of year is ideal for exploring the city on foot.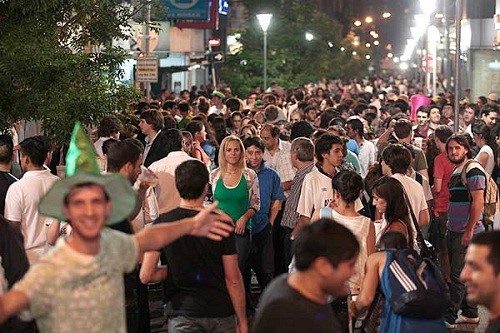 April: Copenhagen
From May to October is the peak tourist season in Copenhagen. If you visit the city a month before, you won't miss any of the charms of the high season and the mild temperature of the season and still save 38% on accommodation.
May: London
It's never cheap to visit London. However, the British capital offers good rates if you go in the month of May and that's why it's on the list of the cheapest places to travel that month.
June: Beijing
June should be the season in Beijing as the weather is mild. However, there are no domestic holidays, which means a drop in the number of travelers. If you visit the city in the month of June, you can expect to pay less than $80 a night in a 4-star hotel.
July: Sydney
It's not the hottest time of year, but visiting Sydney in July will save you 44% off hotel prices.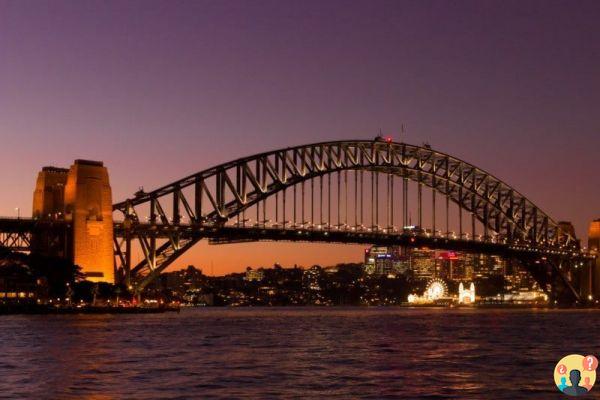 August: Berlin
Believe it or not, it's at the height of summer when you'll save on your stay in Berlin. According to Booking.com, you can find rates around $100 in the city.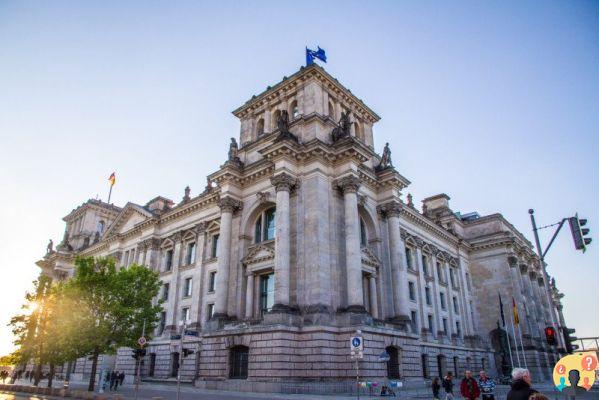 september: rome
There is no bad time to visit the historic and dreamed of Rome, but September is the best month of all. Since many Europeans take August on vacation, the city returns to normal in September. This brings prices down to $131 a night in a 4-star hotel.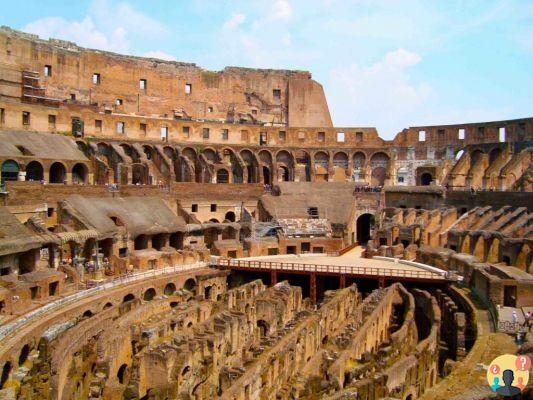 October: Cape Town
Spot whales and climb Table Mountain. All this is best to do in the month of October. In addition, hotels are in the range of $80 per night.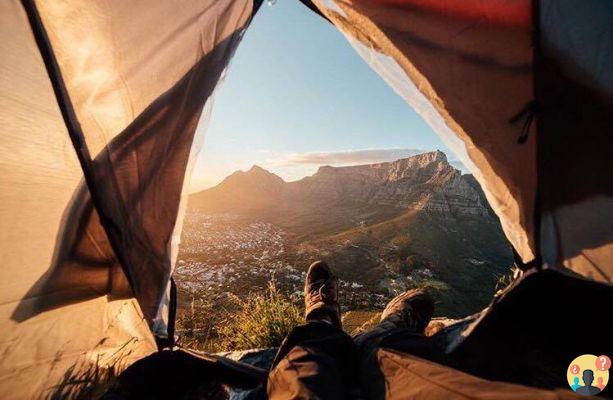 November: Rio de Janeiro
Oh, Rio de Janeiro. November is the perfect time to discover the wonderful city. A little before summer, but still with the best temperatures to enjoy the beach. Accommodation prices drop 37% this month compared to the peak season that arrives the following month.
December: Frankfurt
The first two weeks of December are a magical time to visit Frankfurt, which is full of Christmas decorations and fairs. This is when you can find rates 56% lower than in season, with rates averaging $112 per night.
So, do you already know which are the cheapest places to travel? Comment here!
Plan your trip:
Get started now by booking your hotel on Booking.com

Save time and money searching for the best Travel Insurance with the Seguros Promo comparator! Extra 5% off with coupon: FORTRAVELOVERS

Want to find cheap tickets? Find flights with discounts of up to 35% every day at Passages Promo!

Rent your car at Rentcars! Installment up to 12X, paying in reais and without IOF!

Leave España with unlimited 4G Internet!

Skip the lines for attractions, buy your tickets in advance here!
Read more:
7 Pousadas in Canoa Quebrada that are worth staying
7 places to visit in Rio de Janeiro